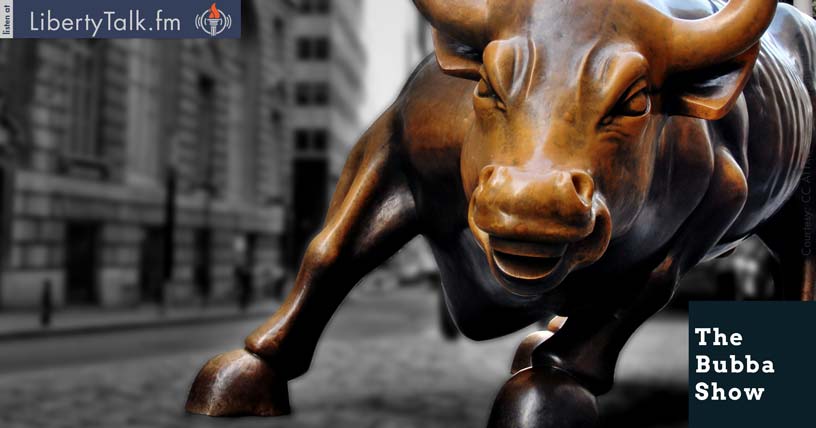 Concerns Over Economic Climate Under Keynesian Theory
Todd "Bubba" Horwitz opens this episode of the Bubba Show commenting on the current condition of the market economy and postulates how the new earning season will influence the market. Todd also expresses his concerns whether continuing to follow Keynesian Economic Theory is equipped to deal with the myriad of problems facing contemporary society. Specifically Bubba wonders about Ben Bernanke and his new blog and how it sure would be nice to see the future.
Sticking with the issues making headlines Bubba talks about the problems of modern society and is joined by the Badger who offers his comments on the revelations of the cause of the German plane crash. The Badger talks about recent airline accidents and the fact that many not just the most recent call to question the emotional stability of the crew and how one would guard against such a situation in the future.
Senator Harry Reid – Poster Boy for Term Limits?
Todd and the Badger also wade into the recent announcement made by Senator Harry Reid of Nevada that he will not seek reelection and instead will retire from the United States Senate. His announcement is already leading to a tug of war as to who will take up the mantle of leadership for Democrats in the Senate.
Indiana Could See Massive Economic Fallout Over Religious Freedom Restoration Act
Bubba talks about the new Indiana law on religious freedom as not being a step in the right direction. Badger expounds as to why the new law holds the potential to levy a serious negative impact both socially and economically speaking. The Badger points to the possibility of the NCAA basketball tournament and other important athletic events threatening to leave the state as just one example, as both of which provide Indiana with a tremendous economic boost.