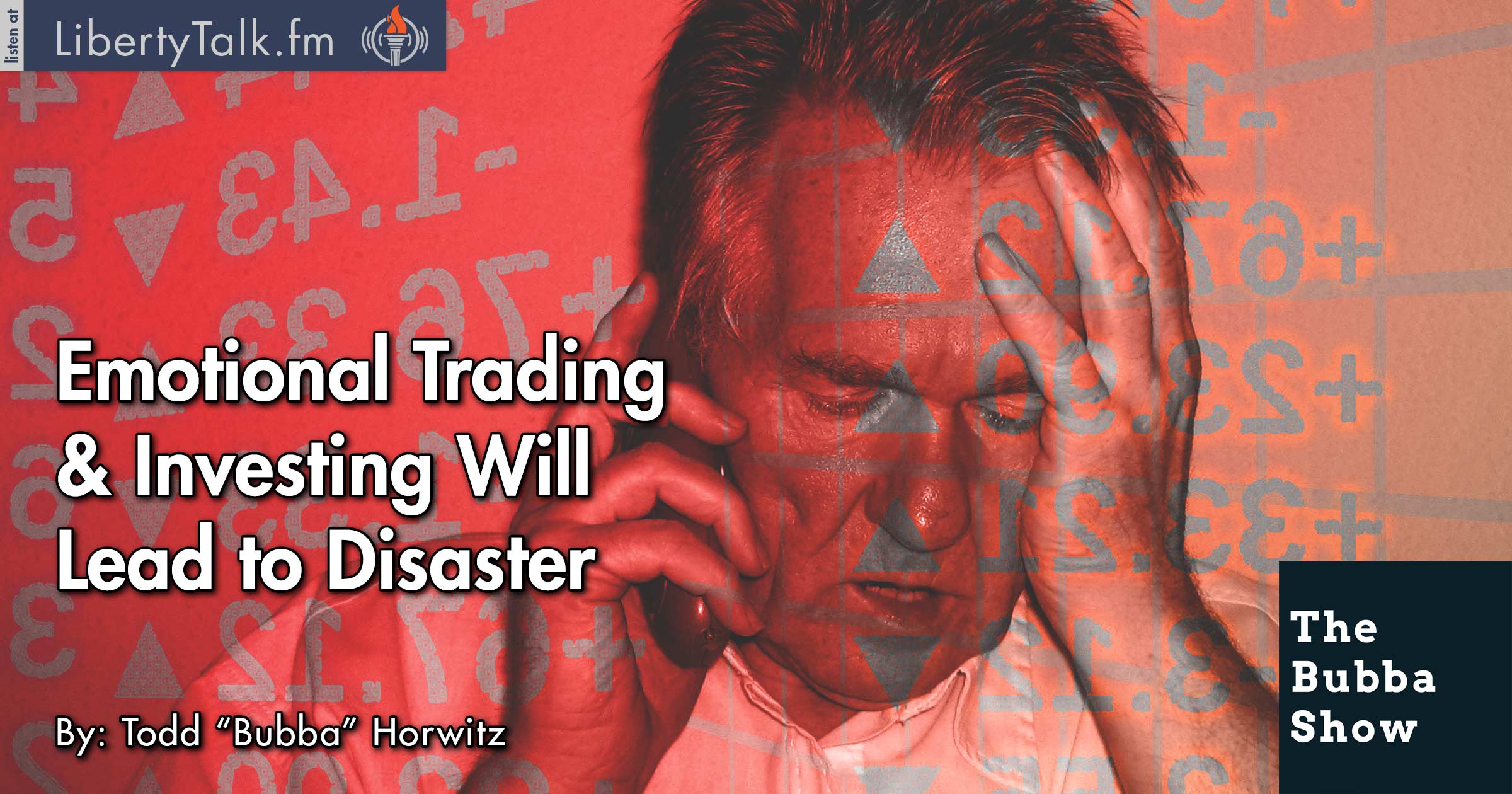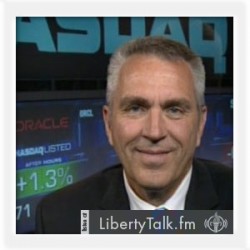 BY: Todd Horwitz, Host & Senior Contributing Analyst
PUBLISHED: March 04, 2016
Financial Engineering Makes Trouble for Commodities Much Worse
B
ubba starts off the show talking about the right to vote. Bubba feels that any able bodied American who is on unemployment, food stamps or another entitlement program excluding social security, should lose the right and privilege to vote until they are back in the work force.
Bubba stresses the importance of hedging your portfolio, crops and livestock. Bubba believes that you can take the guess work and emotions out of trading, whether you are in equities or farming. Emotions are the ruination of more investors than anything else. When money is involved you need to get your mind right.
Bubba gets into a potpourri of topics, starting with what some of the big investors are doing and why the banks and insurance companies are in real trouble. Bubba then moves on to the ignorance of the FED and then the GOP's failed attempts at touting Mitt Romney. Romney is a joke.
Marlin Bohling, from RFD TV and Radio, interviews Bubba. Bubba offers his take on the current state of the grain space and what to expect in the future. Bubba comments to Marlin that the problem is made much deeper because of all the financial engineering around the world.
About Marlin Bohling
William Alfred "Bill" Whittle is an American conservative blogger, political commentator, director, screenwriter, editor, pilot, and author. He is best known for his PJ Media internet videos and short films, one of which, "Three and a Half Days", has been viewed more than 2.4 million times on YouTube as of November 2012. He is currently the presenter of Afterburner and The Firewall, and co-hosts Trifecta with Stephen Green and Scott Ott. In addition, Whittle has interviewed a number of political personalities as a PJTV.com commentator.
[RFDTV – website] • [Follow Marlin on Twitter] • [Join Marlin on LinkedIn]