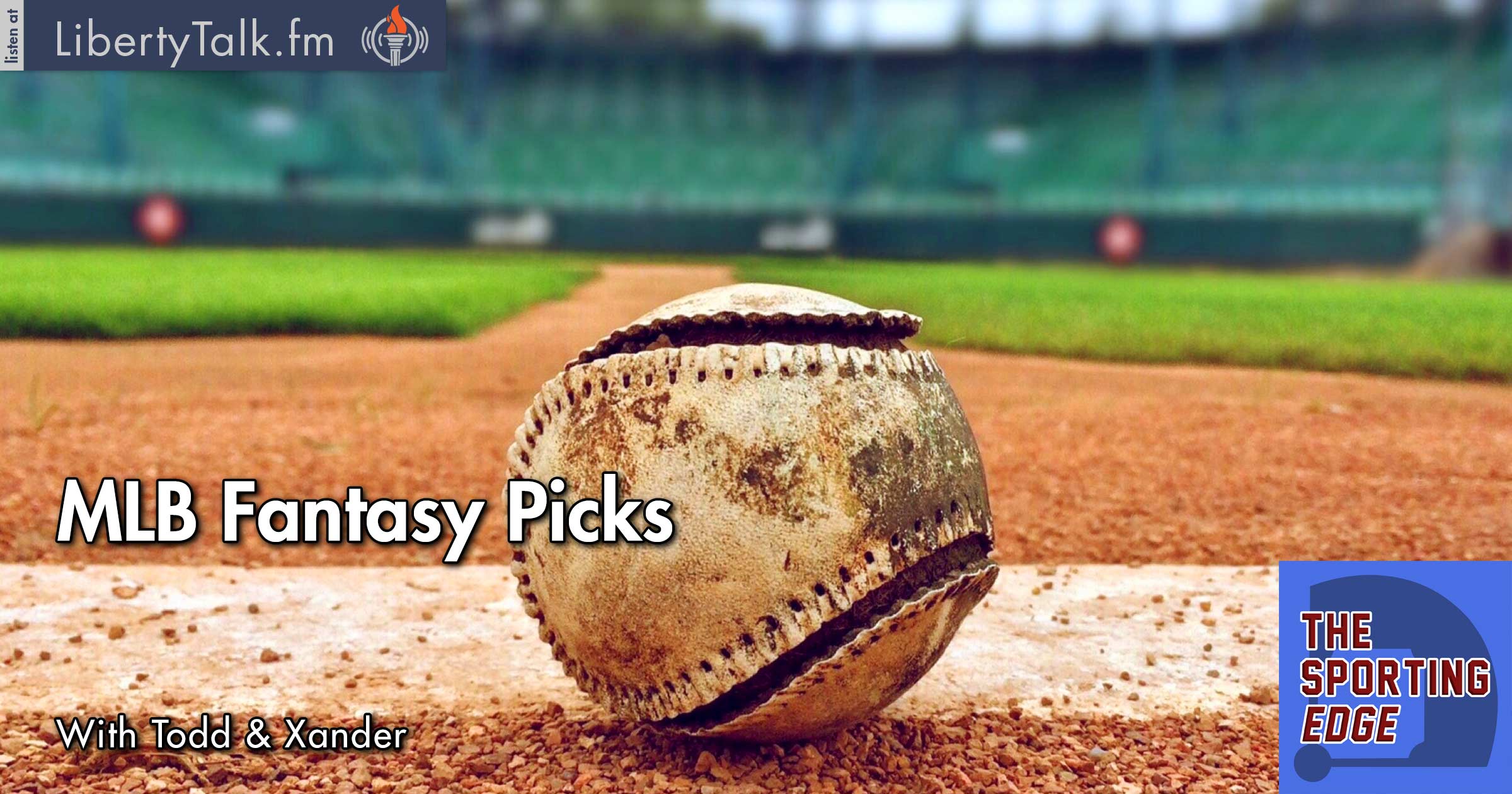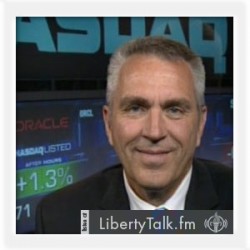 BY: Todd Horwitz, Host & Senior Contributing Analyst
PUBLISHED: March 05, 2016
Opening Day Just a Month Away.
T
oday's Sporting Edge kicks off with the news about
OJ Simpson and the bloody knife
. Xander and Todd ask, why this is back in the news. The conversation turns to Terrell Owens and Marvin Harrison with Harrison being elected to the pro football hall of fame and Owens taking a verbal shot at him. Xander and Todd finish the segment talking about Peyton Manning and why they are drudging up a 20 year old case against the NFL quarterback.
Xander and Todd turn to the NBA and talk about the changes in the league over the years. Both believe Golden State will break the Bulls win record even though they anticipate resting players. Todd asks Xander if it bothers him that Lebron James is working out with Dwayne Wade during the season. Todd tells Xander this is a new NBA and the old timers have a point when it comes to this group being able to compete back in the day.
March Madness is just around the corner, Xander and Todd talk about what a wild year this is and list 10-12 teams that can win it all. They discuss how wide open this year is and that they see no dominant team. Todd believes Michigan State is the best team and predicts they will win it all.
Pitchers and catchers reported, and now baseballs spring training Cactus League has begun with opening day a month away. Xander and Todd, both Cubs fans, believe this is the year for the Cubs. Todd asks Xander who is his number one fantasy pick and who he thinks will be the biggest bust.