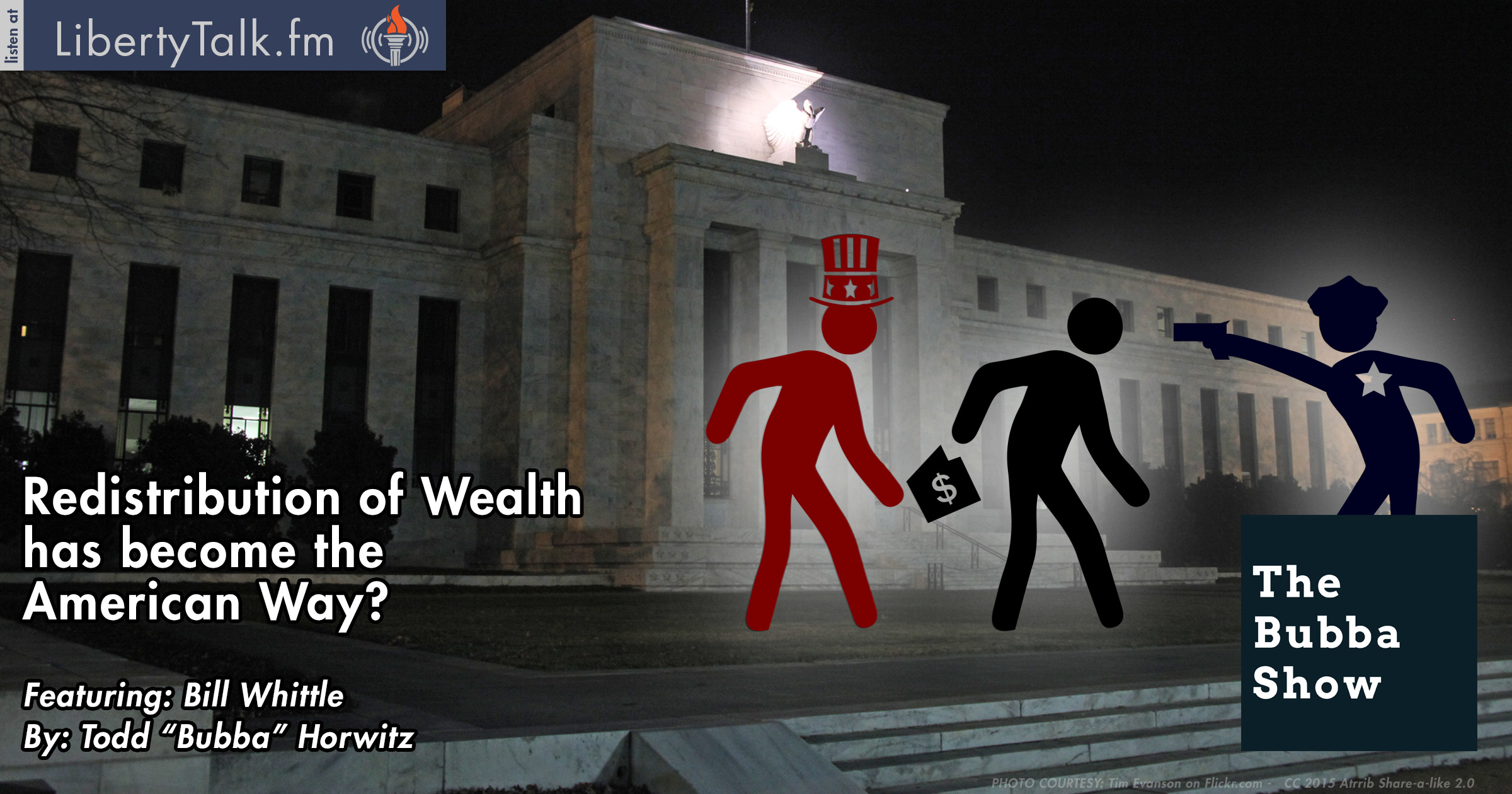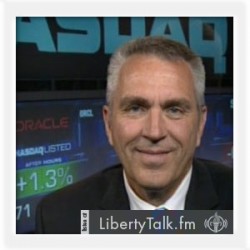 BY: Todd Horwitz, Host & Senior Contributing Analyst
PUBLISHED: April 29, 2015
Apple Earnings Beat Street Estimates
B
ubba comments on Apple's earnings and the fact that the Chinese Central Bank is continuing to ease. He ponders if the market is going up because of the QE policies around the world or is it going up because the greed factor has gotten to a point that the equities are now in a bubble. He concludes it is hard to determine, but at some point the market will selloff.
Bill Whittle comments on the changing demographics of conservative voters. He believes the change in the educational process that excludes civics and government is causing the youth to become more left wing as they are not exposed to the principals of the founding fathers. He comments on the fact that conservatives are viewed as uncaring and unless that perception is changed the right will continue to struggle with younger voters.
Bill comments on the power of the pop culture. He maintains that conservatives must get their message across on the pop culture sites or lose credibility with youth. He reaffirms his belief in the virtues of a conservative philosophy and decries the message that the liberals are able to get across to those on entitlements. He believes it is not the message that conservatives bring that is the problem; it is the method in which they deliver their views. To be effective they need a better delivery vehicle.
Redistribution of Wealth Leaves Everyone Less Well Off
Bill talks about the different philosophy of hard work versus a sense of entitlement. It is natural for younger people to want a redistribution of wealth because they have nothing to distribute. Once they begin to work and pay taxes their view changes because it is now their wealth that is being redistributed. He points out the poorest Americans are still wealthier than ninety three percent of the world's population.
About Bill Whittle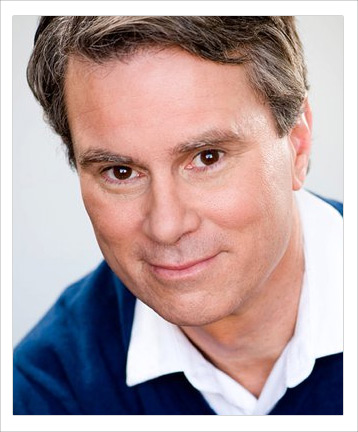 Bill Whittle is a writer, film director, TV editor and instrument-rated pilot. Son of a hotel manager, he was born in New York City in 1959, and grew up in Bermuda and Miami. At age 5, he saw the USAF Thunderbirds and for the next twelve years studied physics, aerodynamics and military history in preparation for a career as a fighter pilot and astronaut. He became the nation's youngest planetarium lecturer (and began his public speaking career) when he joined the staff of the Miami Space Transit Planetarium at age 13.
[Full Bio at Bill Whittle Dot Com] • [Bill Whittle's Common Sense Resistance]