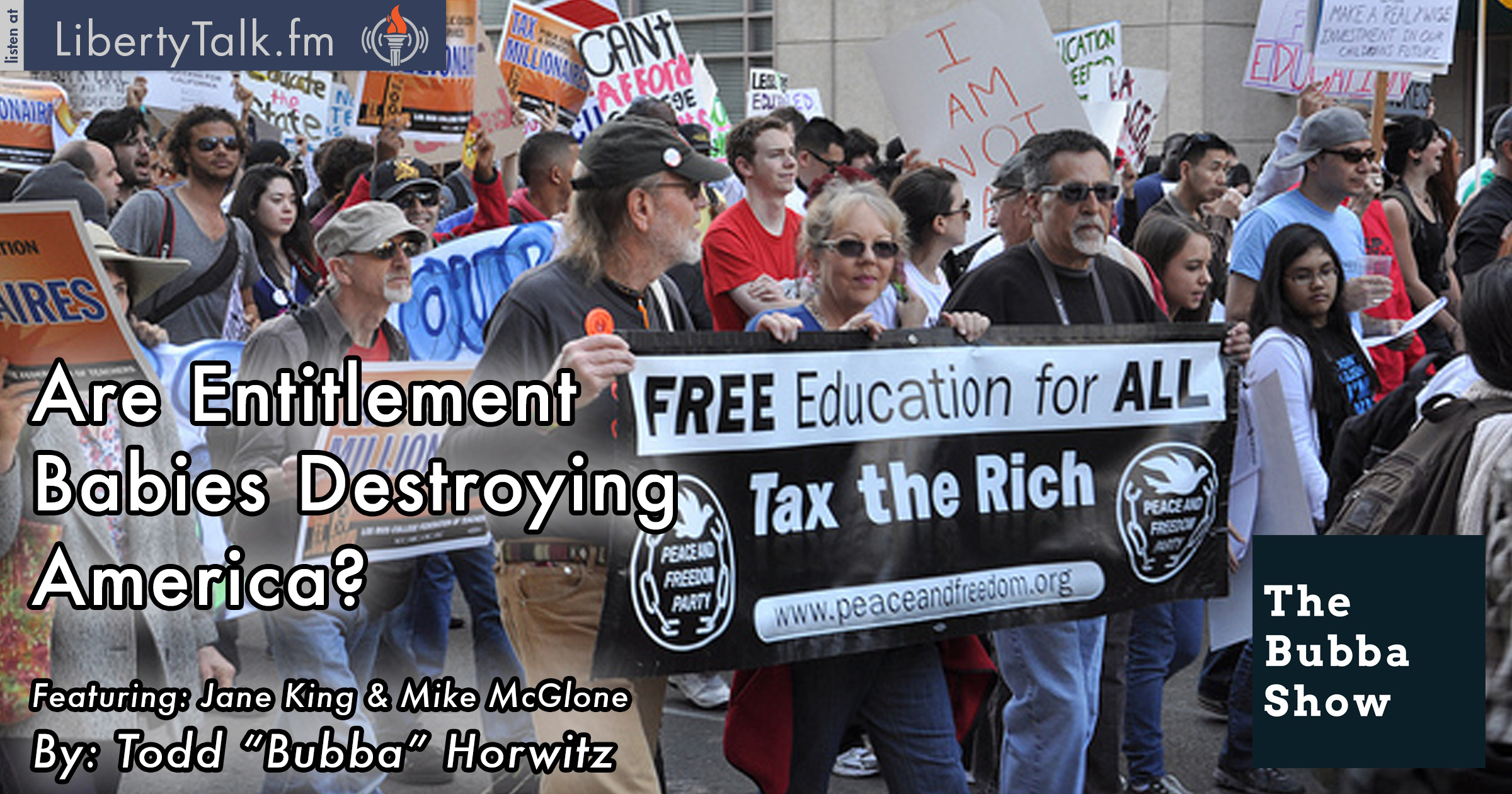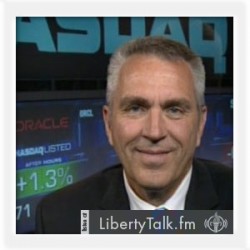 BY: Todd Horwitz, Host & Senior Contributing Analyst
PUBLISHED: November 16, 2015
Has China been Driving the Stock Market Slowdown?
T
oday on The Bubba Show, Todd comments on the protests in New York's Hunter college where protesters are demanding free tuition, forgiveness of all debts and $15 an hour for entry level work. In America you must work for a living and entitlements are destroying America. What is the incentive to build if everything is given to you? America was built by risk takers and those that invested time and money in projects not entitlements.
Bubba introduces Jane King. Bubba and Jane discuss the student protesters at Hunter College. Jane disagrees strongly with the entitlement babies. She agrees with Bubba that the country was built thru hard work and sacrifice and now it is turning into an entitlement society. Jane notes that there are no free schools. Public schools are funded by property taxes she believes that the protesters simply have no concept of work and how that pays the bills.
Bubba introduces Mike McGlone. Mike comments on how retail sales numbers continue to shrink and it is now a long term trend. He notes that profit numbers continue to shrink forcing EPS numbers to the upside and that he is concerned that with the employment numbers approaching key levels that something has got to give. Bubba comments that with the current selloff now reaching its fifth day it may already be the start.
Mike and Bubba discuss the implosion in the commodity space. Mike notes this is the biggest bear market in the past thirty years. He comments that China has been driving this market and that the slowdown in growth is hurting it. He worries that the current bear market will simply fall of the end of the cliff. He feels that the current climate will stay in place as long as the dollar is king. 
About Jane King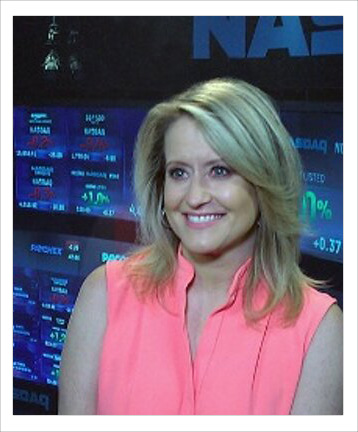 With 15 years of covering money news, Jane King has been bringing her audience not just breaking economic news but also "pocketbook" issues. The decisions moms make at the supermarket, high school students weighing various colleges, helping young couples buy their first home.
About Mike McGlone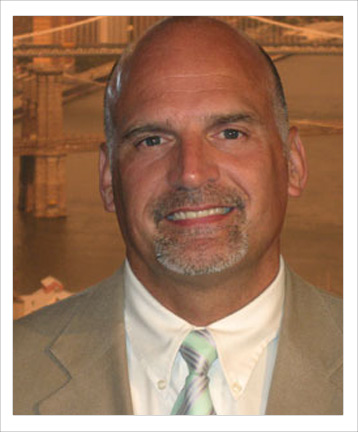 Mike is Director of US Research at ETF Securities. In addition to writing the ETF Securities Precious Metals Weekly and his other research and strategy responsibilities, hes a frequent guest on CNBC, Fox Business News, and Bloomberg. Prior to joining ETF Securities, Mike was the Product Manager and head of commodities at S&P Indices where he led the development and oversight of the S&P Goldman Sachs Commodity Index.