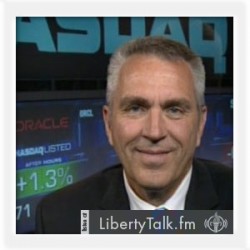 BY: Todd Horwitz, Host & Senior Contributing Analyst
PUBLISHED: November 17, 2015
Stock Market seems to have Priced in the Terror Attacks in Paris.
T
oday on The Bubba Show, Todd comments on
ISIS
and believes that America will stand up to the rodents. He notes that the worldwide financial markets have gotten a boost from the
terror attack in Paris
. Rather than cave to these rats the worldwide financial community has rallied and that is a very positive sign going forward. In 2001 the world panicked when the world trade centers were destroyed, but this time they stuck together.
Bubba comments on the commodity collapse and the overall economy. He questions who benefits when commodity prices collapse. He notes that some segments of the market benefit, but overall even though prices are lower the majority of the market participants get hurt when there is a deflationary spiral. He comments that when the producers and manufactures get hurt by deflation it hurts all market participants from retail to individual workers. 
Bubba introduces Matt Demeter from Demeter research. Matt comments on the market hitting some pivot points last week, and this week should be full of action. Bubba and Matt discuss the price movement in the German stock market the DAX. The DAX is now oversold and no matter where it is going it should get a bounce. Bubba notes that markets never go in one direction they always move up and down.
Bubba and Matt discuss the terrorist attacks in Paris and how Matt factors this type of event into the market. Matt comments that the attacks were that act of cowards, but the imprints of these kinds of events are left in the market. All human activity is in the charts but he feels that natural disasters are the only type of event that the charts cannot reflect, citing the dam break in Brazil.
About Matt Demeter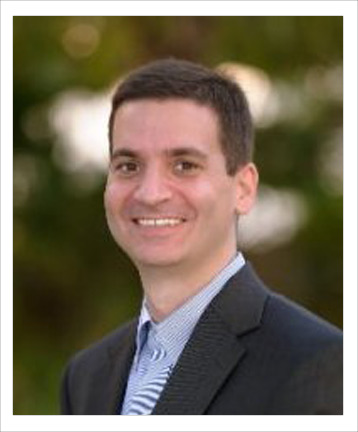 Matt Demeter is the master market technician behind DemeterResearch.com. From 2005 to 2012, Matt was an active money manager with audited total returns of 201.9% vs. the S&P's total return of 17.4%. In Nov 2015, Matt began offering his technical analysis to outside funds and individual investors on an affordable subscription basis.
[Join Matt on LinkedIn] • [Follow Matt on Twitter] • [demeterresearch.com – Website]