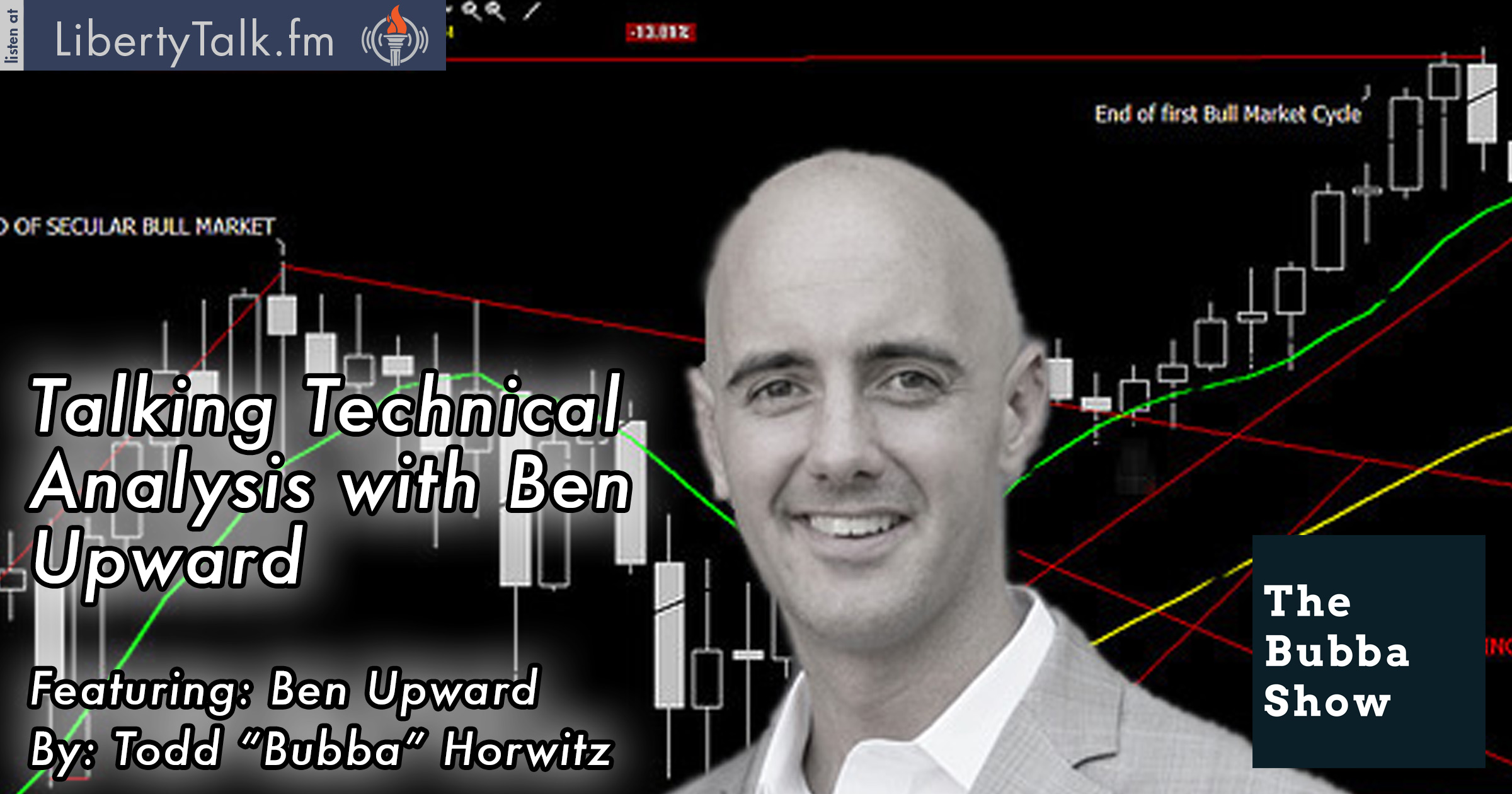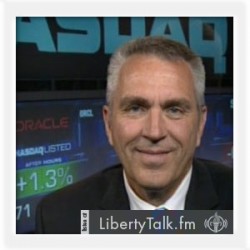 BY: Todd Horwitz, Host & Senior Contributing Analyst
PUBLISHED: November 18, 2015
Short Term Charts seem to be Bullish for the S & P 500.
T
oday on The Bubba Show, Todd introduces Ben Upward from 
Synchronicity Futures
. Ben describes what his firm does. They trade futures in six main groups around the world. He describes the portfolio as being opportunistic and they are not constantly in the market they look for different signals and then out trades on. They are very conservative and they never invest more than 10% of the equity at anytime. They try to manage the volatility. 
Bubba comments that he believes that the FED will not raise rates in December. Ben doesn't look at fundamental analysis he only uses technical indications. He looks at the markets in three time frames, short term, medium term and long term. He notes that his long term charts are negative, but that as he moves closer in time he is bullish near term and both the S&P 500 after the opening on Tuesday.
Ben begins technical analysis by using weekly and monthly charts that go back as far as he can get the records. He then uses that as a frame for the market that he wants to trade. Ben feels you must study the past to see where you are now.  He then narrows the market down to daily charts and finally he uses the 60 and 30 minute charts to find entry positions.
Ben discusses his background in the markets. He tells Bubba that he has been managing mutual funds that specialize in fixed income alternatives. He maintains his background in that space is what gave him the impetus to develop the strategies that he now uses in the market. Ben describes the market action that he encountered when he first got in the business in 1999. He was trading the dot com bubble. 
About Ben Upward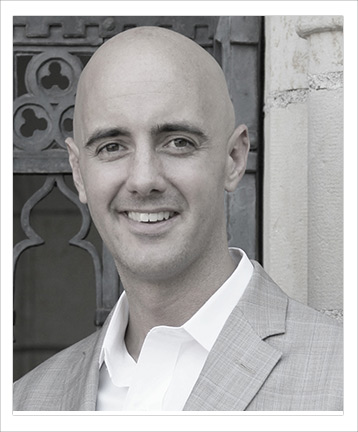 Ben Upward is CIO, Managing Principal at Synchronicity Futures. Ben has 15 years experience in the financial field and he was responsible for managing the Robinson Funds with CEO/CIO Jim Robinson and also directed the strategy and execution of all trading at Robinson Capital.