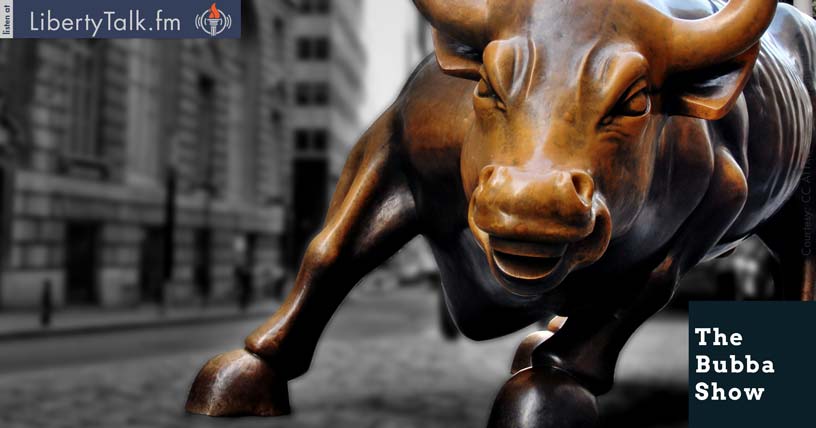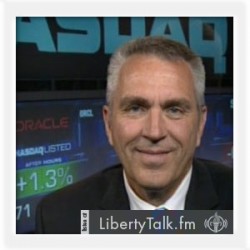 BY: Todd Horwitz, Host & Senior Contributing Analyst
PUBLISHED: November 19, 2015
President Obama Claims ISIS is Controlled and Degrading. 
T
oday on The Bubba Show, Todd comments on the price movement in the stock market the past few days. He is critical of media that continues to maintain the stock market doesn't have a downside. He is not predicting the markets will collapse but he points out the problems in the economy have not gone anywhere since the
Federal Reserve began their free money policy
seven years ago. There are many dangerous signs in the economy.
Bubba talks about his appearance Tuesday morning on the Stuart Varney show.  Bubba comments on the rise in Walmart stock and he believes that it is a bounce; they have problems and will selloff of these levels. He sees the rally in Home Depot showing that there is not much in the way of new home building. Much of their sales growth is in the repair business, not the new home business.
Bubba introduces the Trifecta group. They comment on President Obama's claim that ISIS is controlled and they are being degraded. They disagree strongly, not only are the thugs terrorizing the west with attacks but they are destroying their own citizens. Bill Whittle said that he has a plan to defeat ISIS. The first step is to destroy their command and control using all of our firepower from the air. He is critical of the Obama administrations plan.
Bill Whittle comments on student activism. He is highly critical of the progressive left that wants to outlaw any type of activity as they see being politically correct. He notes a Yale professor who is critical of student obnoxious behavior is attacked by activist students that seem to be entitled and have no clue what it is like to dissent against a popular notion that anything that is offensive is wrong.
About Stuart Varney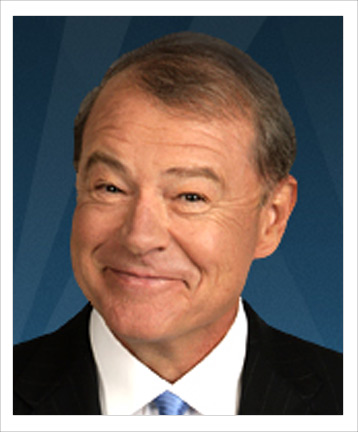 Varney also serves as a business contributor and substitute host for FOX News Channel's (FNC) "Your World with Neil Cavuto." Since joining FNC's business team in 2004, Varney has contributed to the network's weekday and weekend business programming including: "Your World with Neil Cavuto," "Bulls & Bears," "Cavuto on Business" and "Cashin' In.