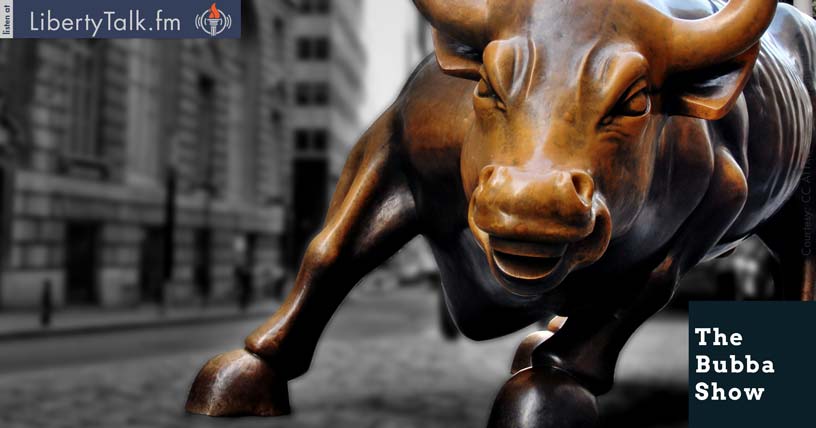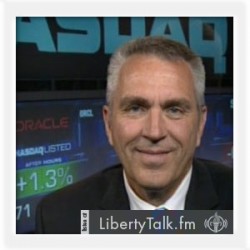 BY: Todd Horwitz, Host & Senior Contributing Analyst
PUBLISHED: November 20, 2015
Equities Looking to Reach All Time Highs this December?
T
oday on The Bubba Show, Todd comments on the
FED notes from Wednesday
, stating  he believes that the FEDERAL RESERVE will lmaintain status quo in December. He talks about his call from Sunday night and the way he approached the market. The Badger comments that he is surprised that the equity markets didn't open lower.  Bubba believes that the markets would have hit circuit breakers on the opening and he is also surprised.
The Badger believes that the near term lows are in and he feels that as the clock moves to December that the equities will test the stock market highs during the Santa Claus rally. He comments that the selling on Friday happened in the futures market and he feel that market action discounted the Paris attacks. He comments that if you are short you should consider taking profit. This is the spot where retail traders trap themselves to the downside.
Bubba answers questions on how to trade the market when it opens on Monday. He suggests that stops are the worst way to go. He notes the price action on August 24th and the results of investors working stops. Buying defense stocks is probably not a good idea as their price action may already have been discounted in the market. He notes that he doesn't look for trades based on worldwide terrorist activity.
Bubba comments that the markets are coming to the end of the year and historically trading is dull in the last few weeks of any year. He notes if you haven't made your year by Christmas you are probably are not going to make it after the holiday. Bubba talks about working dream orders and why they must be in place. He tells listeners that markets don't announce themselves so you must be ready for any price action.
About The Badger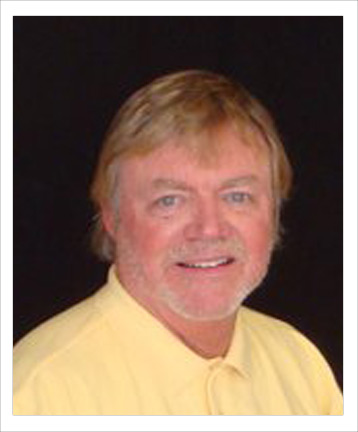 Robert j. Seifert has been in the securities industry for more than 38 years. He began his career in the municipal bond market, where he held positions in marketing and trading. In 1980, he established Fixed Income Atlanta, his own broker dealer, which specialized in fixed-income municipal and government bonds.