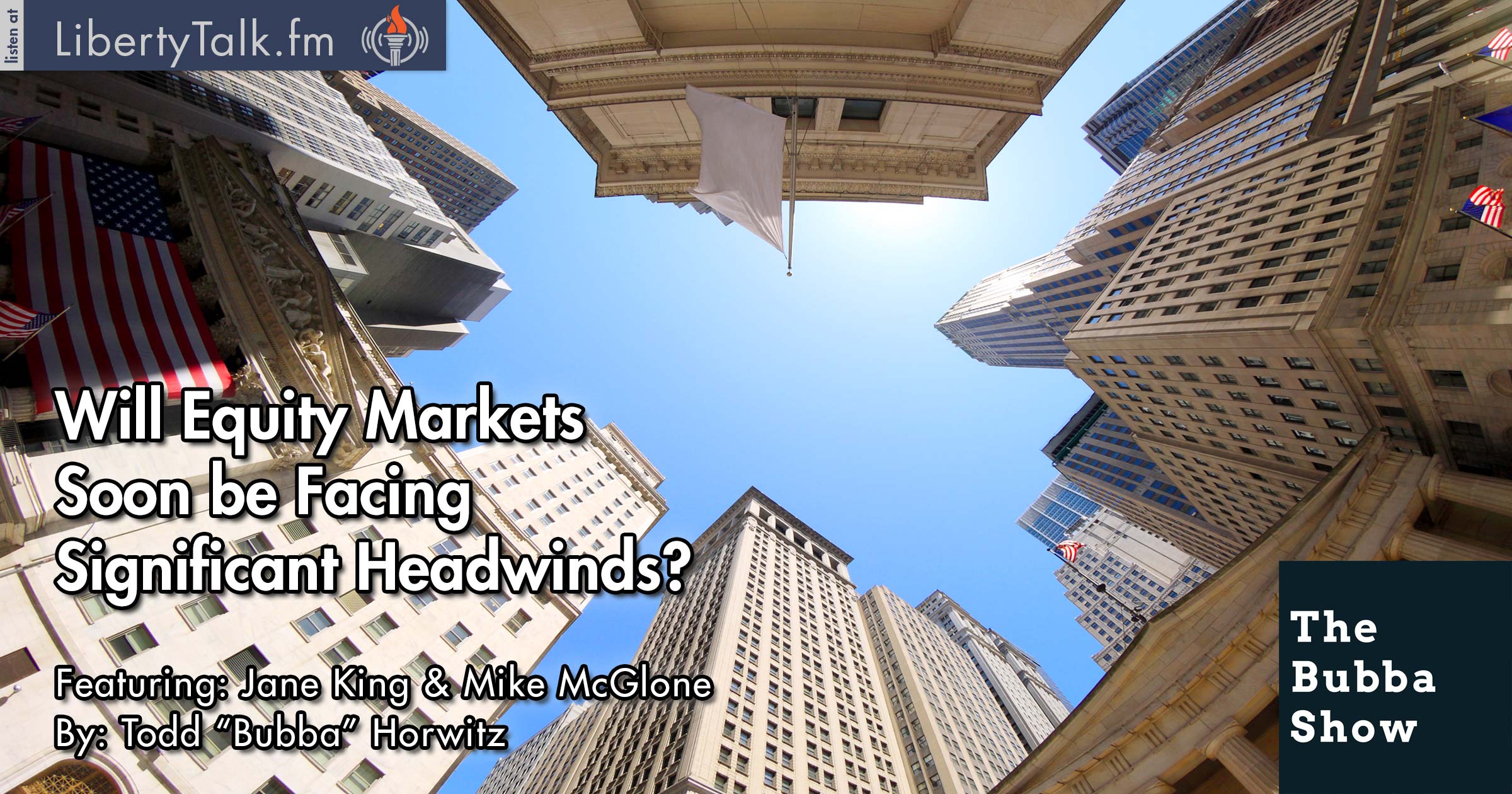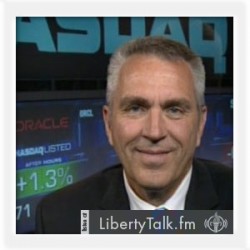 BY: Todd Horwitz, Host & Senior Contributing Analyst
PUBLISHED: November 30, 2015
An Interest Rate Hike Could be Problematic for the Dollar
T
oday on The Bubba Show, Bubba comments that the markets had zero price action the last two days of Thanksgiving week. Bubba notes that the Fed had a special meeting last Monday but nothing of worth seemed to have come from it. Problems persisted in dealing with terrorists but that also produced no reaction in the markets. The tensions between
The West and Russia in Syria
held only a brief response before the markets continued higher for the week.
Bubba introduces long-time guest Jane King to the show. Jane and Bubba discuss the retail market. Bubba is not impressed with the retail sales numbers. Jane comments that a number of stores that she passed on her way home from Thanksgiving dinner had lines in front of them and it was only 2:00 AM. She notes that Amazon is expecting gains over last year and she believes many shoppers were saving money to spend on Black Friday deals. 
Bubba introduces Mike McGlone of ETF securities.  Mike and Bubba disagree on the FED's move in December. Mike thinks that the Fed will raise rates and he hopes it is the right thing to do. He believes that they are anticipating some inflation and he believes that it will be good for the economy. Bubba feels that there is no need for a hike now, asserting that it will only make the dollar stronger, and he believes that will be a problem.
Bubba and Mike discuss what effect the terrorist activity will have on the market. Mike thinks that they will have very little effect on the market. He maintains that the market is rallying because of two factors. The first factor being stock buybacks and the second being a short squeeze that is forcing many shorts to cover.  Mike feels that the equity markets are going to be facing significant headwinds heading into 2016. 
About Jane King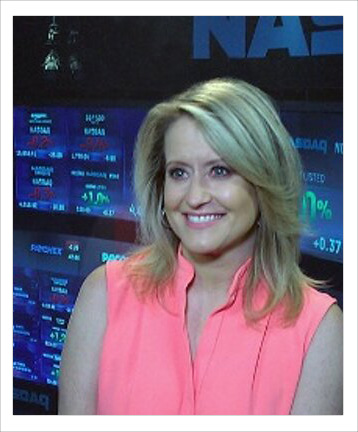 With 15 years of covering money news, Jane King has been bringing her audience not just breaking economic news but also "pocketbook" issues. The decisions moms make at the supermarket, high school students weighing various colleges, helping young couples buy their first home.
About Mike McGlone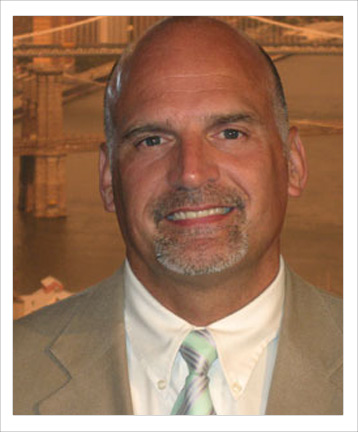 Mike is Director of US Research at ETF Securities. In addition to writing the ETF Securities Precious Metals Weekly and his other research and strategy responsibilities, hes a frequent guest on CNBC, Fox Business News, and Bloomberg. Prior to joining ETF Securities, Mike was the Product Manager and head of commodities at S&P Indices where he led the development and oversight of the S&P Goldman Sachs Commodity Index.