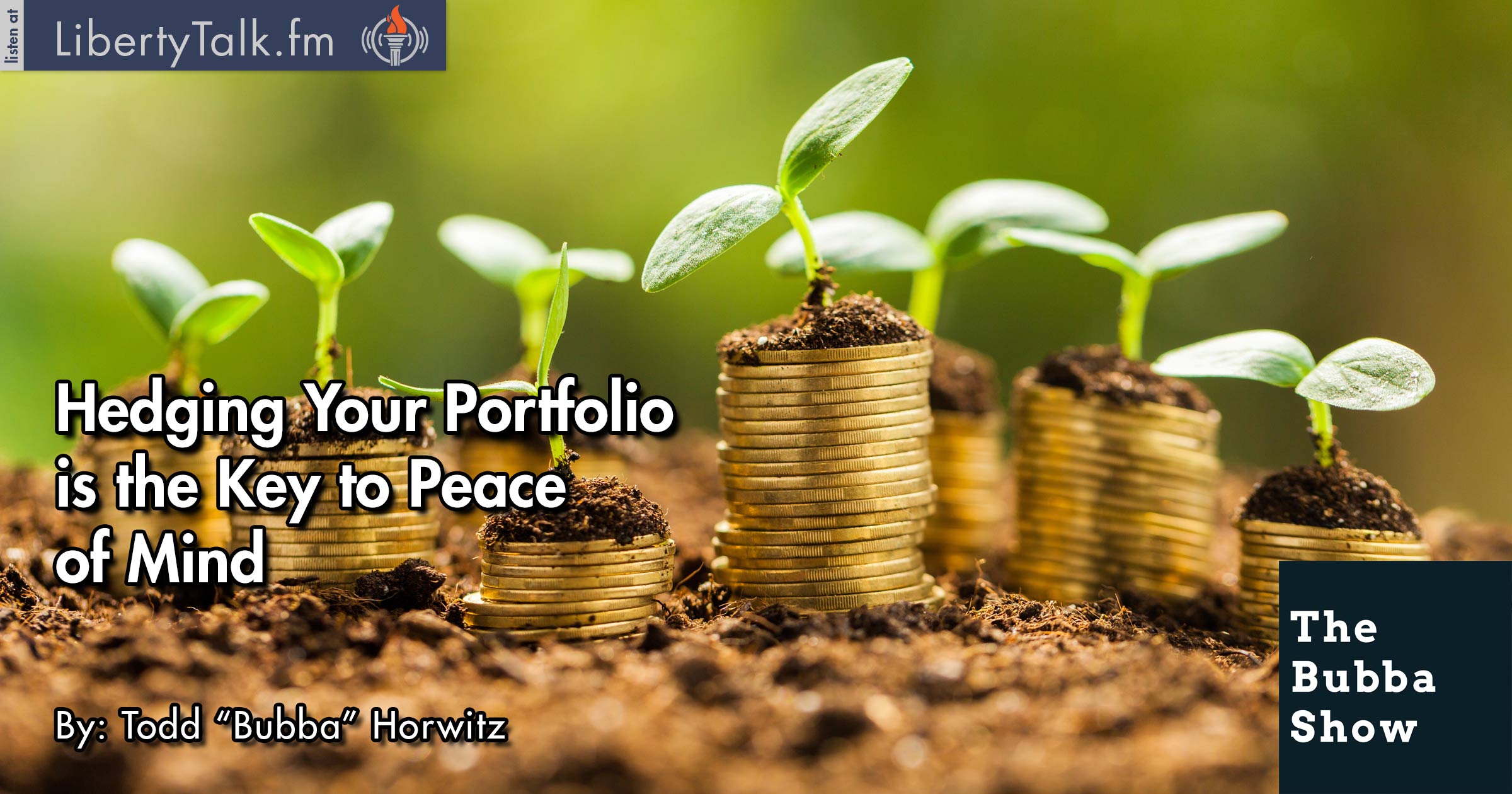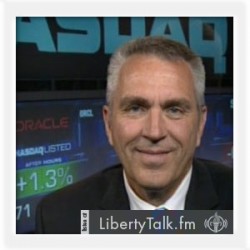 BY: Todd Horwitz, Host & Senior Contributing Analyst
PUBLISHED: December 01, 2015
Since Gold Peaked Three Years Ago, it has Lost Nearly Fifty Percent.
T
oday on The Bubba Show, Bubba comments on the dull trading environment. He notes that we are about to go into the seventh year of a bull market but we have yet to see any real growth. The equities are growing because of the cheap money, and stock buy backs but the average citizen has not benefited from this past seven years. Average wages are only slightly higher than when Bill Clinton was president twenty years ago. 
Bubba comments on the belief that Gold is not a commodity but is a hedge against bad times. He points out that after Gold's peak three years ago, it has lost nearly fifty percent of its value. There is no guarantee if we have trouble in the equity markets that Gold will protect your investments. Bubba believes that hedging your portfolio is the key to peace of mind. He notes that when you hedge your portfolio, you can get return.
Bubba introduces Bill Whittle. Bill comments on how the government could be restructured by a virtual government. He notes that American citizens are living in fear of the biggest bully on the block which is the IRS. He believes that the IRS has powers that far exceed its intended purpose. It has become government on its own; it intimidates and threatens the average citizen with its economic reach. 
Bubba comments on the problem on college campuses, whereby entitled students believe that they are owed a free education and that if you don't agree with them you should lose your right to free speech. He denounces administrations that are cowering to these leftists and basically agreeing with them that the entitlement world cannot be held responsible for their actions. If you disagree with these academic socialists, they seem to believe you should have no say in society. 
About Bill Whittle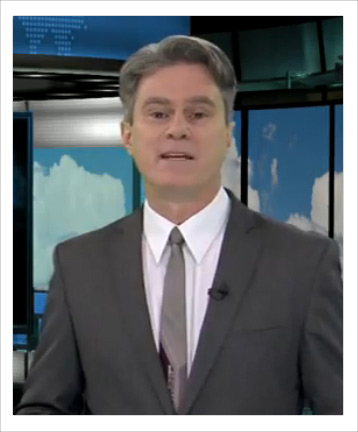 William Alfred "Bill" Whittle is an American conservative blogger, political commentator, director, screenwriter, editor, pilot, and author. He is best known for his PJ Media internet videos and short films, one of which, "Three and a Half Days", has been viewed more than 2.4 million times on YouTube as of November 2012. He is currently the presenter of Afterburner and The Firewall, and co-hosts Trifecta with Stephen Green and Scott Ott. In addition, Whittle has interviewed a number of political personalities as a PJTV.com commentator.