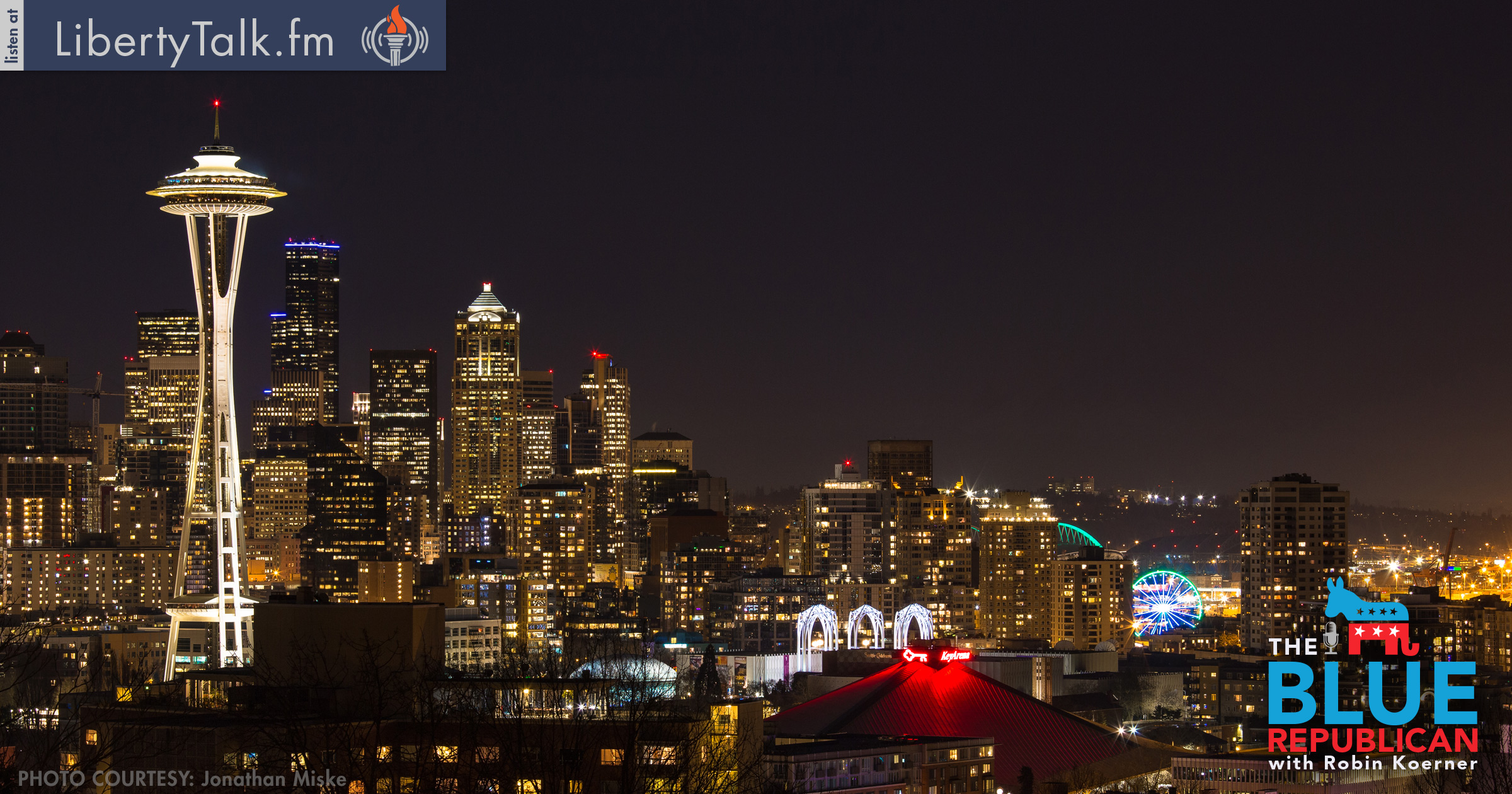 PHOTO CREDIT:  Brian K. Pritchard, Fetch Your News.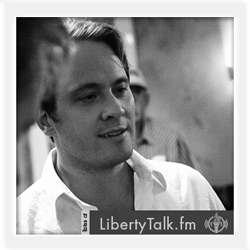 BY: Robin Koerner, Host
PUBLISHED: November 28, 2015
[/iconbox]
Veterans Have Some of the Skills That Companies Most Need.
T
oday on The Blue Republican, Robin introduces Colonel Gregory Allen. Allen has a quarter century of experience in the US special forces… and about a year ago left the military and began to look for a job in the civilian world. That turned out not to be easy. In the course of what was an initially fruitless search for work, he came to realize that success in finding work is more about who you know – networking – than what you know – even if what you know is how to conduct special military operations with a hundred men below you, with their lives and yours on the line.
In the course of his search for work, he met Steve Shaw, who founded "Work of Honor" as a corporation to help network Vets who have already found employment to network with those who have not, often in a kind of mentoring role.
Now, companies in the Pacific North West, where Work of Honor has begun operations, are approaching the organization, seeking veterans to fill their job vacancies – not because they are vets, but because, as vets, they have some of the most important skills companies need.
About Colonel Gregory Allen (Ret.)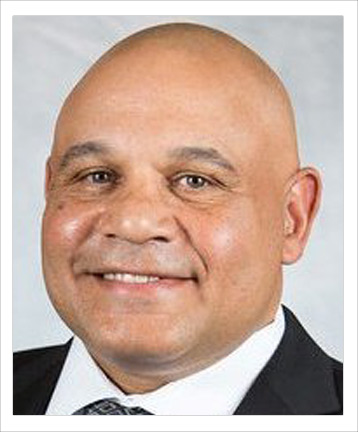 Colonel (Ret) Greg Allen who currently serves as a VP for the Veteran-focused company Work Of Honor – which aims to make visible the great talent Veterans bring to American businesses. He's got a pretty impressive resume – serving in both the conventional, and unconventional side of the Army and in both Active Duty and Army National Guard. 
 [Work of Honor – Website] ⋅ [ Join Work of Honor on LinkedIn ]