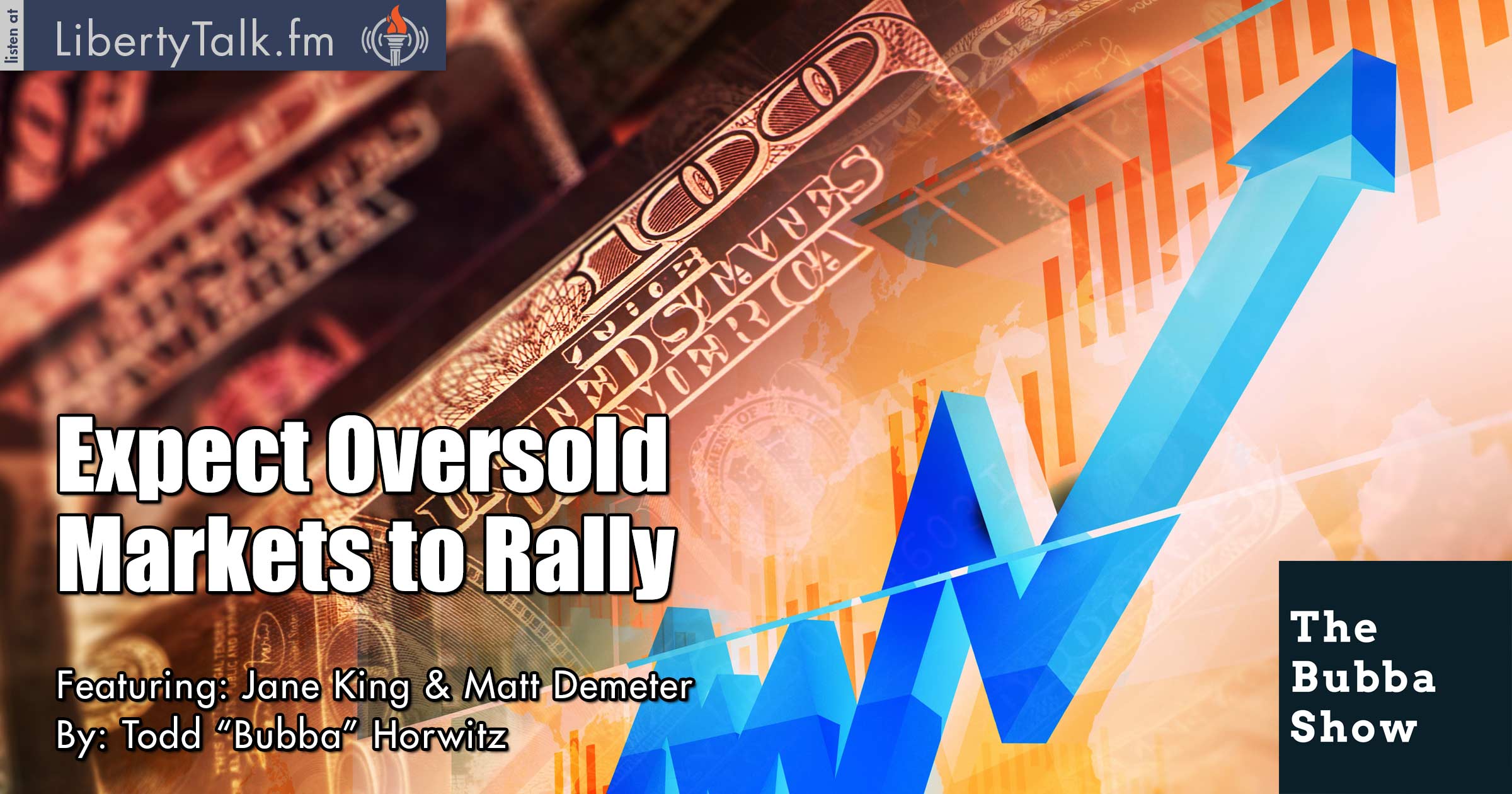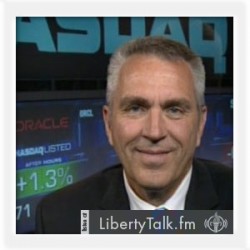 BY: Todd Horwitz, Host & Senior Contributing Analyst
PUBLISHED: March 26, 2018
Another Selling Opportunity
M
arkets were dramatically oversold last week and should rally. Bubba asserts it would be no surprise to see a rip-your-face-off rally. The trade wars are simply a negotiating tactic of President Trump, from the art of the deal. China and the rest will not walk away from the table because they need us more than we need them.
Jane King from LilaMax Media and author of the KaChing Report joins Bubba for her weekly visit. Jane and Bubba discuss the crazy market action and what to expect going forward. Bubba asks Jane about her family and what they think of the trade wars since they are in the farming business.
Matt Demeter from DemeterResearch.com joins Bubba to discuss cryptocurrencies. Bubba and Matt talk about the future of cryptocurrencies as well as how to mine them. Matt and Bubba also discuss the various digital currencies and the affect they will have on fiat currencies.
Bubba and Matt give their take on the markets, Oil, Gold, and equities. Both agree that there should be a relief rally based on how oversold the markets were last week, really just giving us another selling opportunity.
About Jane King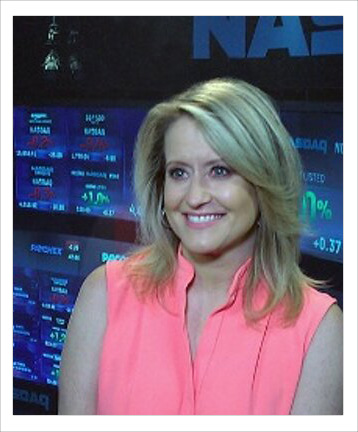 With 15 years of covering money news, Jane King has been bringing her audience not just breaking the economic news but also "pocketbook" issues. The decisions moms make at the supermarket, high school students weighing various colleges, helping young couples buy their first home.
[Full Bio at LiliMax Media] • [Follow Jane King on Twitter]
About Matt Demeter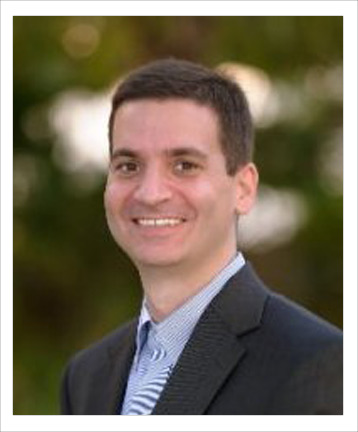 Matt Demeter is the master market technician behind DemeterResearch.com. From 2005 to 2012, Matt was an active money manager with audited total returns of 201.9% vs. the S&P's total return of 17.4%. In Nov 2015, Matt began offering his technical analysis to outside funds and individual investors on an affordable subscription basis.
[Join Matt on LinkedIn] • [Follow Matt on Twitter] • [demeterresearch.com – Website]