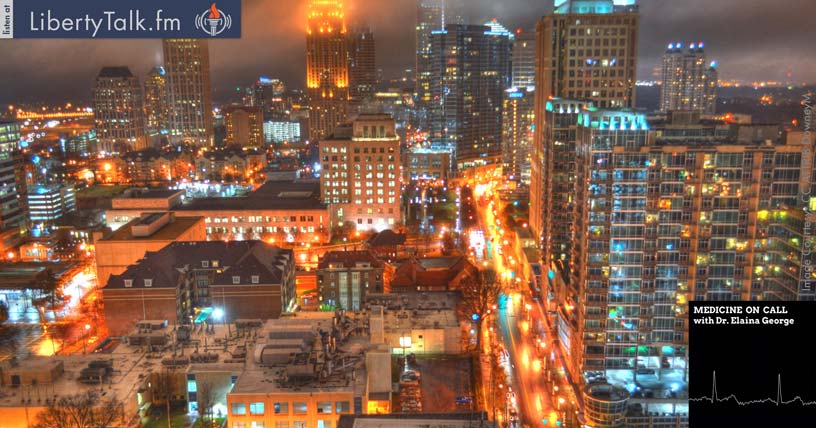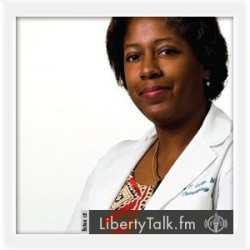 BY: Dr. Elaina George, Host & Contributing Health Editor
PUBLISHED: March 24, 2018
Why is it Important to have a Doctor Diagnose Patients?
New regulation and laws are putting nurses in a position to practice medicine. Today Dr. George addresses the need for doctors to handle patients and has a guess on to explain the journey of a nurse becoming a doctor.