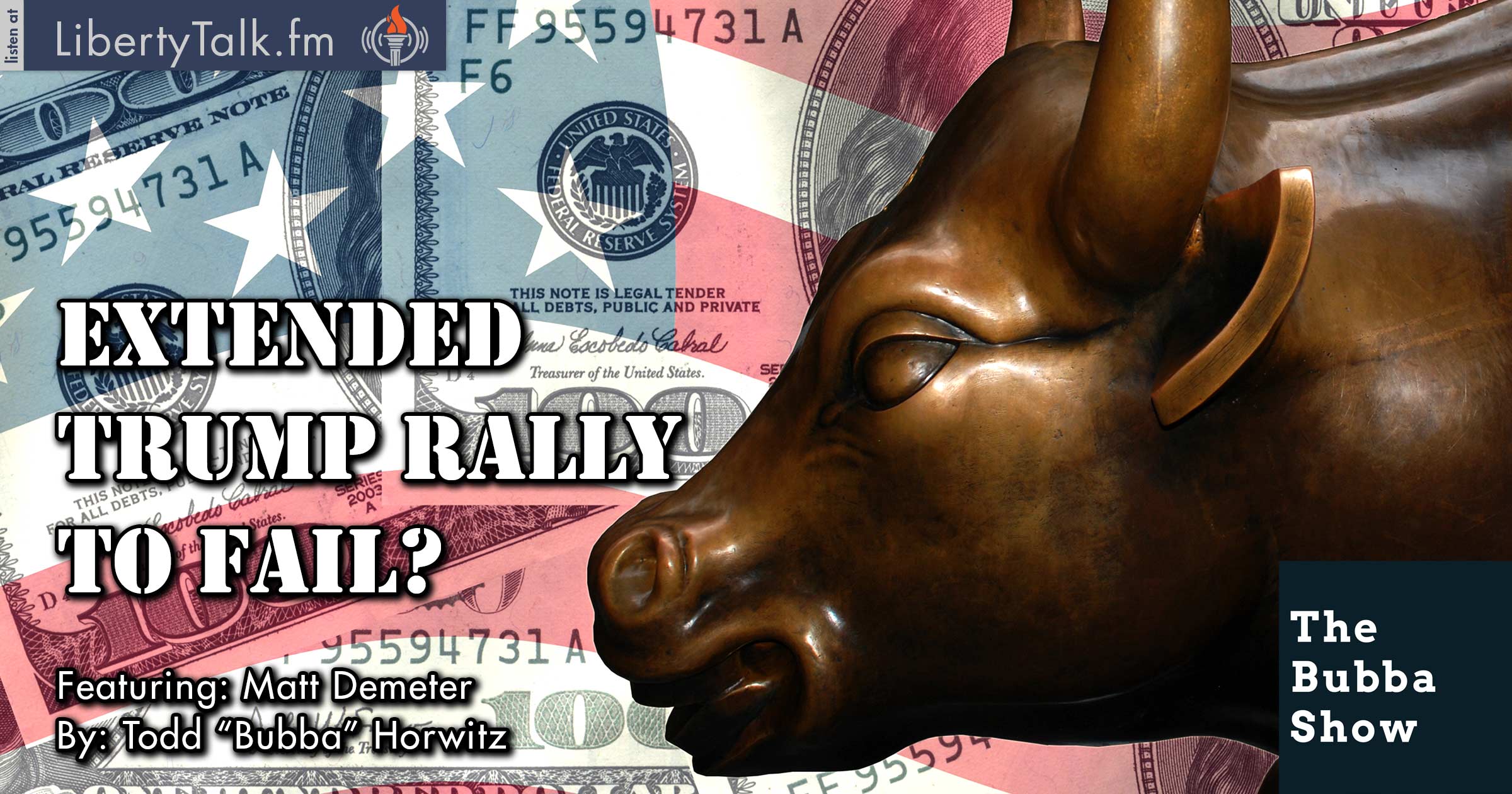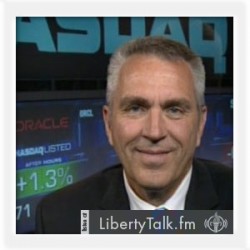 BY: Todd Horwitz, Host & Senior Contributing Analyst
PUBLISHED: November 15, 2016
Depth of Economic Destruction Cannot be Ignored
T
he Trump rally continues and the markets are mixed and diverging. Bubba talks about how extended this rally is and that the facts are telling us, it will most likely fail. Bubba explains that even if Trump can get everything done that he wants to do; it will not wipe away the economic damage that has been brought on by the global disaster created by the FED and central banks around the world.
Bubba gets hot under the collar with the likes of George Soros and his BS protesting a Trump presidency. Bubba apologizes to Soros, asserting that his days of manipulating the president are over and that it is time he grow up and accept the winner. He compares Soros and the rest of the wealthy that are whining to little kids who take their bat and ball and go home. Bubba also rants about the athletes that sit down during the national anthem.
Matt Demeter from DemeterResearch.com comes in for his dedicated weekly visit all the way from Australia. Matt talks about his position on the markets and explains the Commitment of Trader's Report, while stating the street is still bearish. Bubba and Matt talk about the Dollar and both are on the same page, believing that if the highs are not in, they will be soon.
Bubba and Matt talk about gold, the commodity space, and the effect of the dollar. Both believe that Wheat is the strongest of the grains and that cattle should work higher after a little pullback. Overall, the timing is interesting here, as the Santa Claus rally will fall in the middle of all this. Of course, Santa could be early and dressed as Donald Trump.
[/kt_box]
About Matt Demeter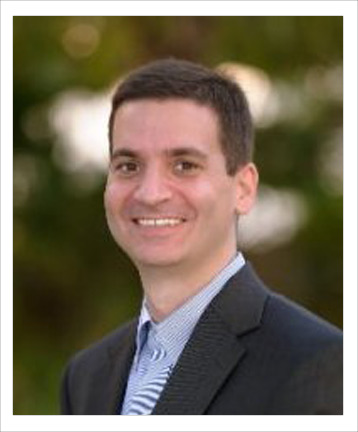 Matt Demeter is the master market technician behind DemeterResearch.com. From 2005 to 2012, Matt was an active money manager with audited total returns of 201.9% vs. the S&P's total return of 17.4%. In Nov 2015, Matt began offering his technical analysis to outside funds and individual investors on an affordable subscription basis.
[Join Matt on LinkedIn] • [Follow Matt on Twitter] • [demeterresearch.com – Website]