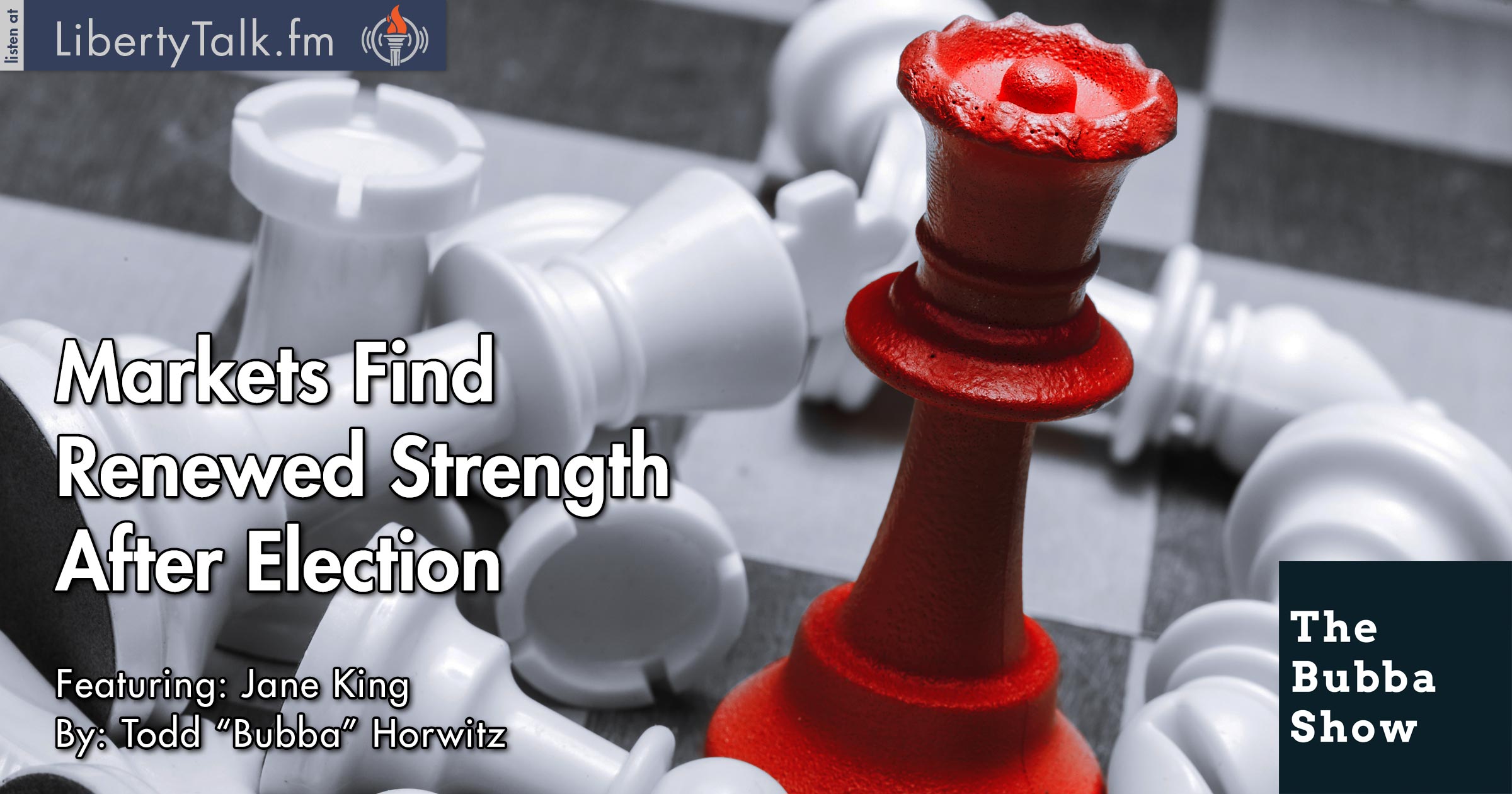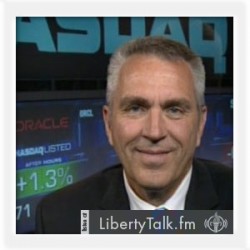 BY: Todd Horwitz, Host & Senior Contributing Analyst
PUBLISHED: November 14, 2016
Will Trump Administration Tackle Over-Regulation?
W
ow! What a week, between the Trump victory and market explosion, Bubba is back after enjoying the weekend. Bubba talks about the new highs in the equity markets as well as the prospects of the Trump administration. Bubba examines the major divergence being seen in markets today, DOW making new highs, and Russell getting close, while the NASDAQ is getting clobbered.
It's time to bring good things to life as Bubba welcomes Jane King from LilaMax Media and the KaChing report. Bubba asks Jane to weigh in on the markets and the election. Jane talks about the benefits that can come from less regulation. Jane tells Bubba that she believes it will all be well and fine, but she is very concerned about the ongoing protesting across the country.
Bubba discusses the benefits of a new administration and why the markets have found strength after the election. One of the key components of the election was regulation, Bubba explains if a Trump administration can cut down the regulations, it will open the doors for new business as well as more hiring, and would release the velocity of money. All good things for the economy.
Bubba gives his editorial opinion on all the protesting that is going on after the election and he relays that he finds it very upsetting. Bubba does not understand what these protestors are doing, especially the violent ones. There is no room for violence over the loss of an election. Bubba asks where are Mr. Obama and Mrs. Clinton now? As they should be urging these people to calm down. It is sad that they never missed a campaign stop, but now when they are really needed, they are nowhere to be found.
[/kt_box]
About Jane King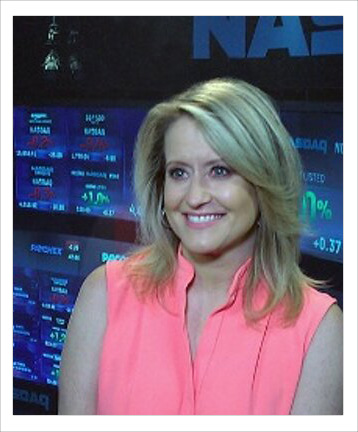 With 15 years of covering money news, Jane King has been bringing her audience not just breaking economic news but also "pocketbook" issues. The decisions moms make at the supermarket, high school students weighing various colleges, helping young couples buy their first home.