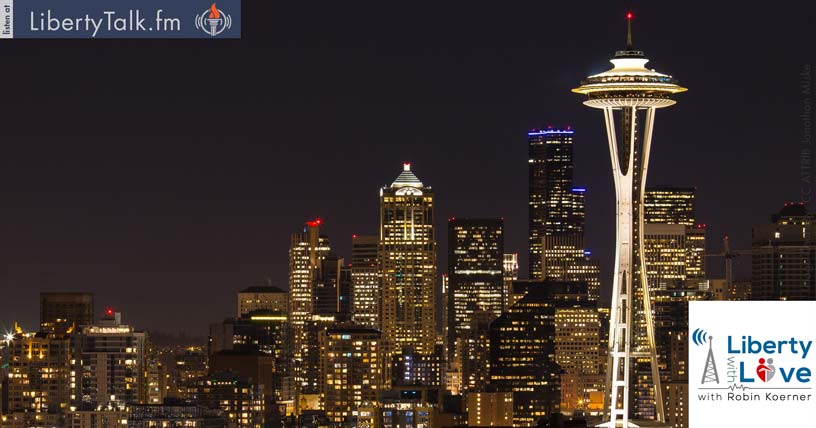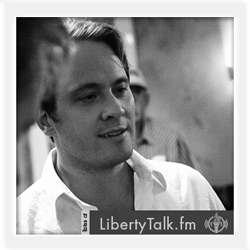 BY: Robin Koerner, Host
PUBLISHED: November 12, 2016
Politics in America needs to Improve
So what just happened in America? Various factors came together to cause Americans to decide essentially one thing: as gross as Donald Trump is for so many people, he is less gross than America's political establishment.
This was a competition between dislike of what Donald Trump is vs. dislike of what Hillary Clinton represents. And the American people decided that what the devil they knew – a corrupted political establishment – was worse than the devil they did not – Trump and his egomania.
… which tells you just how bad things have gotten in America.
There was much talk of the Republican party's needing to search its soul after this election…. but what does it mean that the Democrats could lose to a candidate that they insist (rightly in many respects) was SO bad? Surely, some soul searching in the Democratic party must now begin too.
In this show, we talk about another factor that played into the Trump victory was the huge problem of trying to understand opponents from within one's own paradigm – rather than theirs. If the Left understood that potential Trump voters were sick of being told that what they should think about certain issues such as immigration, for example, and that they were bad (racist, in this case) for not thinking the right way, then they would not have called them Deplorable's. Doing so know doubt moved another quarter million votes to the Trump camp as people decided they would take the one opportunity to say at the ballot box, "if you're going to call me a sexist and a racist when I don't experience myself as one, I'll tell you what I think of you with my vote"
It is up to Americans to choose division and animosity or healing after this week. And that is a choice. Each of us has to make it for him or herself. To choose healing is to make understanding "the political other" a priority.
That this is required now makes my book, I believe, more important than ever. I hope you'll consider going to IfYouCanKeepIt.us and picking up a copy.
About Paul Addis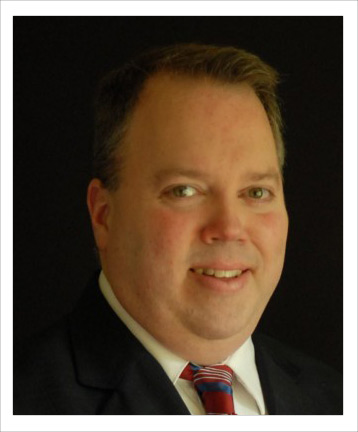 Addis is a graduate of Georgia State University (BBA-Management) in Atlanta. He is a former Precinct Committee Officer (PCO) in Snohomish county and former Regional Director of the Libertarian Party of Washington. Paul works as a Sr. Business Analyst in the Finance Division at Alaska Airlines, and has volunteered for various non-profit organizations in the Puget Sound area. – See more at: 
 • [Read More About Paul – Here]