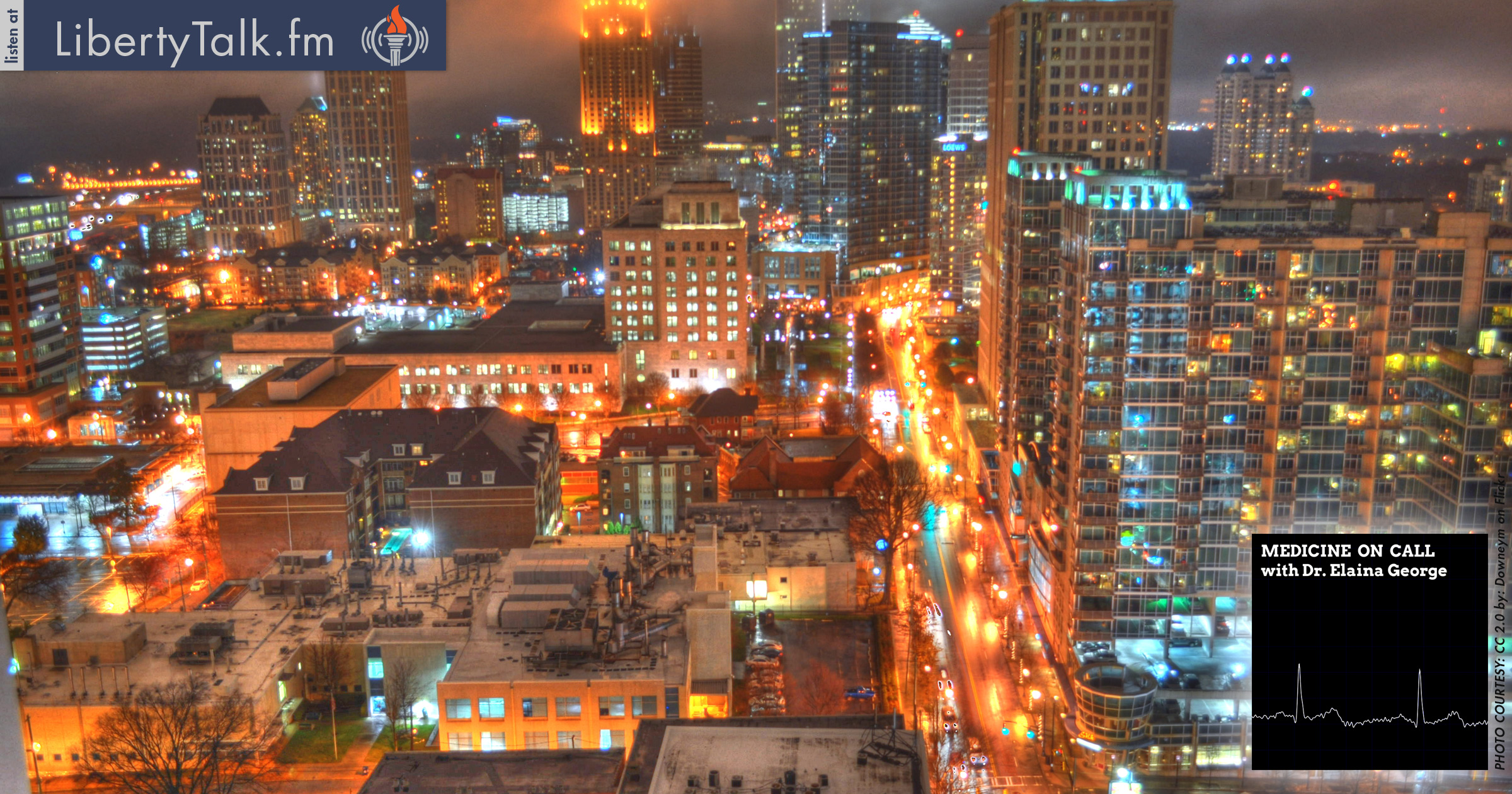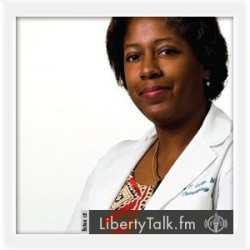 BY: Dr. Elaina George, Host & Contributing Health Editor
PUBLISHED: November 12, 2016
The choice this election season will either to scrap Obamacare or move to a single payer system.  

N
ow that Donald Trump has been elected many are very exited to see how he manages the government,
economy
, foreign relations and will he end Obamacare going forward. Dr. Richard Amerling joins the show to discuss the academic side of the healthcare system. Dr. Amerling is very happy to see Trump win because Hillary's past would have caught up with her quickly and stalled the government from making progress. 
It is the time for independent doctors to take the forefront in healthcare. When Obamacare comes undone the doctors will have the ability to divorce the corporate hospital healthcare system. A little independent leverage goes along way four your healthcare. 
About Dr. Richard Amerling
Dr. Richard Amerling, MD, is a nephrologist practicing in New York City.  He is the Associate Clinical Professor of Medicine for the Icahn School of Medicine at Mount Sinai Hospital.Dr. Amerling studied medicine at the Catholic University of Louvain in Belgium, graduating cum laude in 1981.  He completed a medical residency at the New York Hospital Queens and a nephrology fellowship at the Hospital of the University of Pennsylvania. Dr. Richard Amerling has written and lectured extensively on health care issues and is currently the President of the Association of American Physicians and Surgeons. He is the author of the Physicians' Declaration of Independence.
 • [Read More About Dr. Amerling – Here] • [Follow Dr. Amerling on Twitter]