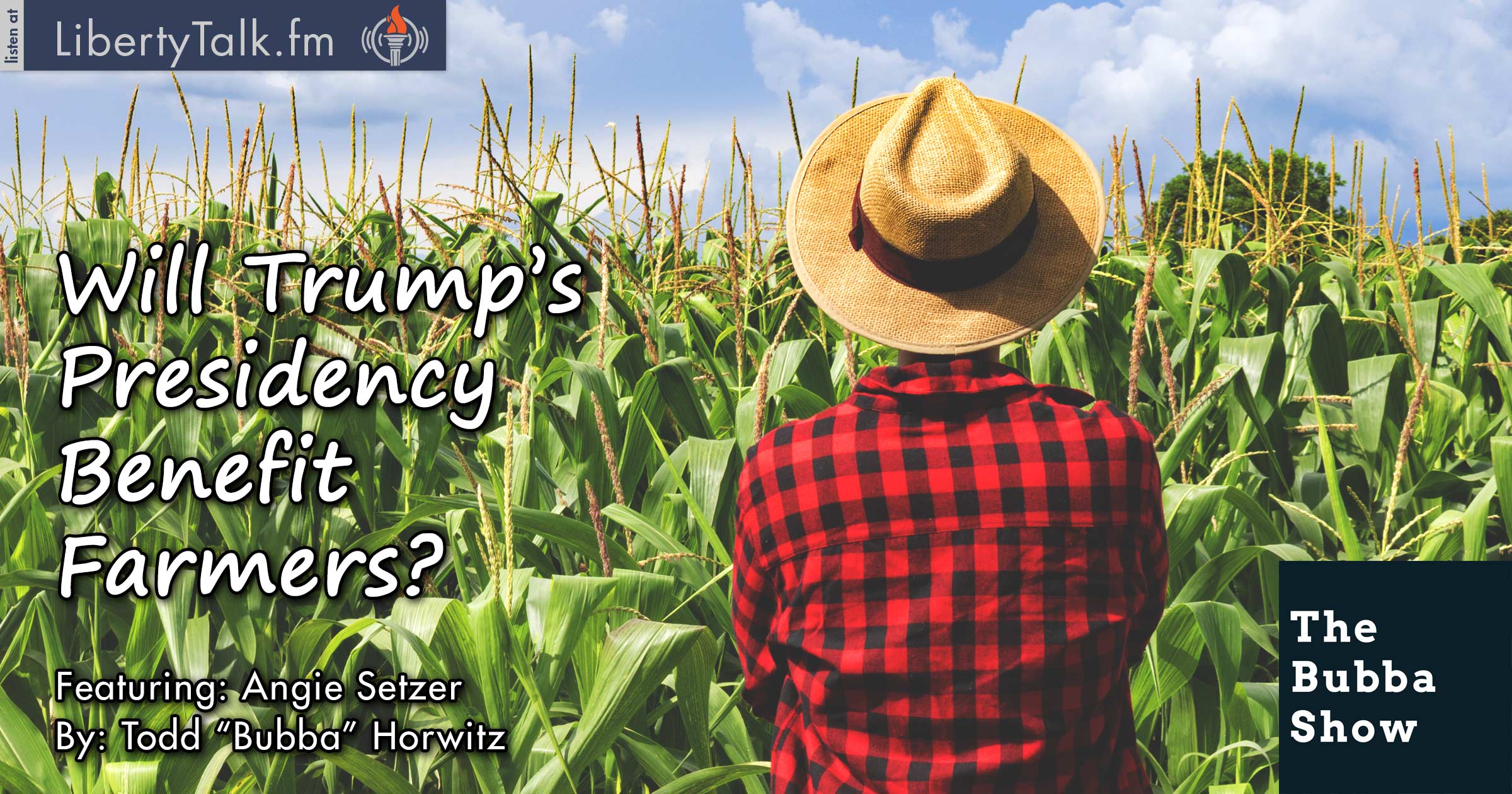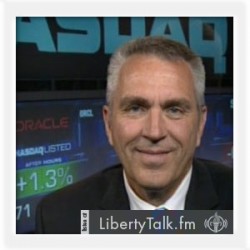 BY: Todd Horwitz, Host & Senior Contributing Analyst
PUBLISHED: November 16, 2016
The Goddess of Grains Returns
S
he's back! Bubba welcomes
Angie Setzer, the Goddess of Grains
, to the Bubba Show to discuss her views on markets, the election and the trade deals. Bubba asks Angie if she feels a Trump presidency will be beneficial to farmers.  Angie explains that she believes that Trump will bring better opportunity to farmers through the new policies that he is proposing and will free up markets to better trading.
Bubba and Angie talk about China; Bubba asks Angie if we should be worried about the tension that may be building between the US and China. Angie expresses some concerns, but believes in the long run, fair trade deals will be good for farmers and producers. Fair, being the operative word, as Angie asserts that life is not fair, but it is time to change the way things are done.
Bubba talks to Angie about her engagement in Chicago, particularly for women in agriculture.  Angie discusses the percentage of women compared to men and says there are many opportunities for women in this business. Bubba agrees with Angie, encouraging women to follow Angie, believing that she has a great handle on the business.
Bubba and Angie talk about the current prices of grains and how to handle the risk. They go on to discuss the simple fact that farmers are naturally bullish the markets and that they are always basically long the markets, while the biggest problem is their tendency to hold on too long. Farmers and producers need to turn cash and profits and not be stuck holding the bag.
About Angie Setzer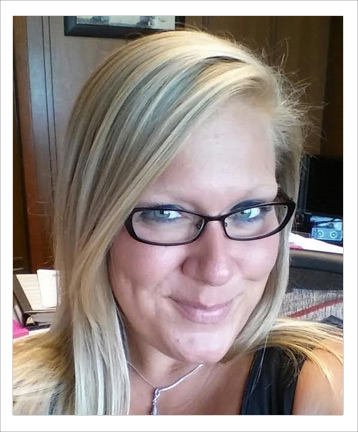 Angie Setzer is Vice President of Grain for Citizens LLC. Occasional talking head and writer. Unapologetic ag enthusiast and lover of markets. Tweets are my own.