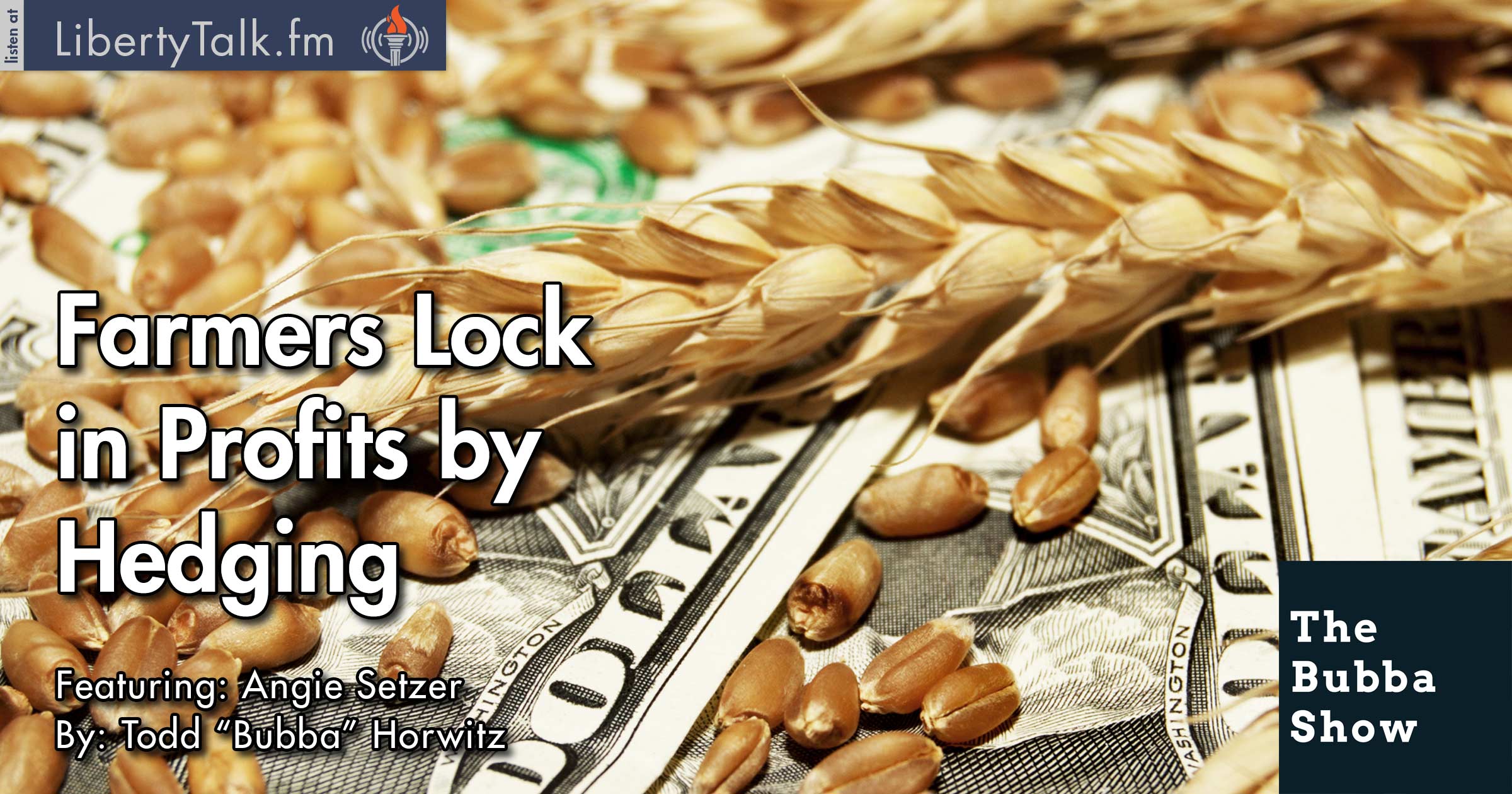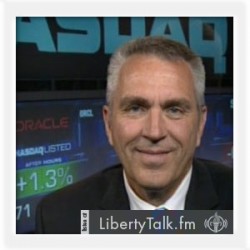 BY: Todd Horwitz, Host & Senior Contributing Analyst
PUBLISHED: January 06, 2016
A Successful Marketing Plan
The Goddess of Grains returns, Angie Setzer the Vice president of grains at Citizens Elevator is Bubba's guest on the show today. Bubba asks Angie her views on the grain space and interestingly enough she almost agrees with Bubba across the board. Both are comfortable with Wheat and Corn and concerned about Beans.
Bubba and Angie talk crop insurance versus hedging and once again, both agree that hedging is a better deal. Angie explains she is already selling December corn, hedging her clients at levels whereby they are actually locking in profits. The Goddess believes in locking in partial profits early to make for a successful marketing year.
Bubba and Angie talk marketing plans and how much money farmers have to borrow to get the crop in the ground. Bubba asks Angie if she thinks that the banks will free up liquidity this year with rates rising. Angie says it really depends on the customer and how deep they are in the hole. If they are solid, borrowing is no problem.
Bubba and the Goddess talk about the meats and both agree that it looks like it will be a good year. Angie talks about next week's USDA report and the possible effects, while Bubba asserts the report is meaningless and cannot see a major surprise. Angie says it will be a good year and it will be the year of the Goddess.
[/kt_box]
About Angie Setzer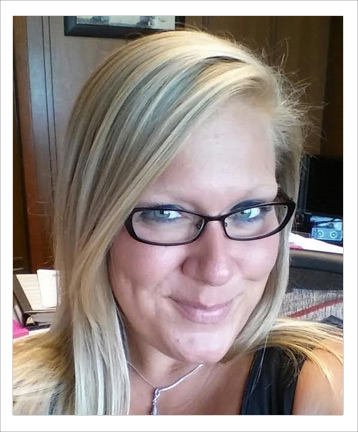 Angie Setzer is Vice President of Grain for Citizens LLC. Occasional talking head and writer. Unapologetic ag enthusiast and lover of markets. Tweets are my own.