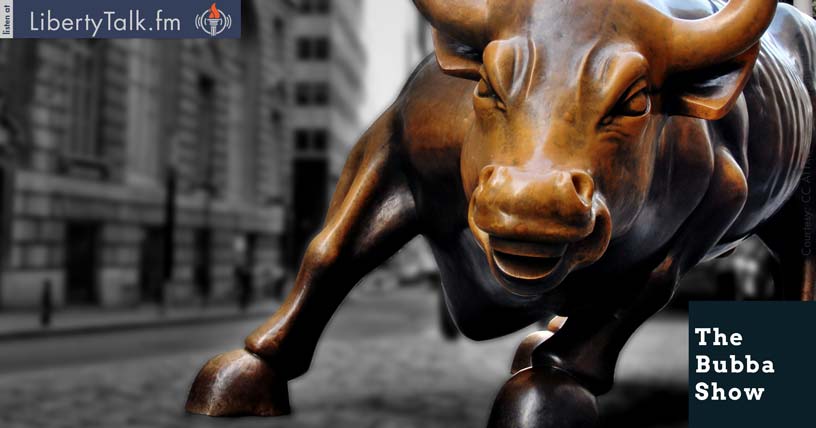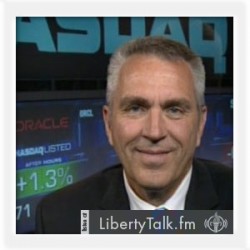 BY: Todd Horwitz, Host & Senior Contributing Analyst
PUBLISHED: July 7, 2015
B
ubba comments on the volatility, mentioning even though it is the summer, volatility is nonetheless edging up slightly. He notes when you are a trader markets never announce what they are going to do, they just do it. There are many geopolitical factors that affect the markets and right now it is what Greece is doing and also ISIS. He comments on the way Central banks are manipulating the currencies of the world.
Bubba introduces Julia Sun. They discuss American travel habits and why the highways are more crowded. Julia comments on the fact that in the last year the average American family has saved $500 on gas and that should relate to more travel. They both agree that Middle America has not benefited from the last Bull market and that as a whole the divide between the rich and the middle class is becoming greater.
Bubba and Julia discuss today's generation that is making home phones and television sets become obsolete. Bubba asks Julia if she thinks the troubles in Greece will affect the U.S. equity markets. She believes that after some panic that the markets will recover and will have no long term effect on the U.S. Bubba laments the entitlement programs in Greece that have led to this problem. She feels sorry for the Greek citizens that are suffering.
Bubba comments on BNN that he feels that Greece will end up exiting the Euro Zone.  Bubba maintains that he does like Gold here as a hedge against Greek debt problems infecting the market, however also notes gold has been stuck in congestion for months. He notes that the strong dollar hurts Gold and that it doing better against currencies that are trading opposite the dollar. He believes that Gold mining stocks have been so hammered that they have now become a value play. He doesn't see much more downside to Gold.