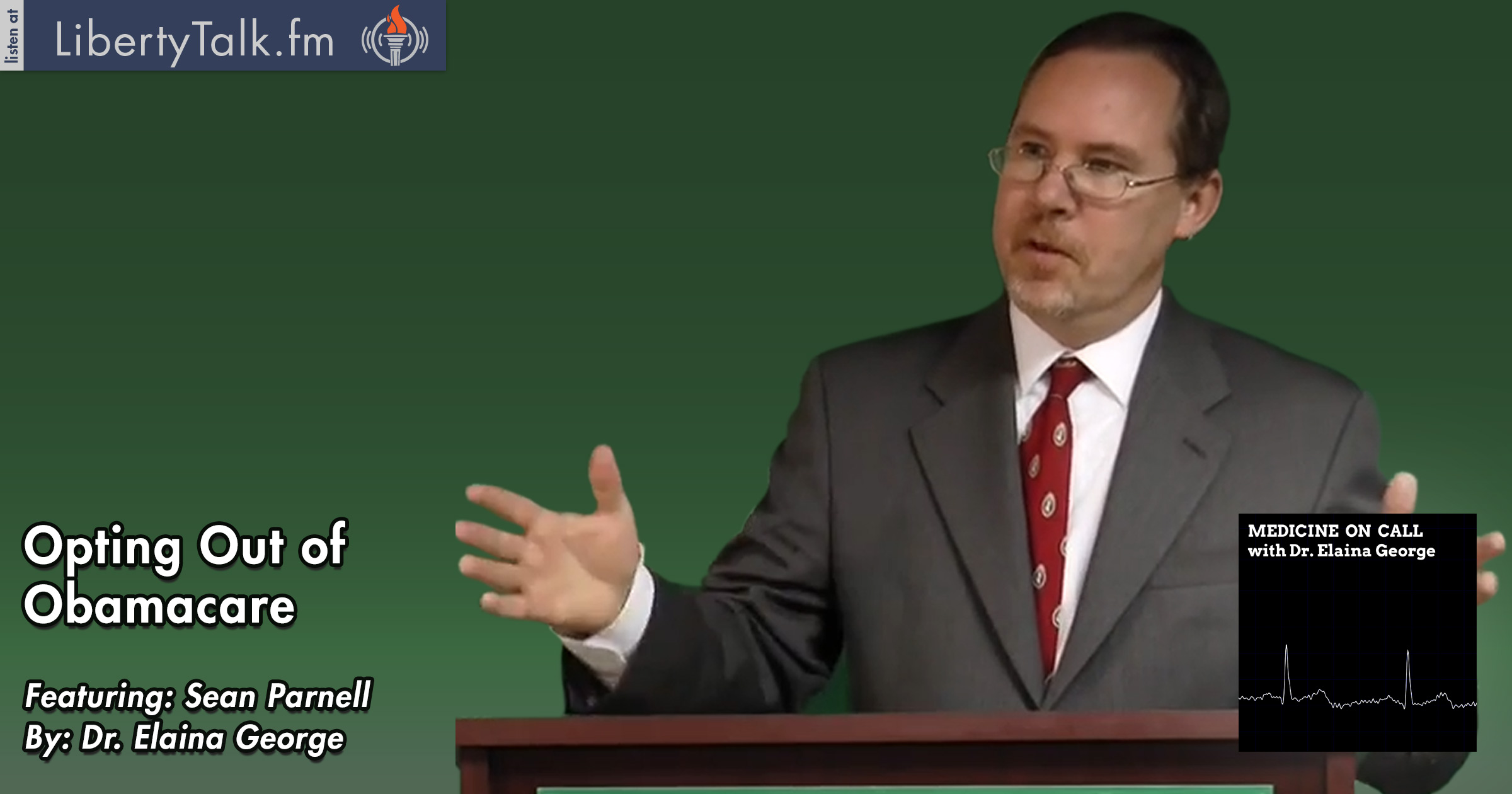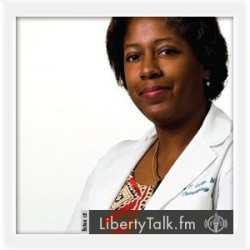 BY: Dr. Elaina George, Host & Contributing Health Editor
PUBLISHED: July 4, 2015
Can You Opt Out of Obamacare?
D
espite the
recent Supreme Court Obamacare drama
, people must remember they still have a choice whether or not to participate in the lower quality corporatist government health care regime or will instead put themselves and their family first by sourcing out the best affordable and quality care. Fortunately, free market medicine is alive and well and is a viable alternative, despite the Obama Administration solidifying the big insurance's cartel. As such, Sean Parnell author of The Self Pay Patient joins Dr. George on this episode of Medicine on Call to explain how to opt out and bypass Obamacare by utilizing the power of free market medicine in order to receive excellent affordable healthcare that celebrates the independence and sanctity of the doctor and the patient.
---
About The Self-Pay Patient by Sean Parnell
The Self-Pay Patient reveals the secrets to taking control of both your healthcare and your health costs, showing you how to find affordable medical care outside of conventional insurance cartel, how to escape bureaucratic medicine, and how to opt-out of Obamacare. In his book, Sean explains:
1. How to exempt yourself from Obamacare without having to pay a tax for being uninsured
2. How to find alternative types of coverage that are far less expensive than conventional insurance
3. How to find doctors, hospitals, pharmacies, and other medical providers that provide big discounts for cash payment
4. How to avoid the sky-high healthcare prices that unsuspecting self-pay patients are often charged
The Self-Pay Patient is a resource for anybody who wants or needs to pay directly for their own healthcare, including the uninsured as well as people with high-deductible health insurance. This is the real survival guide for anyone who wants to opt out of Obamacare, and can save individuals and families thousands and even tens of thousands of dollars a year!
About Sean Parnell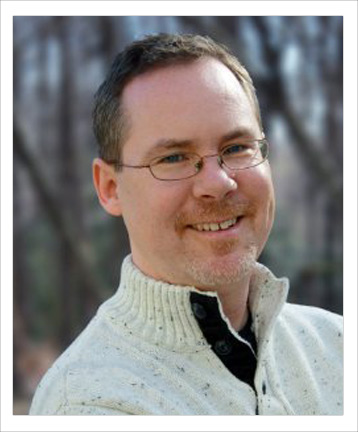 Sean Parnell is a research fellow for health policy at The Heartland Institute. Mr. Parnell is a public policy consultant with more than a decade of senior leadership experience in political campaigns, nonprofit organizations, and public policy advocacy.
[Read Sean Parnell Full Bio] • [Follow Sean Parnell on Twitter]