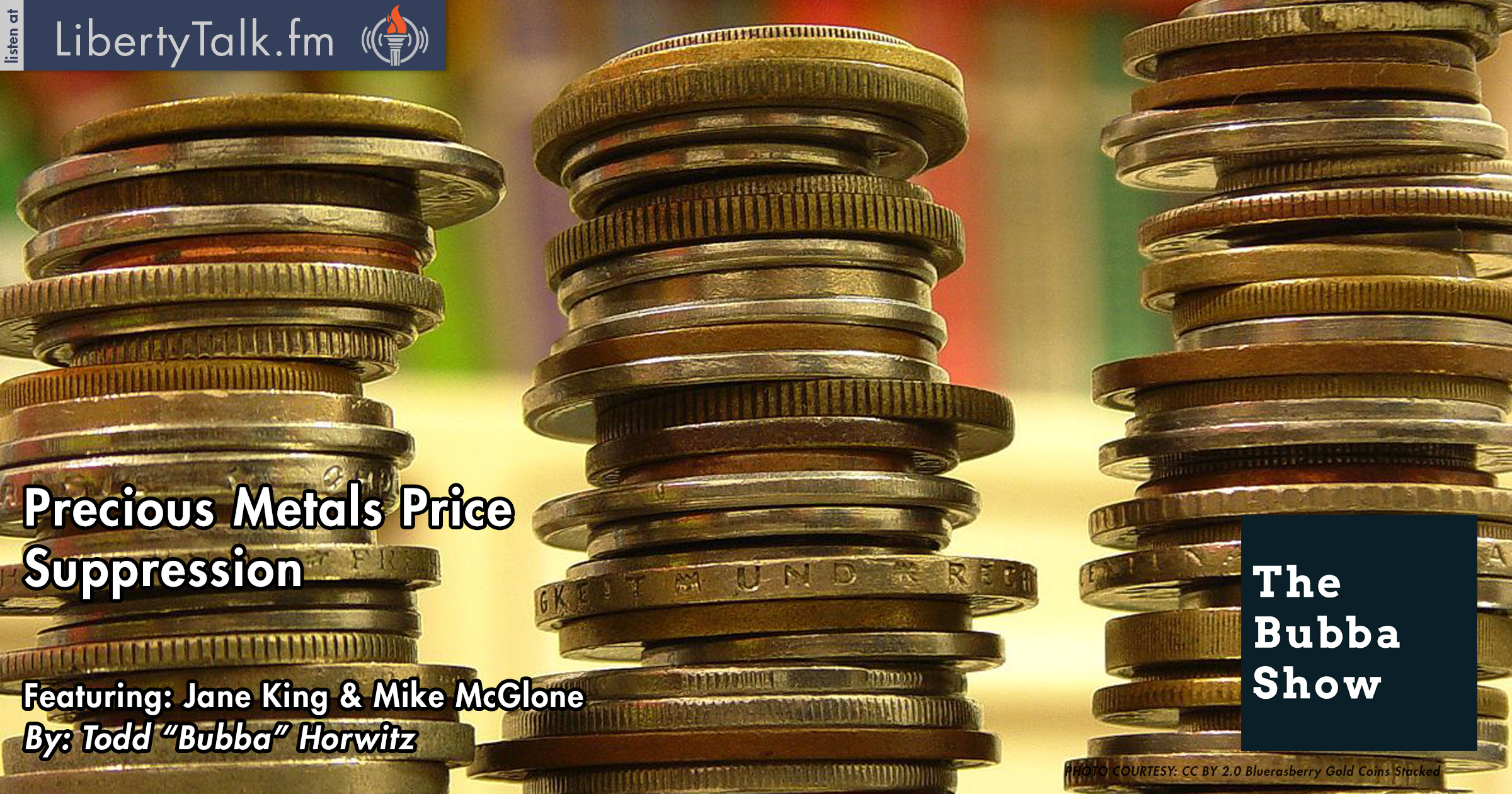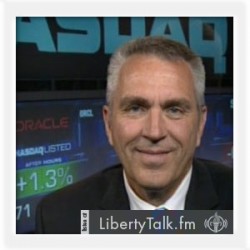 BY: Todd Horwitz, Host & Senior Contributing Analyst
PUBLISHED: July 6, 2015
B
ubba comments on the problem that ISIS is creating around the world. On the third of July, a group in Egypt claiming an affiliation with ISIS to wit refers to itself as
Sinai Province claimed responsibility for firing two rockets into the southern Israel
. The attack fell into an unpopulated area and caused no casualties or property damage, however Todd feels the group's message is clear: they are going to try to make their threats of taking over the world a reality. Moreover, Bubba feels the Obama Administration seems to be unwilling or unable to combat ISIS, Bubba ponders what it will take to finally step up to the plate.
Jane King is his guest. Bubba asks her to comment about the situation in Greece. Jane comments about how the week was full of drama. One day the situation was hopeless the next day it looked like there could be a deal. She feels that the vote will go the way of working with the bailout and accepting austerity. Bubba disagrees, he thinks that Greece is leaving the ECU.
Bubba introduces Mike McGlone and poses the same question to him about the ongoing crisis. Mike said that he is tired of the situation and wishes that it would finally come to some conclusion. He comments on the ongoing problem of tax collection in Greece, in that country it is viewed that you are foolish to pay taxes.  Mike comments on the problem with China's stock market because of the excessive risk that has been taken but also points out it is much higher for the year.
Mike comments that the pressure metals markets are under attack because of the strong dollar. Gold is up more than 7% against the Euro in the past six months. Mike believes that Silver which is used in many industrial capacities has held on very well. It was able to breakeven in the first half of the year while other metals such as copper lost 15% of their value or more.   
About Jane King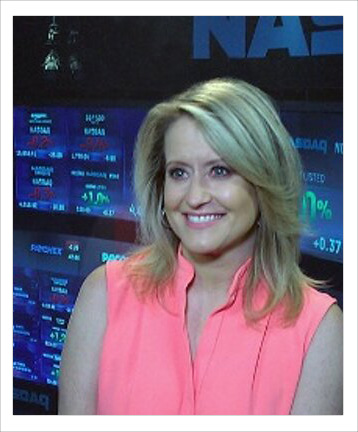 With 15 years of covering money news, Jane King has been bringing her audience not just breaking economic news but also "pocketbook" issues. The decisions moms make at the supermarket, high school students weighing various colleges, helping young couples buy their first home.
About Mike McGlone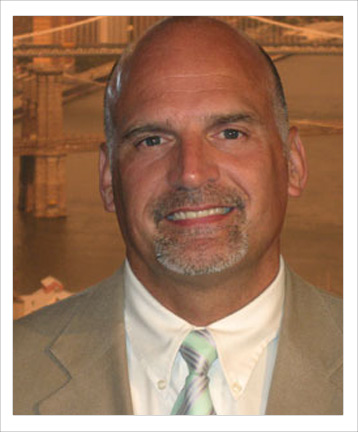 Mike is Director of US Research at ETF Securities. In addition to writing the ETF Securities Precious Metals Weekly and his other research and strategy responsibilities, hes a frequent guest on CNBC, Fox Business News, and Bloomberg. Prior to joining ETF Securities, Mike was the Product Manager and head of commodities at S&P Indices where he led the development and oversight of the S&P Goldman Sachs Commodity Index.