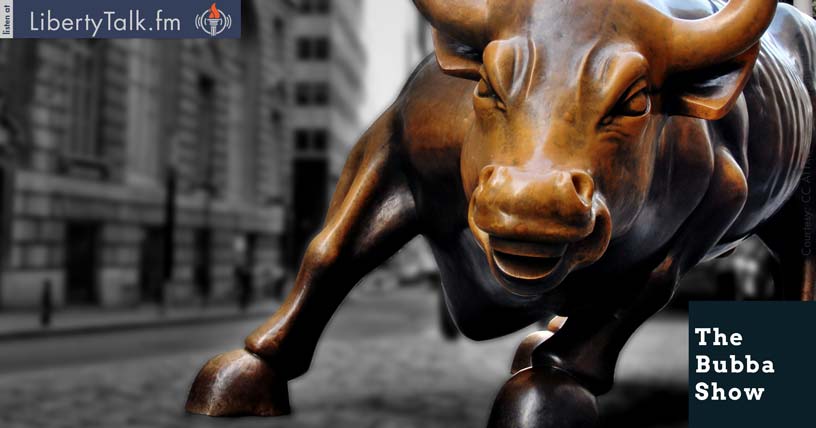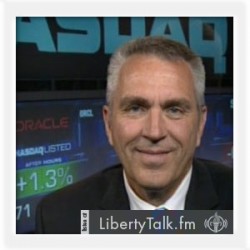 BY: Todd Horwitz, Host & Senior Contributing Analyst
PUBLISHED: July 8, 2015
B
ubba introduces Mike Brown of Brown capital. They discuss the fallout of the Greek vote to wit Greeks overwhelmingly told German Chancellor Angela Merkel she can stick her demands for further austerity programs where the sun doesn't shine. Mike comments that the banks are running out or Euros and when they do there is no way for the employers to make their payrolls. They discuss the lack of production and how they spend half of their GDP on entitlements, neither one believes it can have a happy ending.
Mike and Bubba discuss the effect of the Fed's policy of creating money and how that has effected economic growth. Mike believes that some segments of the market have benefited and they have seen growth, but that the vast majority of segments are not seeing that growth. Bubba comments that the middle class has never left the recession and that their standard of living is not better than it was twenty five years ago. 
Bubba and Mike talk about the fact that Oil and Gold are struggling while the stock indexes in China are suffering. Bubba asks Mike if he feels that this could be the start of the long awaited correction. He warns that for the past nine months we have been in a huge congestion range but each time we bounce we make a slightly lower high and lower low, he warns that it is time to be cautious.
Bubba introduces Bill Whittle. Bill comments about the crisis in Medicaid and the fact that with so many more people on the dole that at some point they are not going to take any more patients, when that happens there will be a breakdown of the current medical care system. It is really a collapse of the entitlement system. Who is going to spend a half a million dollars on an education to work for free?