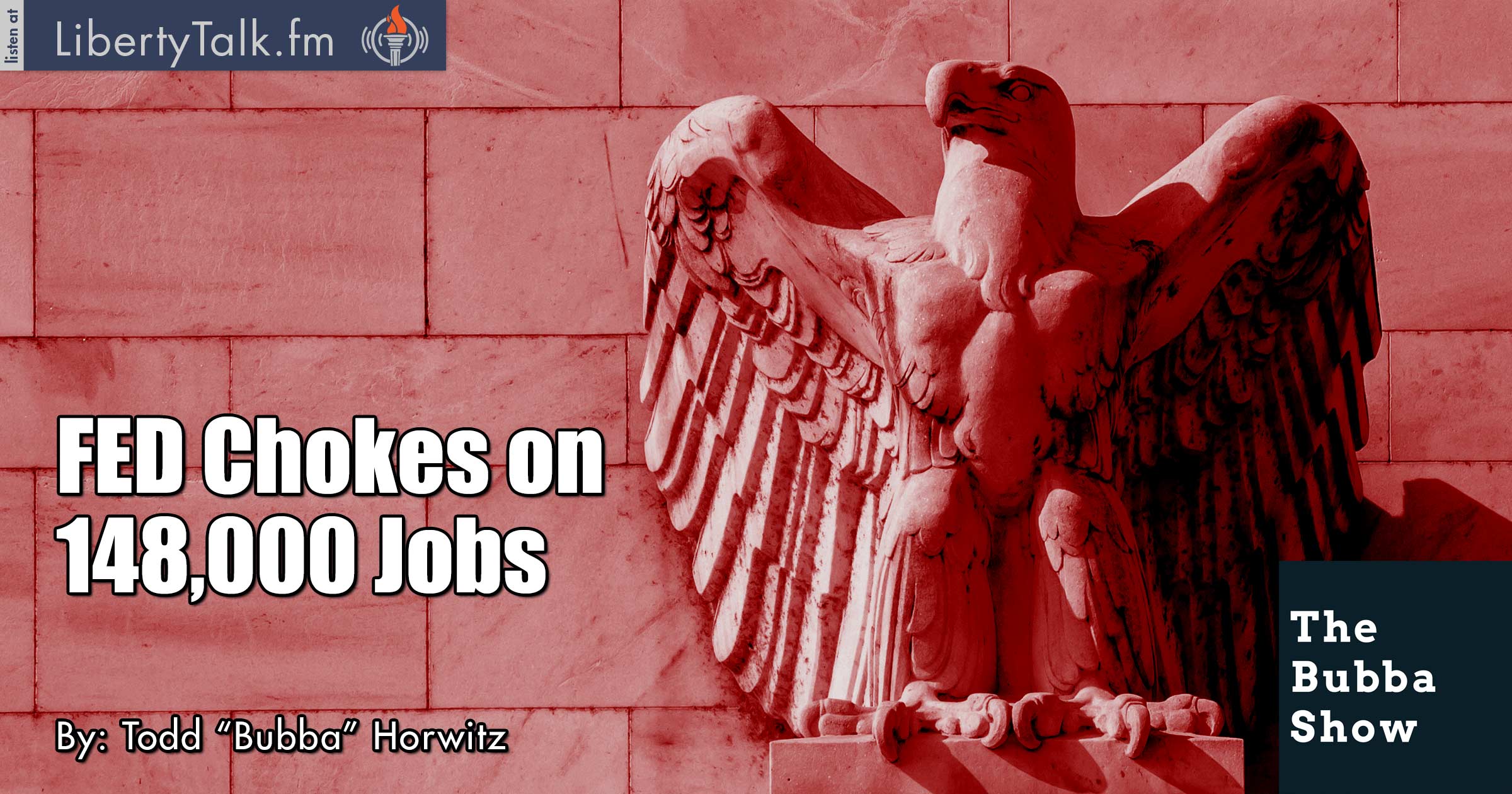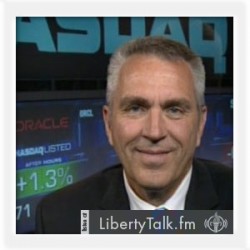 BY: Todd Horwitz, Host & Senior Contributing Analyst
PUBLISHED: January 09, 2018
Fewer Than Expected Rate Hikes for 2018?
I
t's Tuesday and the college football season is officially over. Alabama thumped Georgia in the National Championship Game with President Trump on hand watching. Markets remained quiet on Monday, and although slightly lower, didn't do much, which looks like the current trend; dull to higher.
Bubba talks about Friday's jobs number and how weak the Federal Reserve is as they choke on the 148,000 jobs created. They are already contemplating cutting back on rate hikes for 2018. Bubba asks, if the economy is so good and the job growth is so solid, how can the FED not hike rates?
Washington is a mess filled with big money lobbyists who control the country with the money they raise. Bubba wants to know what is hindering markets from deciding what's next? Why is so much power contained by so few? Why is monetary policy decided by 12 people that don't have a clue?
The economy is a mess and Bubba still feels that we have never left the recession of 2008. Bubba talks about his concerns of forcing investors into manipulated markets that can only fail. Bubba also discusses free markets and the lack of having them.