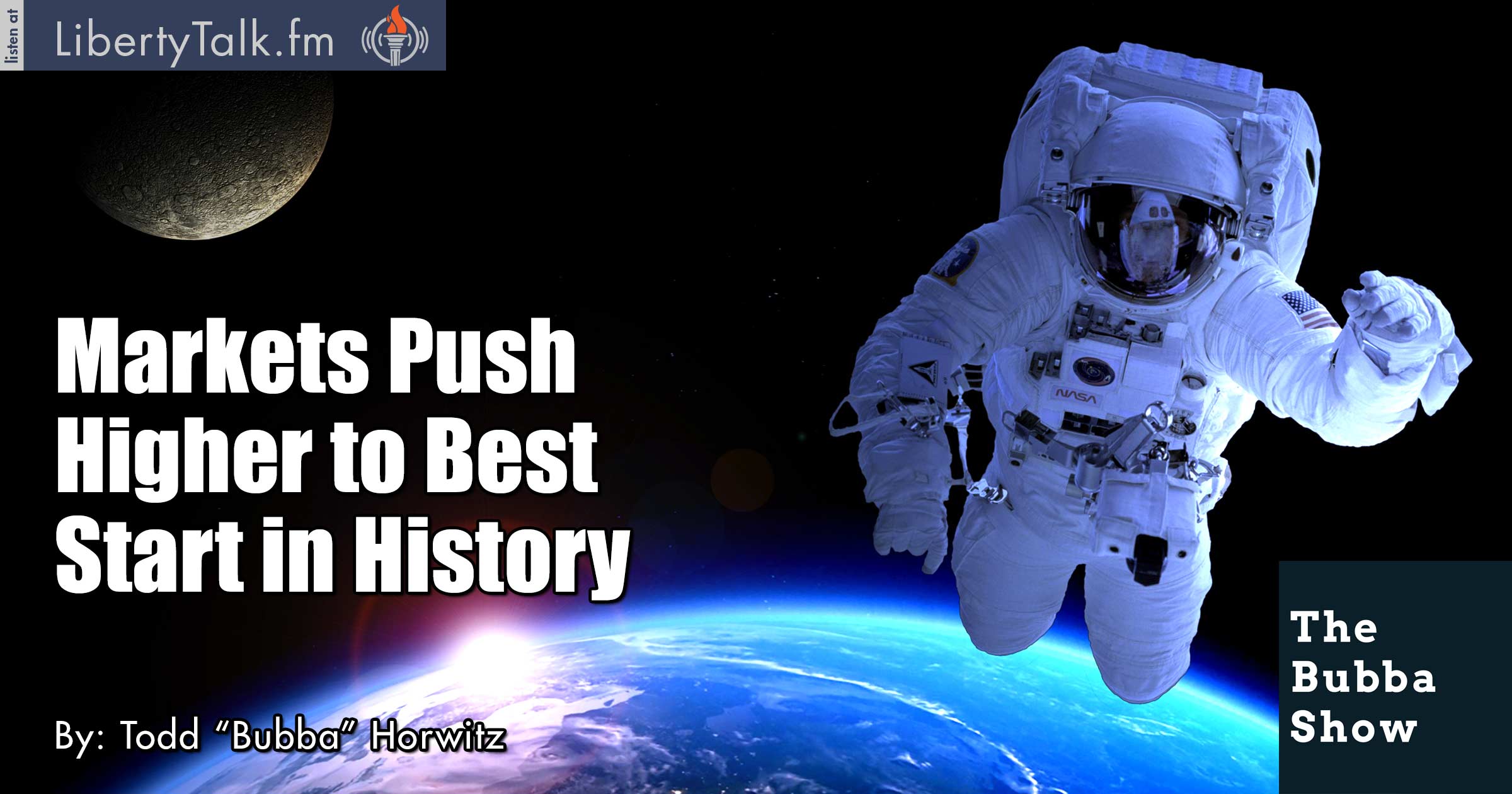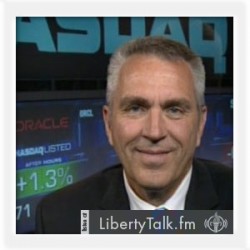 BY: Todd Horwitz, Host & Senior Contributing Analyst
PUBLISHED: January 10, 2018
Opportunity in Crypto Space Too Big to Not be Involved
W
ednesday on The Bubba Show, Bubba shares a recent webinar, offering ideas with the listeners, while forecasting the markets. Markets continue to push higher and are off to the best start in history, though the volume and volatility do not support the rally. Bubba reminds listeners that the markets are always right.
Cryptocurrencies are the next big thing and the battle between the establishment and the pioneers is on. Governments are trying to figure out how to get their share and trying to put regulations on the crypto space, while ultimately slowing the growth while they scheme a way to benefit.
Bubba explains that in his opinion, the world of cryptocurrency is here to stay, and investors should take a little exposure to the space. Bubba says a small part of any portfolio should be invested in crypto, even though it could be a bubble the opportunity is too big not to be involved in a small way.
Charting stocks and futures is about reading the footprints they leave while keeping emotions and opinions out of decision making. Too many investors get caught up in the emotion of the markets on either side, usually leading them to failure. The key to success is more about being a robot with decisions made based on the chart.