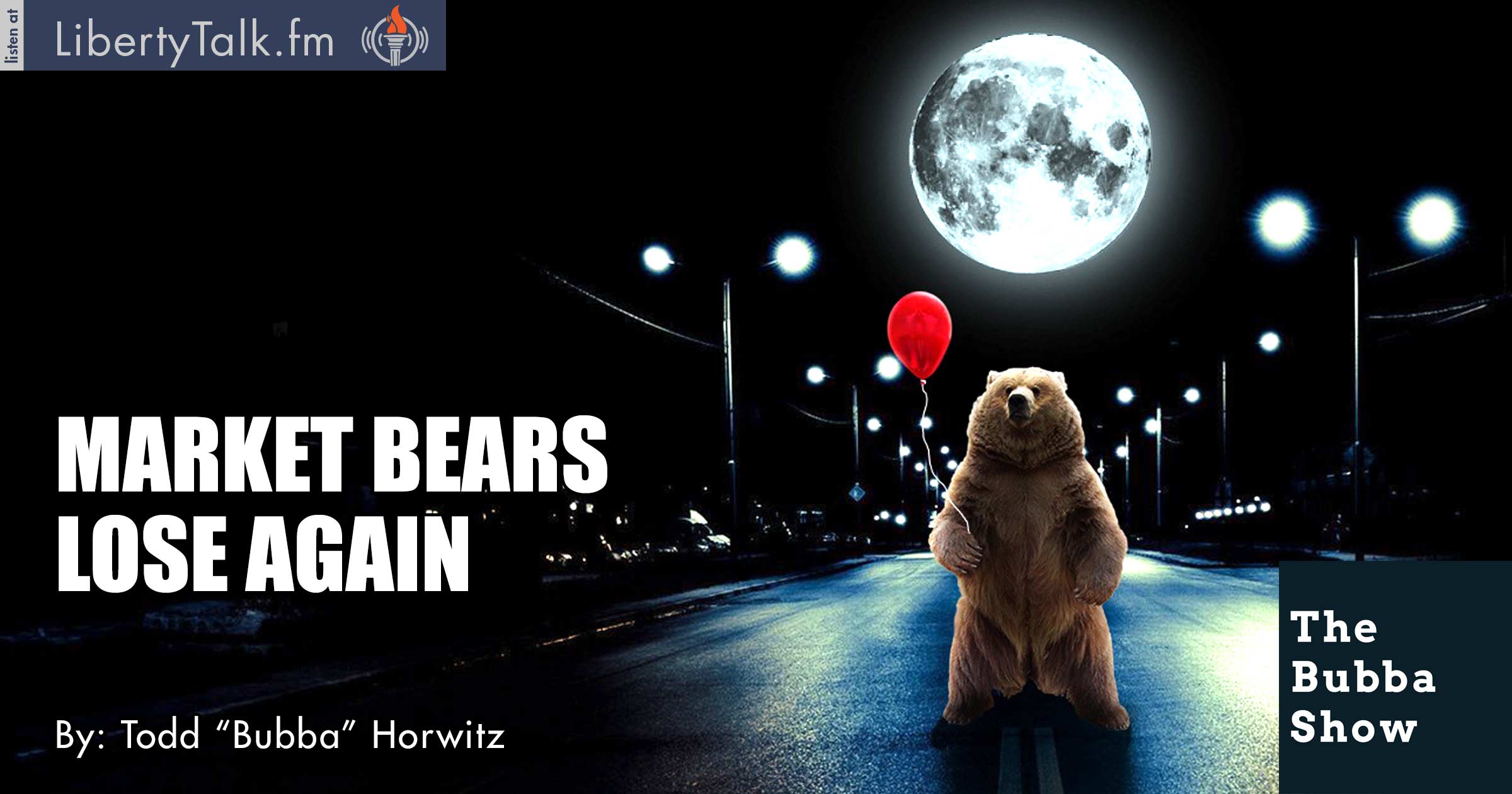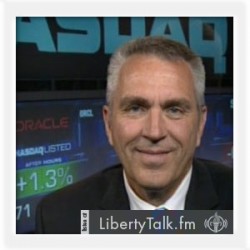 BY: Todd Horwitz, Host & Senior Contributing Analyst
PUBLISHED: January 11, 2018
Note to Market Bears: Don't Short the Major Indices Until There is a Solid Footprint
Market bears get beaten down again after Wednesday's early market selloff was followed by yet another round of dip buying. The underlying bid in the markets remains and thus market bears don't stand a chance. Bubba explains that the markets want to go higher, and you shouldn't try to short the major indices until there is a solid footprint.
Bubba talks about the current state of the markets and takes time to bash the greatest investor of all time, explaining that Warren Buffet is nothing more than a big bag of air. Knowing that Berkshire will save 37 Billion on the new tax plan, Bubba asks if Buffet will be sending in a check to pay more taxes.
Bank earnings start on Friday morning with JP Morgan and Bubba has no doubt that they will meet or beat the earnings number, but questions in the stock have already priced in all the good news. Bubba finds it hard to believe that the earnings can support the recent rally.
Cryptocurrencies are in the news every day and Bubba believes that they are a financial revolution and are here to stay, though Warren Buffet has gone on record saying that they will collapse. Bubba compares the cryptocurrency run to the internet bubble and believes some of them will survive.