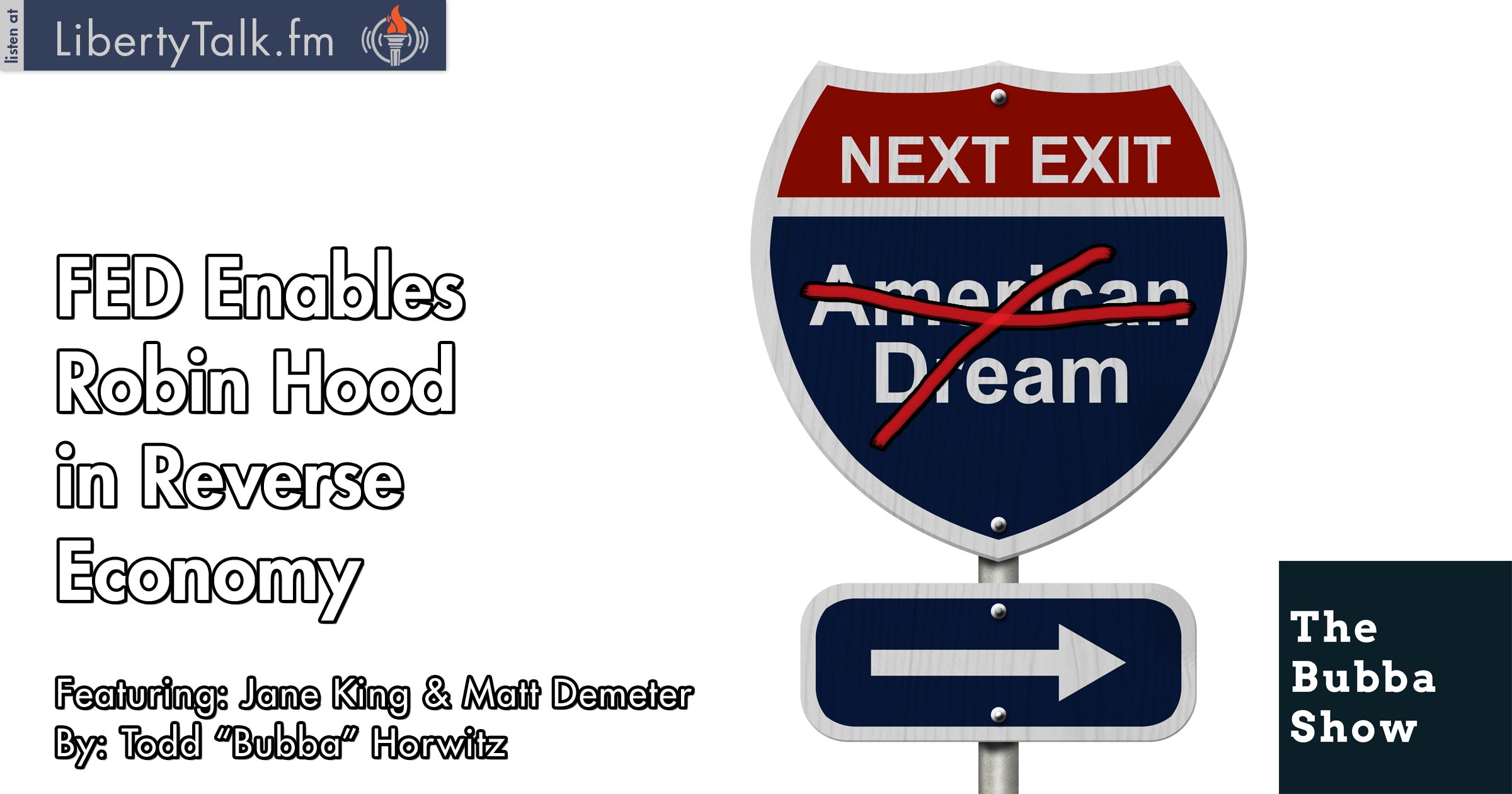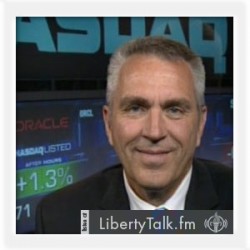 BY: Todd Horwitz, Host & Senior Contributing Analyst
PUBLISHED: September 26, 2016
Teaching Finance to Children has Never been more Important
T
oday on The Bubba Show, Bubba starts by expressing great sadness and condolences to the
Miami Marlins and the family of Jose Fernandez
for the tragic death he suffered on Sunday morning. Next, Bubba expresses his disappointment at our failing system. Bubba now believes more than ever that the system is totally fixed and as long as the FED has power, it will remain a Robin Hood economy, stealing from the middle class to make the rich even richer. In other words, let the rich gamble because the middle class will bail them out if they fail. A lose/lose situation for the middle class and a win/win for the rich. Bubba figures that is the benefit of being rich in the U.S.
Jane King from LilaMax Media and the Ka-Ching Report comes by and discusses her latest endeavor, a podcast that is teaching children finance, a topic dear to Bubba. The two agree on the importance of talking to kids about money. Bubba and Jane go on to discuss the debate and the phenomenal audience expected to tune in Monday night. The estimate is that over 100 million will be watching these two hated candidates. Americans love a good story and what could be better than this one.
Matt Demeter from DemeterResearch.com joins Bubba for his weekly visit. Matt tells Bubba the broader NYSE Composite rose 1.8%. The highlight of the week was Wednesday's FOMC meeting, at which Janet Yellen announced that the Fed would put off raising interest rates once again. All of the gains in global equity indices occurred within the 24 hours following that announcement and Matt and Bubba both agree that there is trouble in river city.
Bubba asks Matt about his gold special and what he expects from gold. The two also talk Ag markets and Matt agrees with Bubba that the grains and livestock are very near lows if not already on them. Matt discusses using technical analysis and being an emotion free trader, pointing out that the news is written into the charts before it hits the news wires. Bubba and Matt go on to talk about the importance of being emotion free when trading. 
[/kt_box]
About Jane King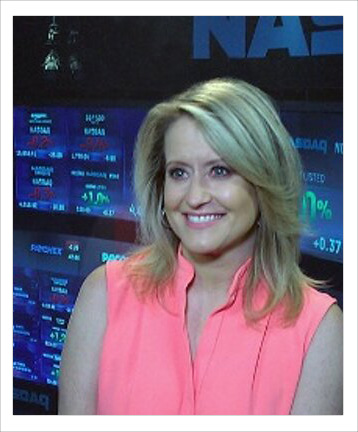 With 15 years of covering money news, Jane King has been bringing her audience not just breaking economic news but also "pocketbook" issues. The decisions moms make at the supermarket, high school students weighing various colleges, helping young couples buy their first home.
[Full Bio at LiliMax Media] • [Follow Jane King on Twitter]
[/kt_box]
About Matt Demeter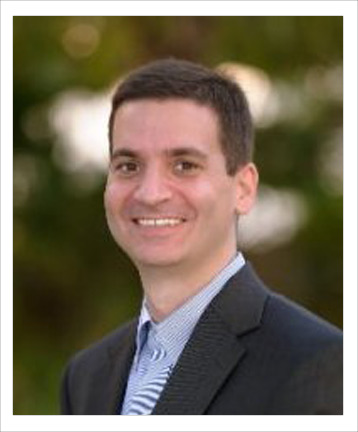 Matt Demeter is the master market technician behind DemeterResearch.com. From 2005 to 2012, Matt was an active money manager with audited total returns of 201.9% vs. the S&P's total return of 17.4%. In Nov 2015, Matt began offering his technical analysis to outside funds and individual investors on an affordable subscription basis.
[Join Matt on LinkedIn] • [Follow Matt on Twitter] • [demeterresearch.com – Website]