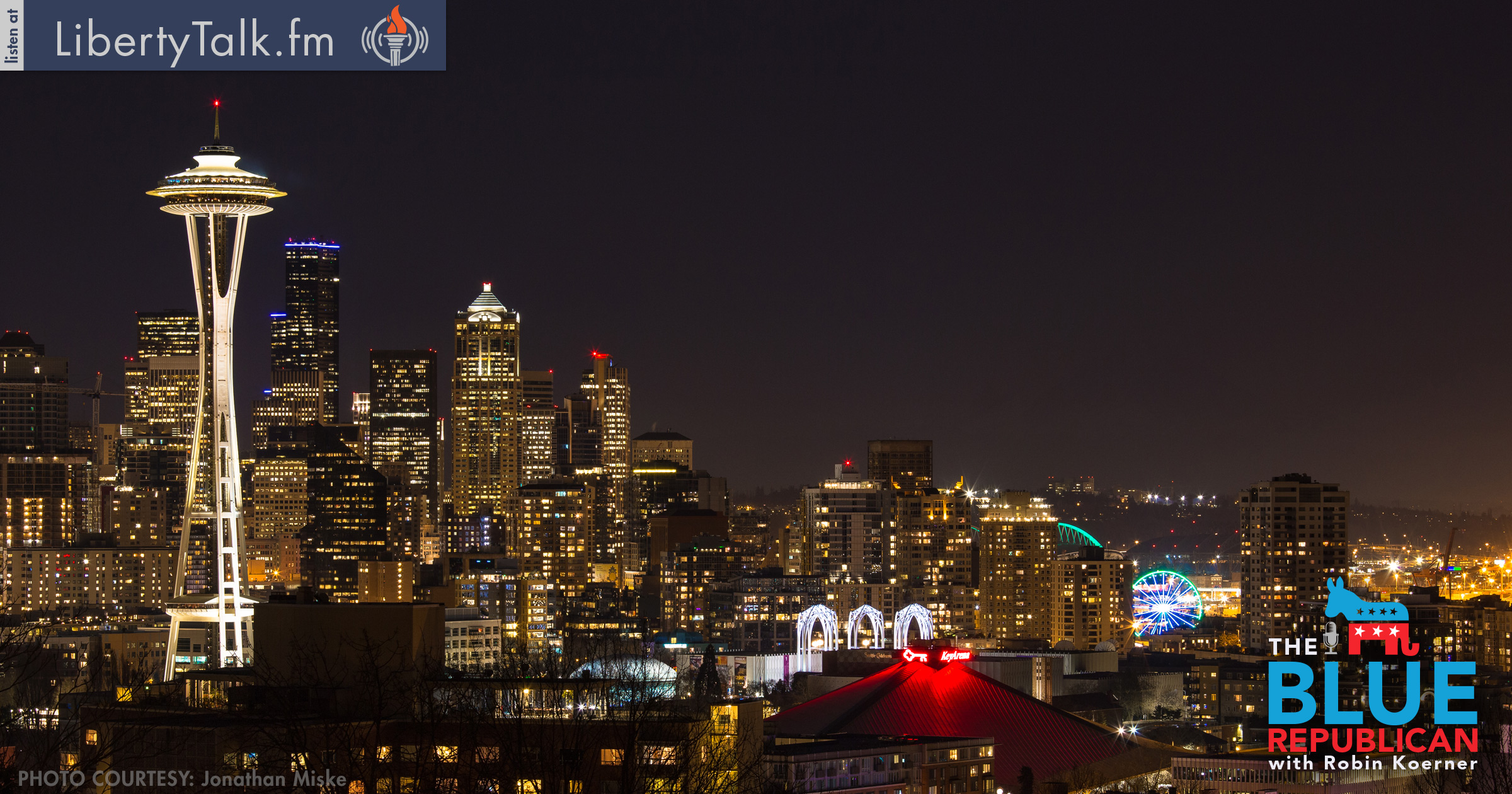 PHOTO CREDIT:  Brian K. Pritchard, Fetch Your News.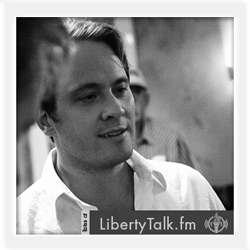 BY: Robin Koerner, Host
PUBLISHED: September 24, 2016
[/iconbox]
Learning Something Surprising about the American Government
T
his week, Robin is visiting family in England. Before he got here, he spent a week in Washington DC meeting Congressmen's staff on the Hill. During that week, he learned something that to him was rather surprising about American government… it is actually, physically, open to American citizens. Robin considers just how this is so and how this fact is under-exploited by activists.
Robin also shares his many upcoming engagements this month that will take him to a bookstore in Seattle, the Daughters of the American Revolution in Dallas, and Students for Liberty in both Atlanta and Denver.
He gives credit to the true genius behind Gary Johnson's success in Seattle – and ends the show by sharing a thought about recent tragic events in North Carolina.