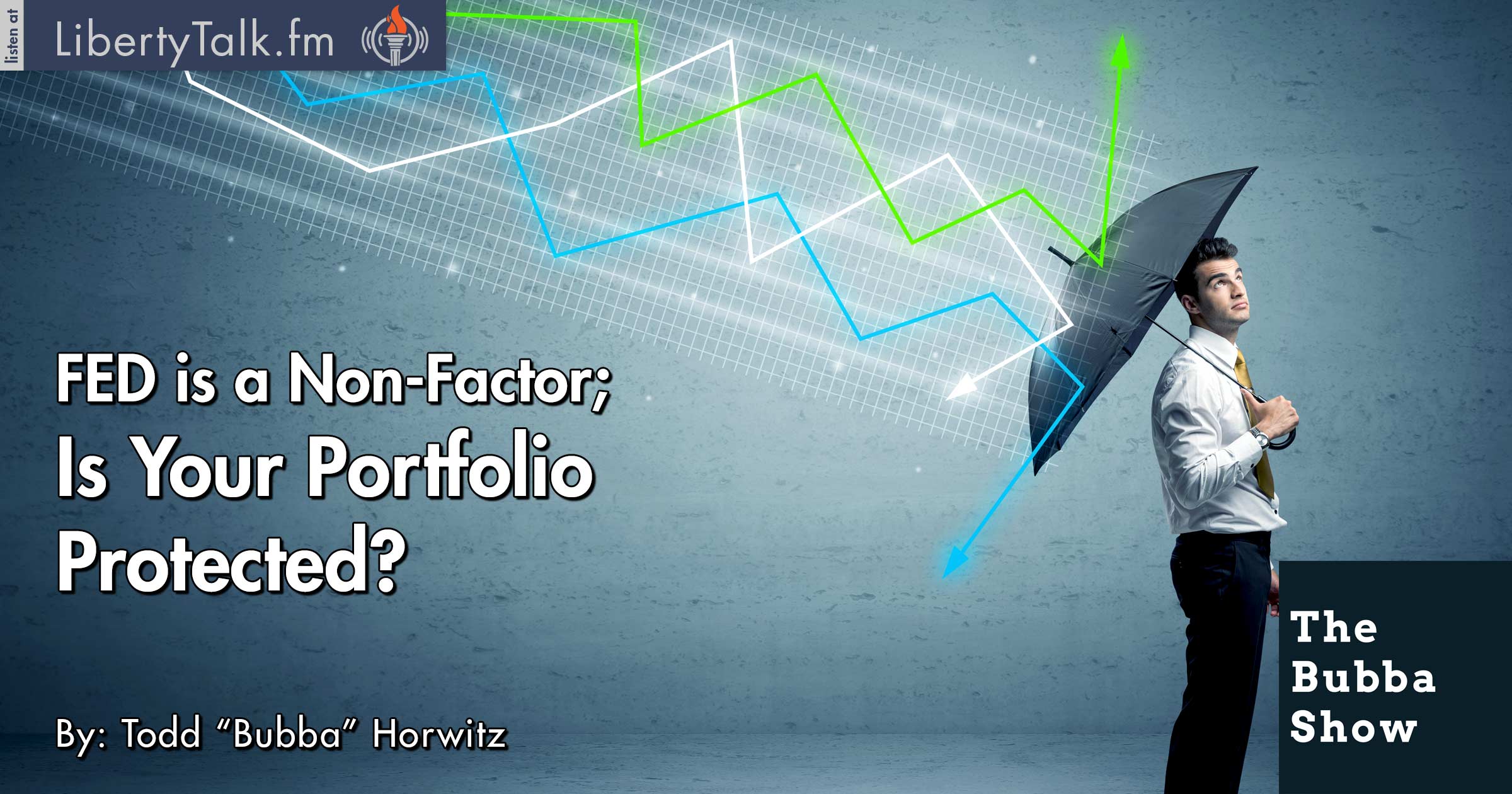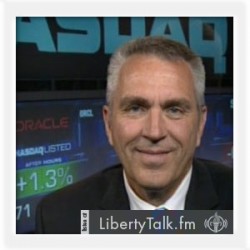 BY: Todd Horwitz, Host & Senior Contributing Analyst
PUBLISHED: August 26, 2016
Market Greed in Full Bloom
T
GIF It's time for the much anticipated Janet Yellen Speech in Jackson Hole, Wyoming. Bubba talks about the speech as he believes it doesn't really matter what Yellen has to say, the street has their own ideas and the greed of the markets are in full bloom. Other than their manipulation techniques, the FED has become a non-factor since everyone is certain the markets will never go down again because
this time is somehow differen
t.
Bubba talks about the big controversy surrounding Mylan Pharmaceuticals; Bubba takes both sides of this argument, first defending the capitalism side. From a perspective of free markets and price discovery, Mylan should be able to charge what they want or what they can get. The competition has failed, leaving the door wide open for higher prices. The uproar is unwarranted. No one screams at the jeweler selling overpriced jewelry or cries over the $5 cup of coffee at Starbucks.
On the other side of this argument are the kids with a true need for the EpiPen. Bubba feels that Mylan has the right to charge what it wants, but feels that Mylan should donate EpiPens to all of the schools across the country. Bubba also believes that the people in need should receive special or discounted pricing. Ultimately, the blame should go to the insurance companies and Obama care. If the competition is failing, maybe the profits are not as big as they appear.
As the show comes to a close, Bubba warns that investors should start preparing their portfolios for disaster. Rather than panicking and selling, investors should be using some protective strategies to protect to the downside and not be forced out by fear later. The mix of low volatility and record highs are stretched as far as they can be and both the VIX and the DOW should revert to mean.
[/kt_box]