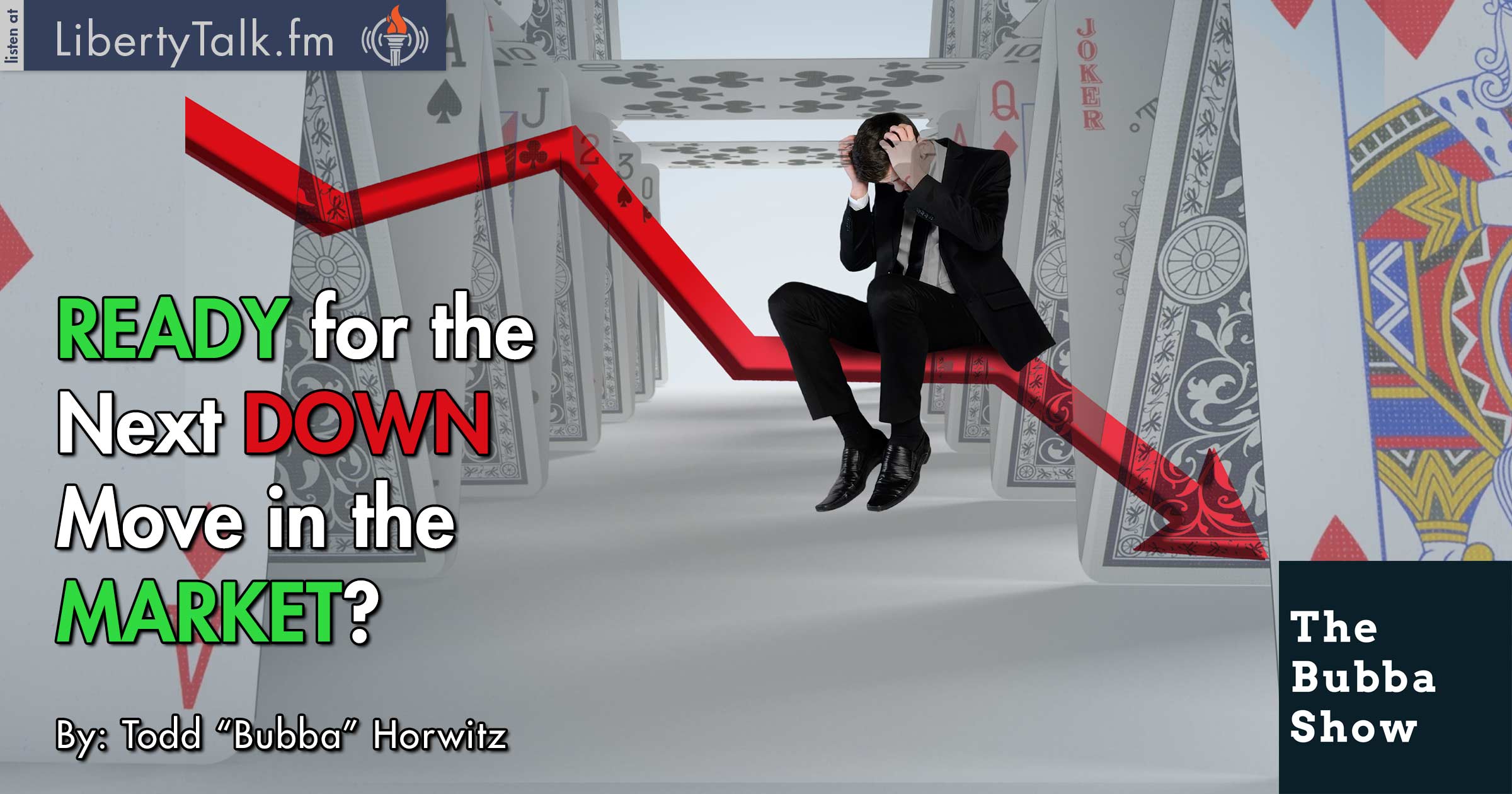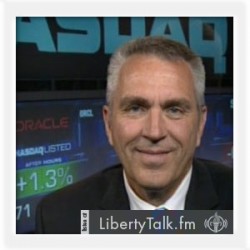 BY: Todd Horwitz, Host & Senior Contributing Analyst
PUBLISHED: August 25, 2016
Where will Markets Go after Yellen Drops Mic Friday?
I
t's Thursday on The Bubba Show and the markets have remained in a 1% range for 33 consecutive days. Bubba talks about the markets being held hostage as everyone awaits word from the most powerful person in the financial world,
FED chair Janet Yellen, who will speak in Jackson Hole Wyoming
at 10:00am EST Friday morning.
Bubba talks about the FED henchmen, as Bullard, Lockhart and Fisher have already primed the markets for the worst and the markets have not moved. Bubba feels that the markets can only go lower from here. If Yellen confirms what the henchman have already put out there, the markets should break hard, and at the very least, there should be light selling.
Bubba shares his weekly visit with RFD radio's Marlin Bohling as the two discuss the agricultural and commodity space. Bubba claims that with markets being so dull, they will likely continue to drift lower. Bubba explains that the low volume will allow equity markets to drift higher while the AG space will drift lower.
Are you ready for the next down move in the market? Bubba talks hedging and shares his hedging program, which is now computerized and automated. Bubba explains that like any other insurance, why wouldn't you insure your portfolio? Protection is the key to compounding your portfolio. Watching your assets deteriorate when a market sells off is silly and unnecessary.
[/kt_box]
About Marlin Bohling
William Alfred "Bill" Whittle is an American conservative blogger, political commentator, director, screenwriter, editor, pilot, and author. He is best known for his PJ Media internet videos and short films, one of which, "Three and a Half Days", has been viewed more than 2.4 million times on YouTube as of November 2012. He is currently the presenter of Afterburner and The Firewall, and co-hosts Trifecta with Stephen Green and Scott Ott. In addition, Whittle has interviewed a number of political personalities as a PJTV.com commentator.
[RFDTV – website] • [Follow Marlin on Twitter] • [Join Marlin on LinkedIn]