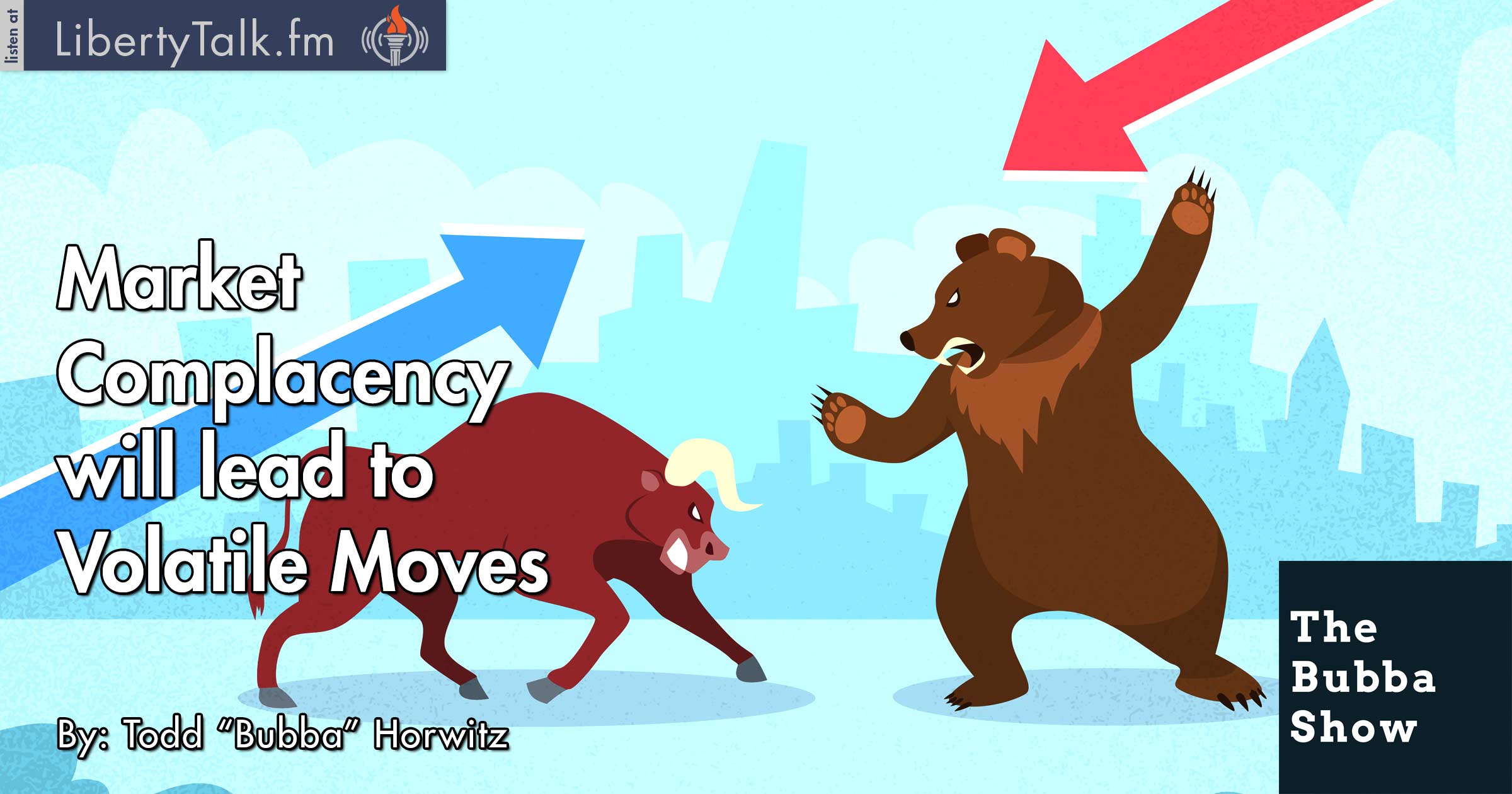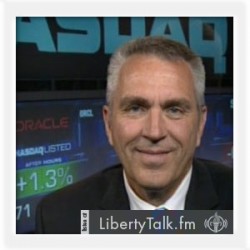 BY: Todd Horwitz, Host & Senior Contributing Analyst
PUBLISHED: August 24, 2016
Traders frustrated by dull markets
T
he lack of market activity continues to frustrate traders; Bubba explains that this is common for this time of year. Bubba warns that complacency will eventually lead to a very volatile move and markets will revert back to the mean.  There are many markets to trade and Bubba explains how to use them all when investing.
Bubba talks about politics while first explaining why he is supporting Trump. Bubba maintains that the establishment candidates are what is wrong with the country today. Bubba is not worried about Hillary Clinton's lack of class or her slippery crooked ways. The job that needs to be done now is to change the political system.
Bubba talks about the emotional side of trading and why controlling your emotions is so important to becoming a successful trader and investor. Bubba goes back to the overall complacency being displayed in the markets now, asserting that this will lead to the next collapse in our system.
Free markets and price discovery are absent from the current markets and in fact every walk of American business. Bubba explains that there is no better way to price assets and interest rates, and the only way markets will ever work efficiently is when they are freed; until then, we are stuck with a socialist way of engineering.