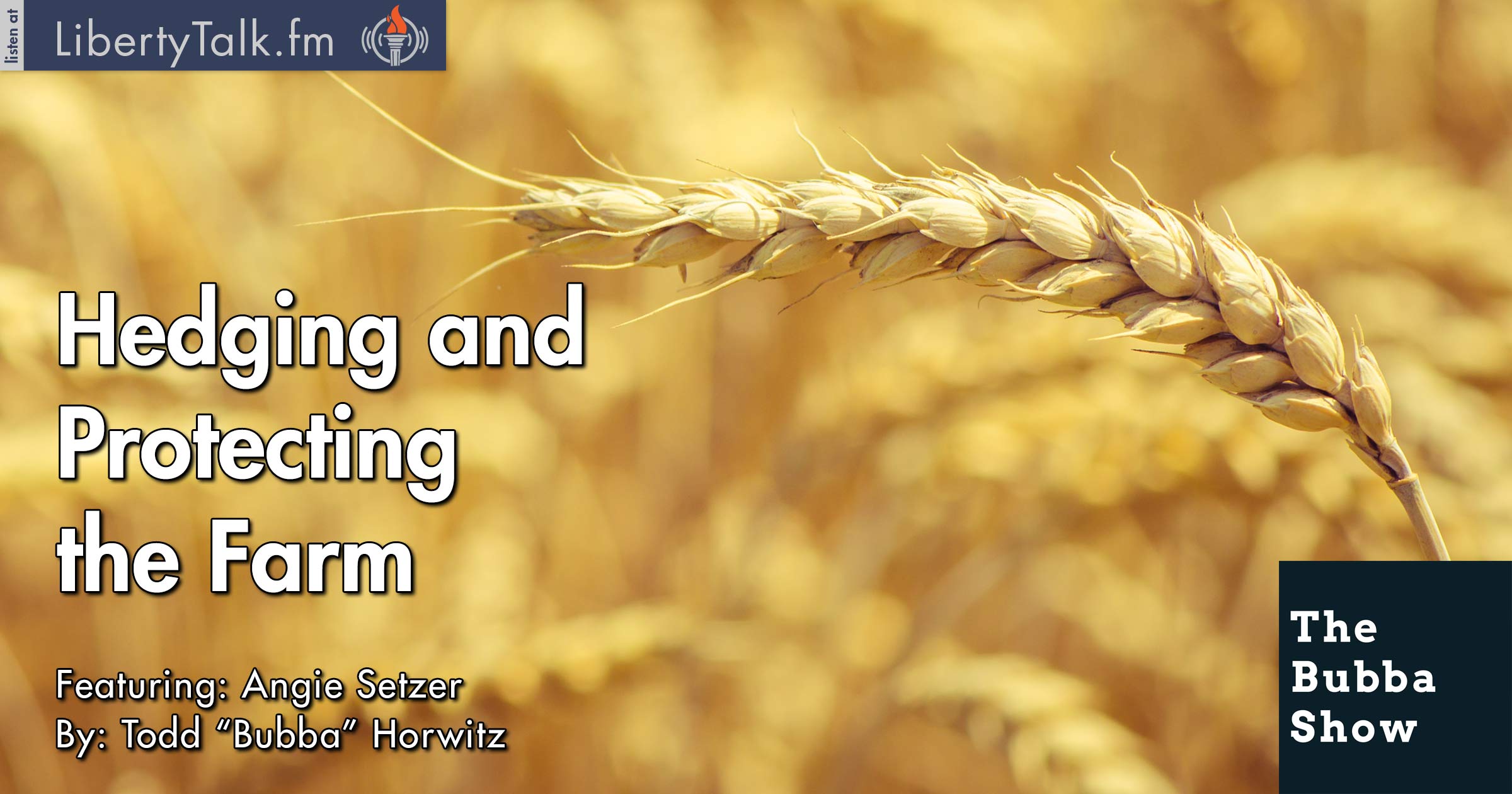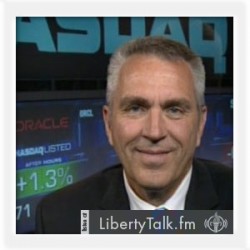 BY: Todd Horwitz, Host & Senior Contributing Analyst
PUBLISHED: August 23, 2016
Marketing Plans & Risk Management are Key
T
oday on The Bubba Show today, Bubba welcomes The Greek Goddess of Agriculture or the real Goddess Angie Setzer. Angie is well known in the Ag world with her straightforward approach to trading the grain markets. Angie is the vice president of
Citizens Elevator in Michigan
. Angie and Bubba go right at it, attacking the BS report from the USDA. Bubba asks Angie, what her thoughts were on the report; Angie responds that it was full of hot air.
Bubba talks to Angie about her career in farming and now in the business of trading grains. Angie believes, like Bubba, that the markets function best when they are free and have true price discovery. Angie talks about experiences as a talking head on Market Rally radio as well as Iowa Public television. Angie and Bubba have a common goal which it to help farmers and producers do a better job handling their marketing plans and managing their risk.
The Goddess goes on her own little rant and talks about the farming life. Bubba asks Angie if she feels, as he does, that farmers take too much unnecessary risk and tend to gamble more than they should. Angie agrees with Bubba that like any other business, farmers and producers must way the risk and reward of the decisions they make.  Angie maintains it is all about the marketing plan.
Bubba and Angie talk about those who try to watch the market tick by tick, while warning that it can lead to bad emotional decisions. The process of hedging and protecting your farms is the most important thing farmers and producers should be worried about once they have put together their market plan. Success is built on the plan that is made.
About Angie Setzer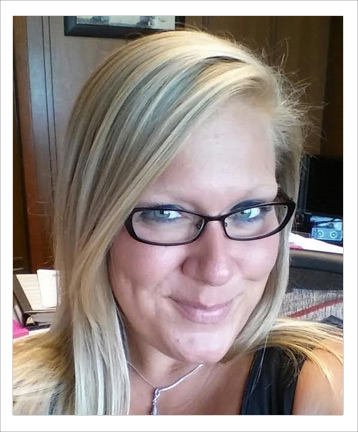 Angie Setzer is Vice President of Grain for Citizens LLC. Occasional talking head and writer. Unapologetic ag enthusiast and lover of markets. Tweets are my own.