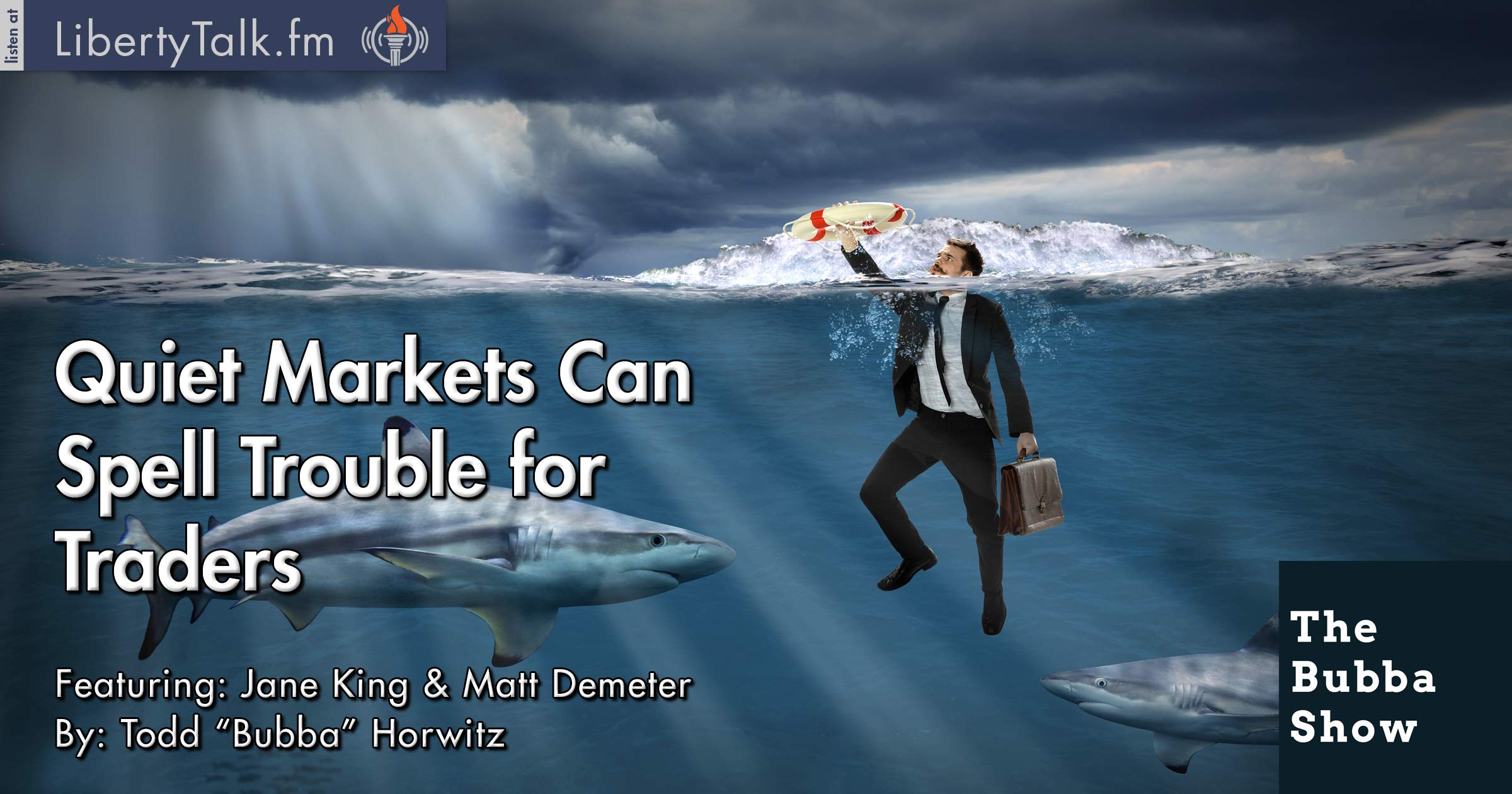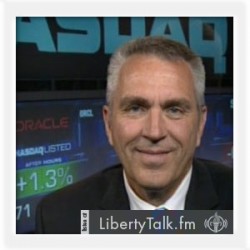 BY: Todd Horwitz, Host & Senior Contributing Analyst
PUBLISHED: August 22, 2016
Has Oil Reached a Top?
T
he weekend is over, but the markets are still on holiday and probably will be until after Labor Day. Bubba talks about slow trading and the dangers of being involved in markets that are dull and lacking volatility. These are warning signs for the future, but trouble for traders now. When markets are quiet, the slightest news can make for big market moves.
Jane King stops by for her weekly visit with Bubba and talks about all of the crazy things going on around the globe and around the markets. Jane looks back at her 16-year career as an analyst of markets and feels that issues exist, but also warns that this time is not different. Jane discusses the upcoming presidential election and explains why the debates could be very important.
Matt Demeter from DemeterResearch.com comes by to talk with Bubba. Both Bubba and Matt agree that the markets present a challenge right now with the lack of volume and volatility. Matt asserts that these markets do not change his style because his analysis remains the same, explaining that his stops are built in by his charting.
Matt and Bubba discuss commodities and both believe that oil has reached a top, while grains (especially corn and wheat) are still a good buy. Matt talks about gold and the special he is offering Bubba Show listeners as he looks for gold to make one more move to the downside before he wants to buy for the long term.
About Jane King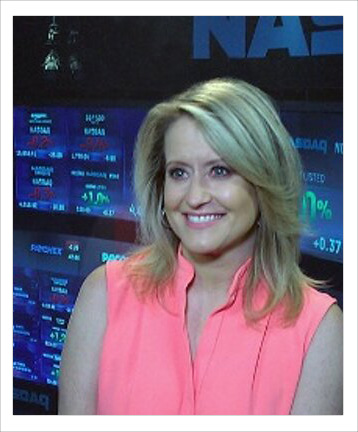 With 15 years of covering money news, Jane King has been bringing her audience not just breaking economic news but also "pocketbook" issues. The decisions moms make at the supermarket, high school students weighing various colleges, helping young couples buy their first home.
About Matt Demeter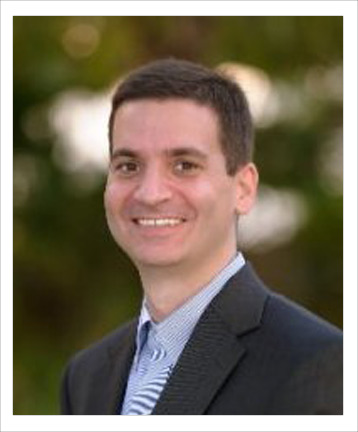 Matt Demeter is the master market technician behind DemeterResearch.com. From 2005 to 2012, Matt was an active money manager with audited total returns of 201.9% vs. the S&P's total return of 17.4%. In Nov 2015, Matt began offering his technical analysis to outside funds and individual investors on an affordable subscription basis.
[Join Matt on LinkedIn] • [Follow Matt on Twitter] • [demeterresearch.com – Website]