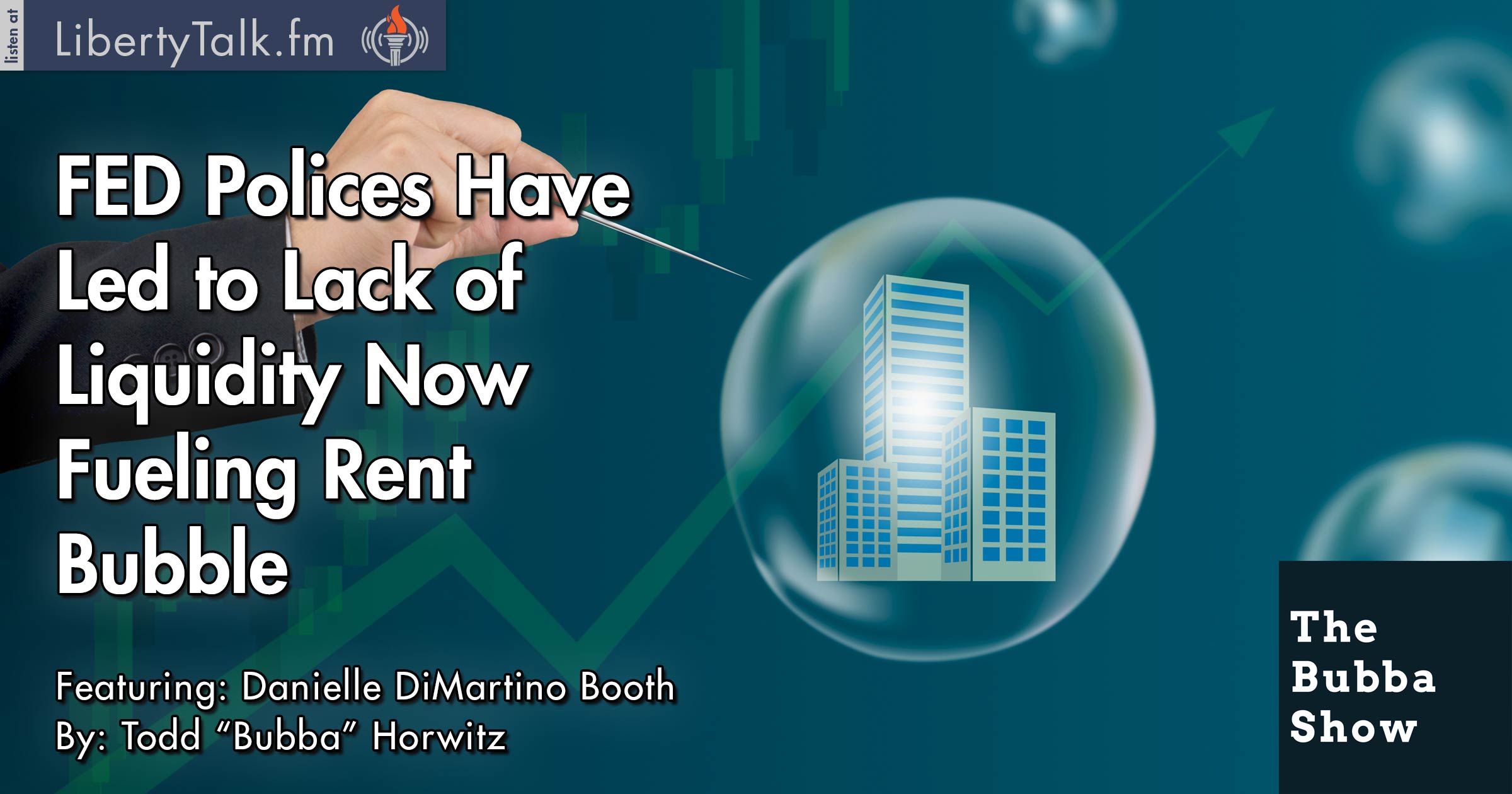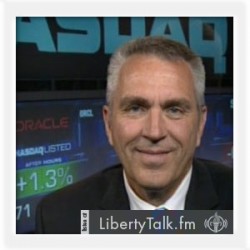 BY: Todd Horwitz, Host & Senior Contributing Analyst
PUBLISHED: September 13, 2016
An Insider's Critique of the Federal ReserveMiddle Class Destruction Directly Correlates to FED
B
ack by popular demand is former FED advisor Danielle DiMartino Booth from
Money Strong
and author of
FED UP
due out Valentine's Day 2017. Danielle talks to Bubba about the many economic problems that can be directly correlated to the Federal Reserve. Bubba asks Danielle about the lack of liquidity provided by the banks and Danielle explains that the FED and their policies are responsible for the destruction and lack of the liquidity available to the middle class.
Bubba and Danielle discuss the unintended consequences of the FED policies. One of the bigger problems currently is the rent bubble. Commercial real estate is being bought at ridiculous prices based on cheap money and no one is worried about the consequences of higher rates. The retail rent market is also bubbling over, as first time homebuyers are unable to borrow money at these rates giving way to escalating rent prices.
Bubba and Danielle talk about the economy of the state of Texas, fiscally responsible and selling out to no one. Of course, Danielle, a Texas graduate, has to talk about the beat down the Horns gave the Fighting Irish in their match up a couple of weeks ago. After Danielle talks up the Longhorns, she again expresses her concern about the election and neatly lays out the job before the next president and explains what should be done.
To quote Clara Pellar from Wendy's "Where's the Beef?" Bubba asks Danielle where she sees the growth coming from. Danielle explains in the current climate there will be no growth. Bubba then asks Danielle about the antiquated GDP report and Danielle believes that there is a better way to report with less manipulation.
Danielle's new book FED UP: An Insider's Take on Why the Federal reserve is Bad for America will be out February 14, 2017
An insider's unflinching expose of the toxic culture within the Federal Reserve.
 
In the early 2000s, as a Wall Street escapee writing a financial column for the Dallas Morning News. Booth attracted attention for her bold criticism of the Fed's low interest rate policies and her cautionary warnings about the bubbly housing market. Nobody was more surprised than she when the folks at the Dallas Federal Reserve invited her aboard. Figuring she could have more of an impact on Fed policies from the inside, she accepted the call to duty and rose to be one of Dallas Fed president Richard Fisher's closest advisors.
About Danielle DiMartino Booth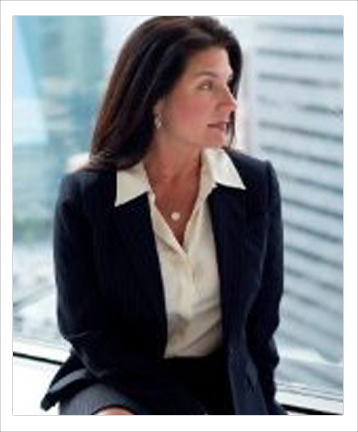 Danielle spent nine years as a Senior Financial Analyst with the Federal Reserve of Dallas and served as an Advisor on monetary policy to Dallas Federal Reserve President Richard W. Fisher until his retirement in March 2015. She researches, writes and speaks on the financial markets, focusing recently on the ramifications of credit issuance and how it has driven equity and real estate market valuations.
[Danielle's Website] • [Follow Danielle on Twitter] • [Join Danielle on LinkedIn]