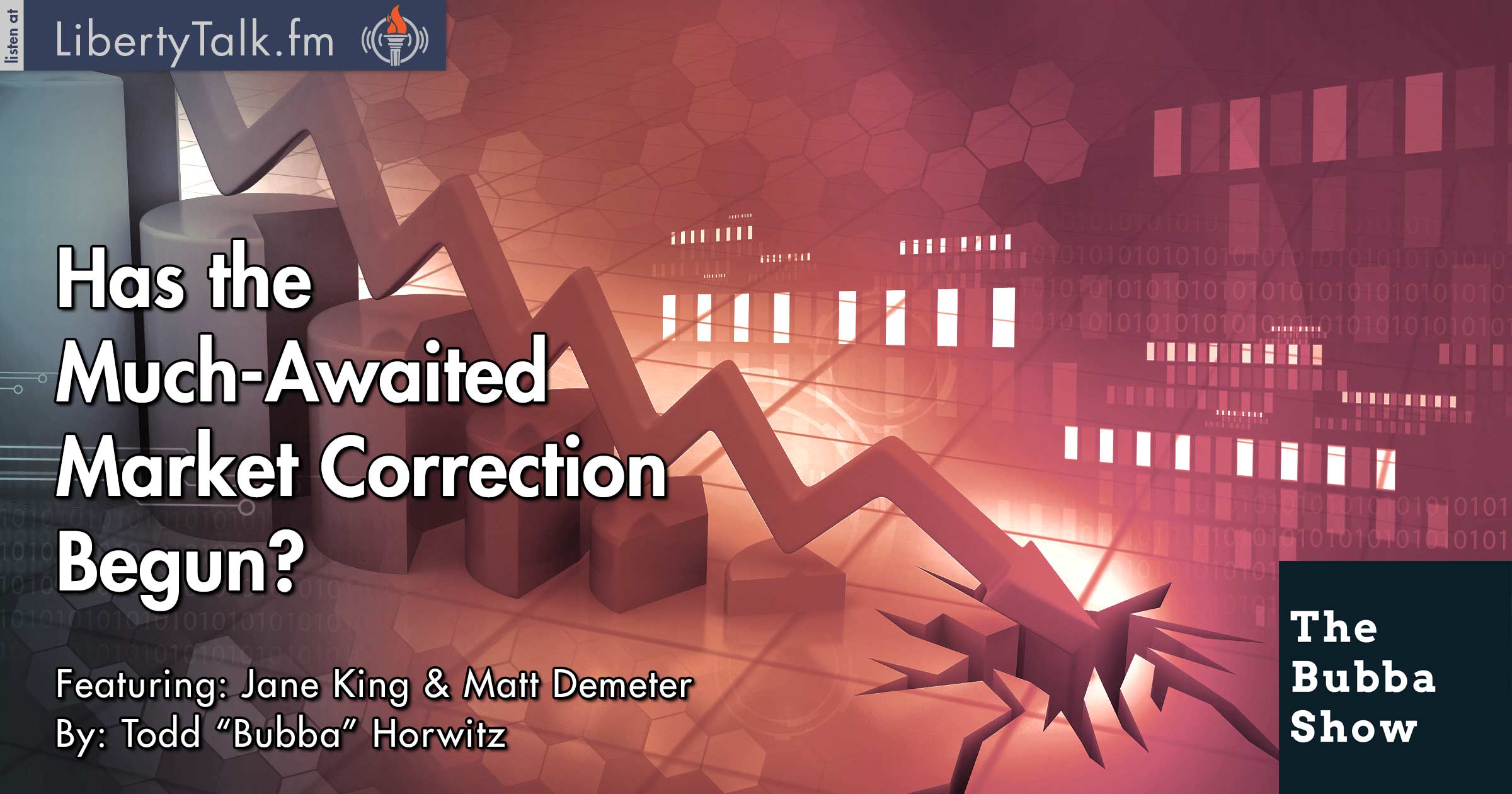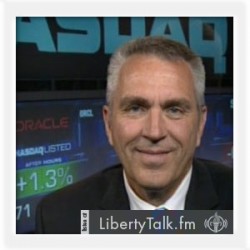 BY: Todd Horwitz, Host & Senior Contributing Analyst
PUBLISHED: September 12, 2016
Economic Problems Being Kicked Down the Road
T
he markets have been under pressure the last couple of days and sellers look like they may be starting to panic a little. Bubba wonders if this is the start of the much-awaited correction or just another great buying opportunity. Bubba talks about the ignorance of the FED, with each member giving a speech indicating a rate hike. Bubba talks about how ridiculous the FED is and asserts that it is time to end the FED.
Jane King from LilaMax Media and author of the KaChing report stops by to talk markets, politics and, of course, her new venture educating children on finances. Bubba and Jane discuss the deflationary problems that have been created by the FED and their clueless actions, showing they are lost and have no idea of what they are doing. Jane worries about the state of the economy and the way that the problems are being kicked down the road.
Matt Demeter from DemeterResearch.com comes by to analyze Friday's big sell off and talks about what to expect going forward. Matt tells Bubba that all signs set up for a much bigger sell off indicating that the smart money continues to prepare for a market meltdown. Bubba asks Matt about his expectations for the markets in the next couple of weeks and longer. Matt talks about the Commitment of Traders combined with the charts and feels that this sell off has just begun.
Bubba asks Matt about the precious metals and they talk about the gold special that DemeterResearch.com is offering. Bubba says that he feels that the commodity space is coming to lows and have shown indications that a bottom is forming. Matt agrees and states that the Grain and Livestock markets have been the most hated and usually that is a sign that a bottom is being put in.
[/kt_box]
About Jane King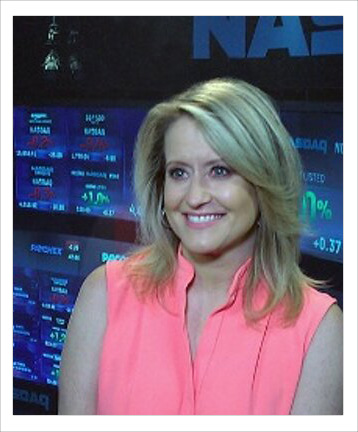 With 15 years of covering money news, Jane King has been bringing her audience not just breaking economic news but also "pocketbook" issues. The decisions moms make at the supermarket, high school students weighing various colleges, helping young couples buy their first home.
[Full Bio at LiliMax Media] • [Follow Jane King on Twitter]
[/kt_box]
About Matt Demeter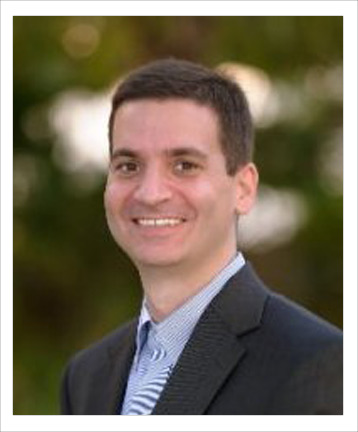 Matt Demeter is the master market technician behind DemeterResearch.com. From 2005 to 2012, Matt was an active money manager with audited total returns of 201.9% vs. the S&P's total return of 17.4%. In Nov 2015, Matt began offering his technical analysis to outside funds and individual investors on an affordable subscription basis.
[Join Matt on LinkedIn] • [Follow Matt on Twitter] • [demeterresearch.com – Website]