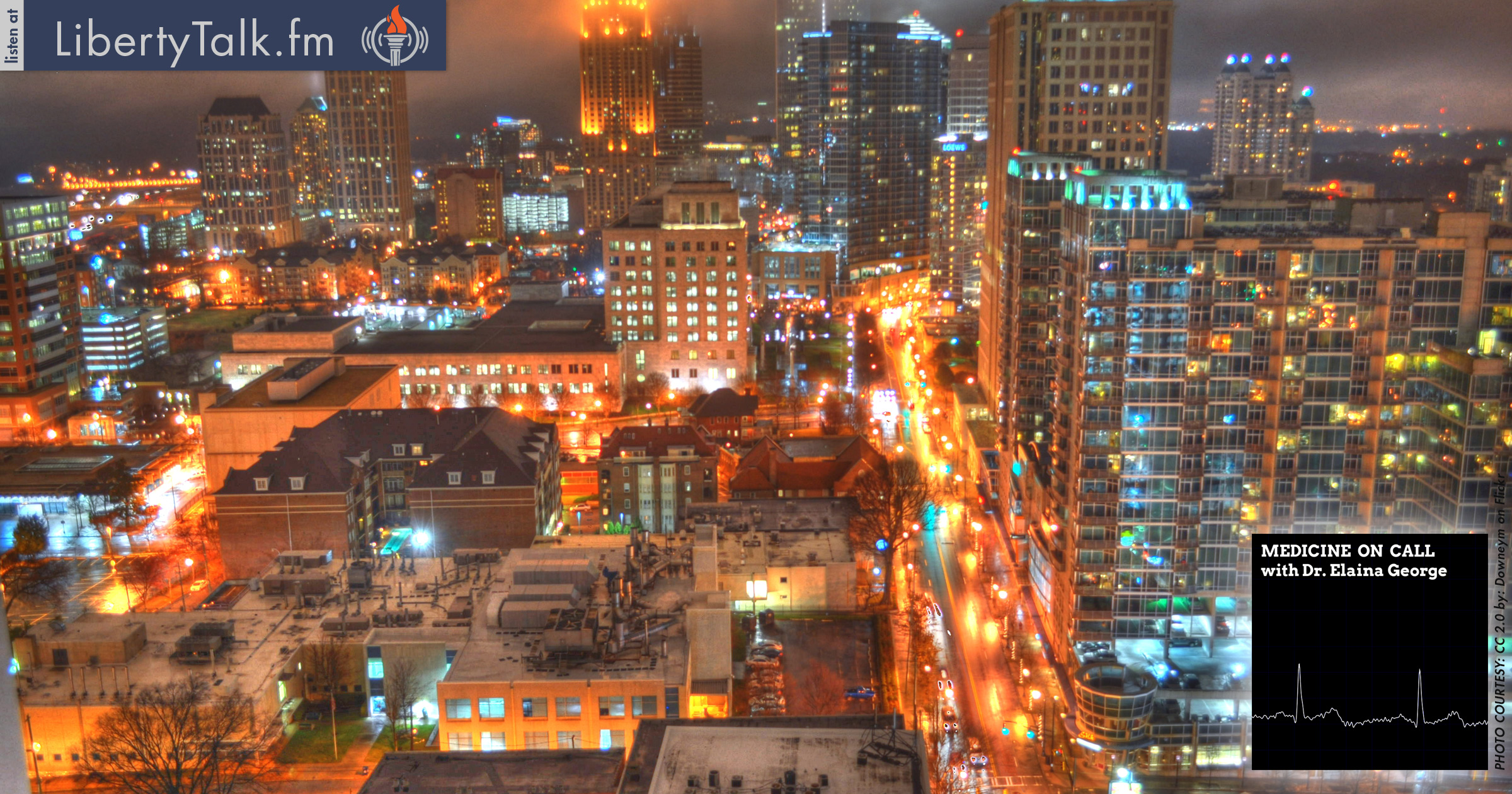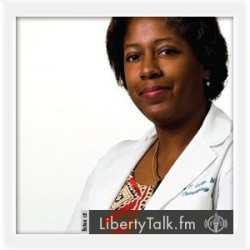 BY: Dr. Elaina George, Host & Contributing Health Editor
PUBLISHED: September 03, 2016
Invest in Yourself & You Invest in Your Future!

D
r. George introduces Joseph Meyer President of
Straight Money Analysis
. Strait off the bat, Joseph starts to explain the
Trans-Pacific Partnership
(TPP). The TPP is designed to find and keep the cheapest worldwide labor. This is about maximizing corporate profits at the expense of working class America. With the American Dream on life support the TPP is set to kill it altogether. Joseph explains why character, pride and years of hard work are important defeating the TPP.
Joseph gives us some good advice, "don't fight change, go with it" and "invest in yourselves". If we work hard for a better life, we will get everything we deserve. People are spending so much time fighting and complaining about the system but if we just spent a fraction of the time on what we still can do, change can happen really fast.
About Joe Meyer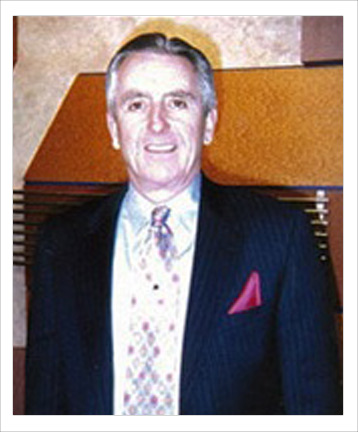 Joseph entered the brokerage industry in the early 1970's as a broker dealer trainee with the firm Edwards and Hanley, a member of the New York Stock Exchange. He was employed by a number of top New York Stock Exchange Firms as a registered representative including Edwards & Hanley, Merrill Lynch, Shearson Hayden Stone Inc, and Paine Webber Jackson and Curtis. Meyer has also been a professional insurance agent and was licensed in life, health, disability and annuity coverage with Bankers Life and Casualty Company.
[Full Bio at Straight Money Analysis] • [Follow Joe on Twitter]