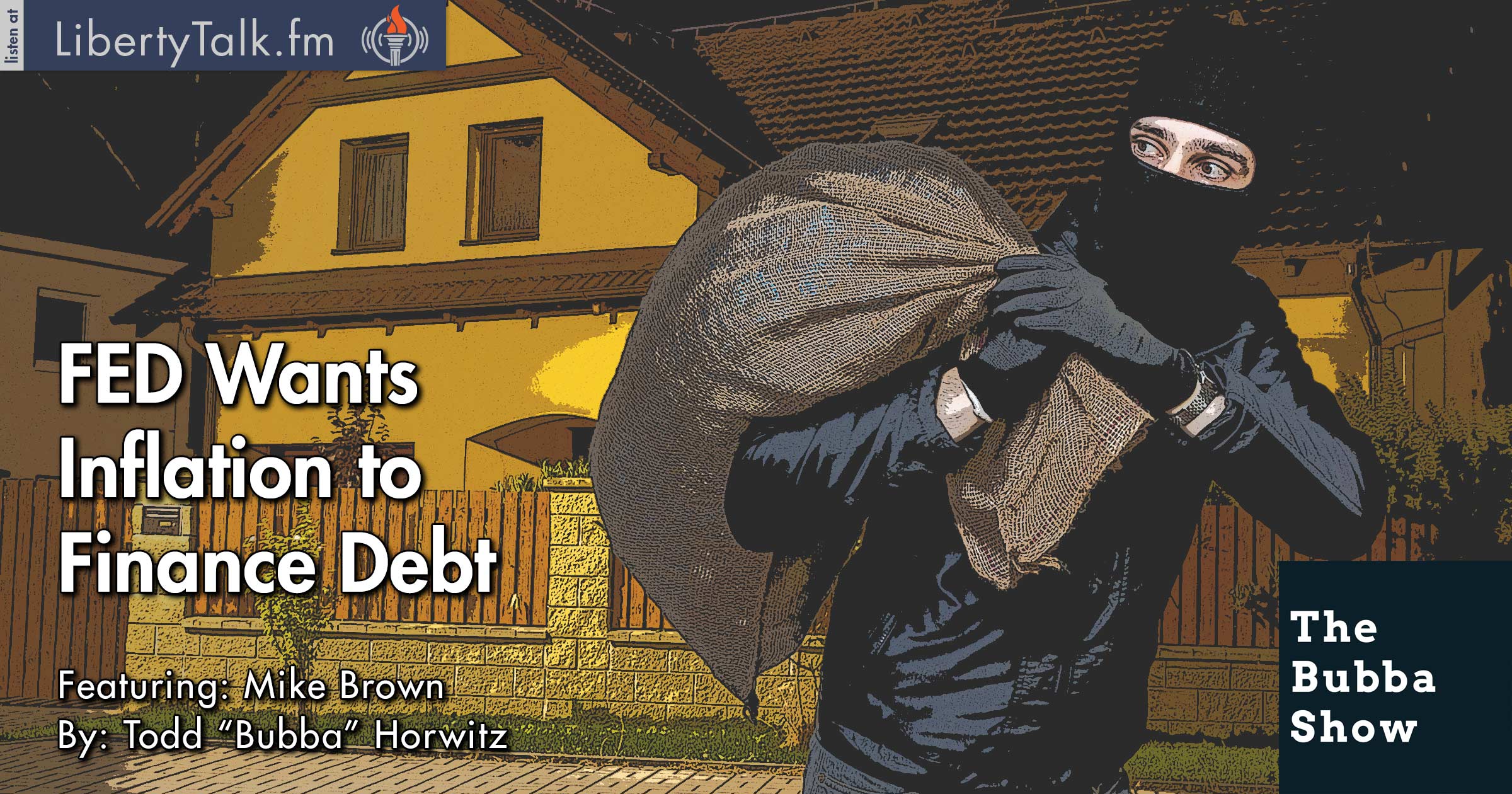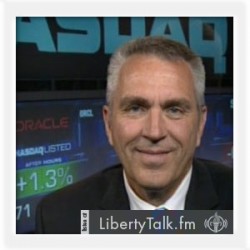 BY: Todd Horwitz, Host & Senior Contributing Analyst
PUBLISHED: February 01, 2016
Just Another Form of Taxation
T
oday on The Bubba Show, Bubba and Mike Brown of
BrownCapital.org
pick up on Pension funds and Bubba brings up CalPERS and Central States, both of which are headed for major trouble because they a paying out about 4.00 for every 1.00 they are taking in. Bubba and Mike believe that systems need to be changed, but it would have to be done by a public vote because the government would never vote to change the system now.
Inflation is always a hot topic, but never more than now as the FED is trying to get inflation to 2%. Bubba asserts that the need for inflation is rubbish. Inflation is merely another way for the government to tax us, allowing us to finance their crappy management. The FED continues to print money and finance the banks, meanwhile the government makes sure the middle class can finance the debt. 
As far as Bubba is concerned, the FED sucks. Mike explains why he believes the FED has done a lousy job, as they have solved nothing while managing to create a bigger mess. Bubba is vocal about the so-called lender-of-last-resort mandate and wants to know why they didn't let the banks go bust and bail out the depositors, instead of letting the banks get whole on their bad loans. 
Later Bubba and Mike discuss markets, investing and OPEC. Mike brings up that investors should continue to invest only with money they don't need tomorrow and money that will compound if left alone. The fact that most investors borrow on margin is what makes them puke out because they are firing in money they don't actually have in order to buy stocks they can't afford. 
[/kt_box]
About Mike Brown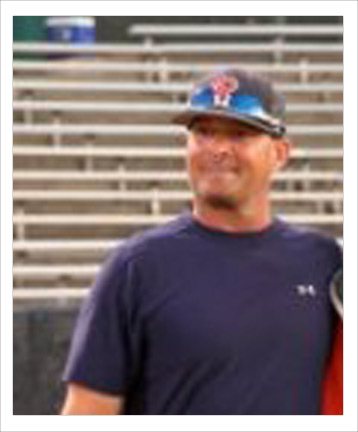 Mike Brown is the President and owner of Brown Capital Management, LTD. Mike has been advising retail clients for the last 20 years here in Central Illinois. First with Metropolitan Life then Gilman & Ciocia, opening the first Gilman offices in Chicago and Peoria in 1998. Those were the first offices in Illinois for the primarily east coast firm. The Peoria office has been at 331 Fulton since its inception in 1998. Brown Capital opened its doors at the same location in 2002 as Mike became an independent advisor with Prime Capital Services in October of that year.