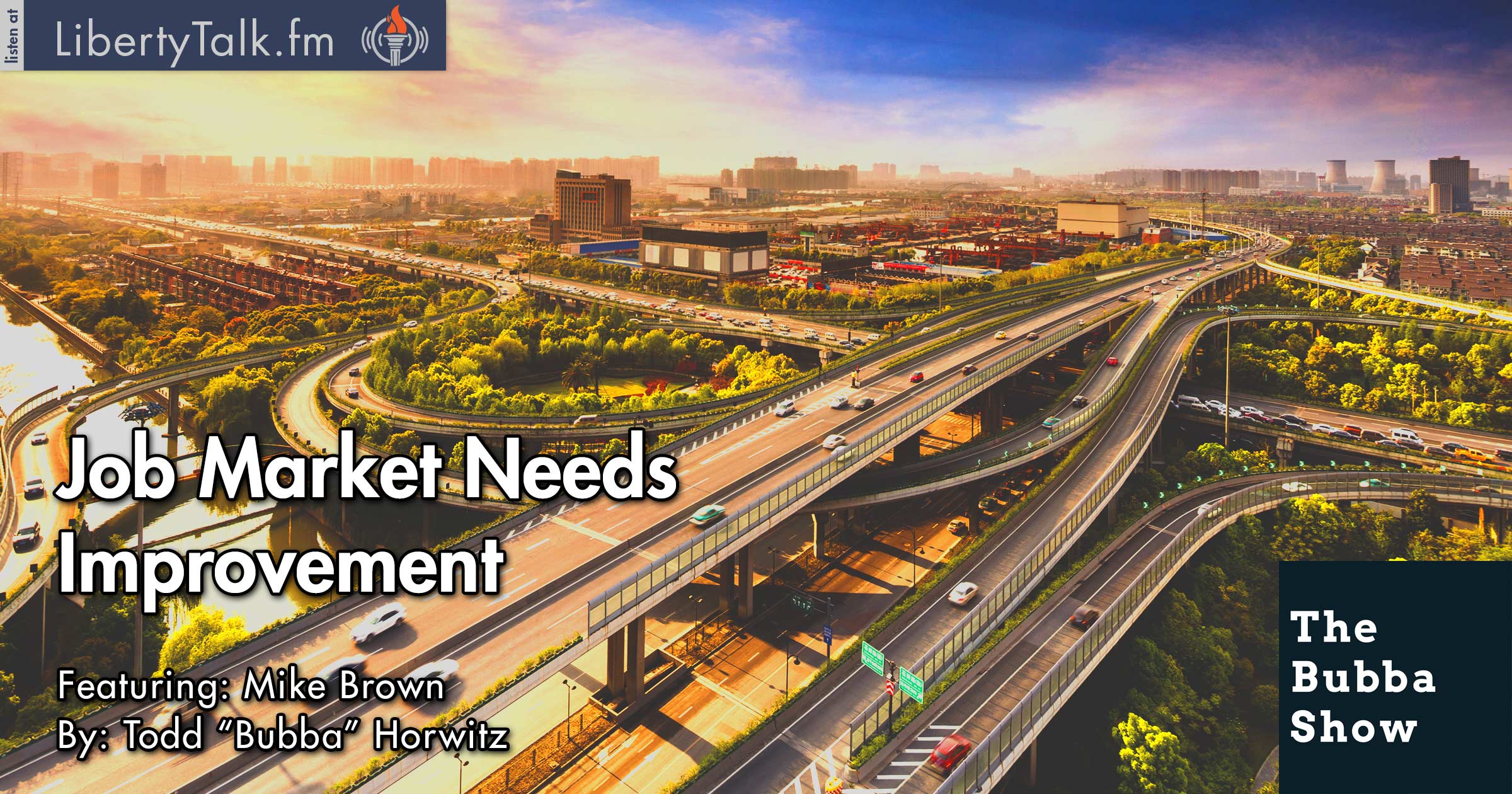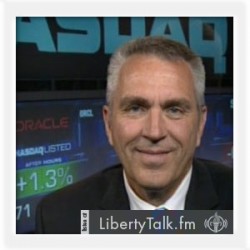 BY: Todd Horwitz, Host & Senior Contributing Analyst
PUBLISHED: January 31, 2016
Will Trump's Plan to Rebuild America be the Solution?
A
fter scouring the country, Bubba finds Mike Brown from
BrownCapital.org
for another round on the show. Bubba and Mike discuss Donald Trump's first week in office and how the new president is handling his job. They both agree that he has done a good job handling his campaign promises. Bubba believes President Trump is creating a business ploy against Mexico and Mike agrees.
Mike brings up the immigration vetting process and why it's important to toughen the process. Bubba maintains that it's nice to hear a president call ISIS what they are, extreme radical terrorists, who need to be taken out. Bubba comments on the methods of the terrorists, if they had nuclear weapons, they would surely drop the bomb.
Minimum wage, Unions and other jobs are the next big topic for Mike and Bubba, as they discuss the need for the job market to improve. Forcing companies that can't afford wage increases will only create more economic problems. Trump's plan to rebuild America would solve most of the problems of the average American.
Social Security and other pensions are running out of money, yet no one steps up to change the system. Bubba asks Mike discuss what needs to be done. Mike asserts that the minimum age requirement for social security must be raised and that some people may have to take a slight cut to get us through and rebuild the system. The big pension funds will need to start making cuts now.
[/kt_box]
About Mike Brown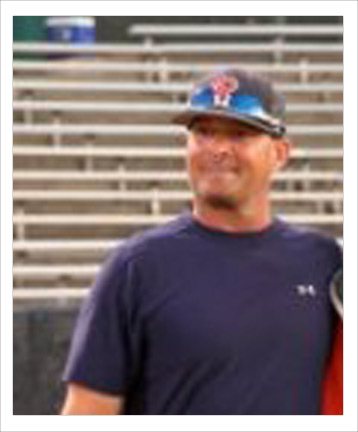 Mike Brown is the President and owner of Brown Capital Management, LTD. Mike has been advising retail clients for the last 20 years here in Central Illinois. First with Metropolitan Life then Gilman & Ciocia, opening the first Gilman offices in Chicago and Peoria in 1998. Those were the first offices in Illinois for the primarily east coast firm. The Peoria office has been at 331 Fulton since its inception in 1998. Brown Capital opened its doors at the same location in 2002 as Mike became an independent advisor with Prime Capital Services in October of that year.