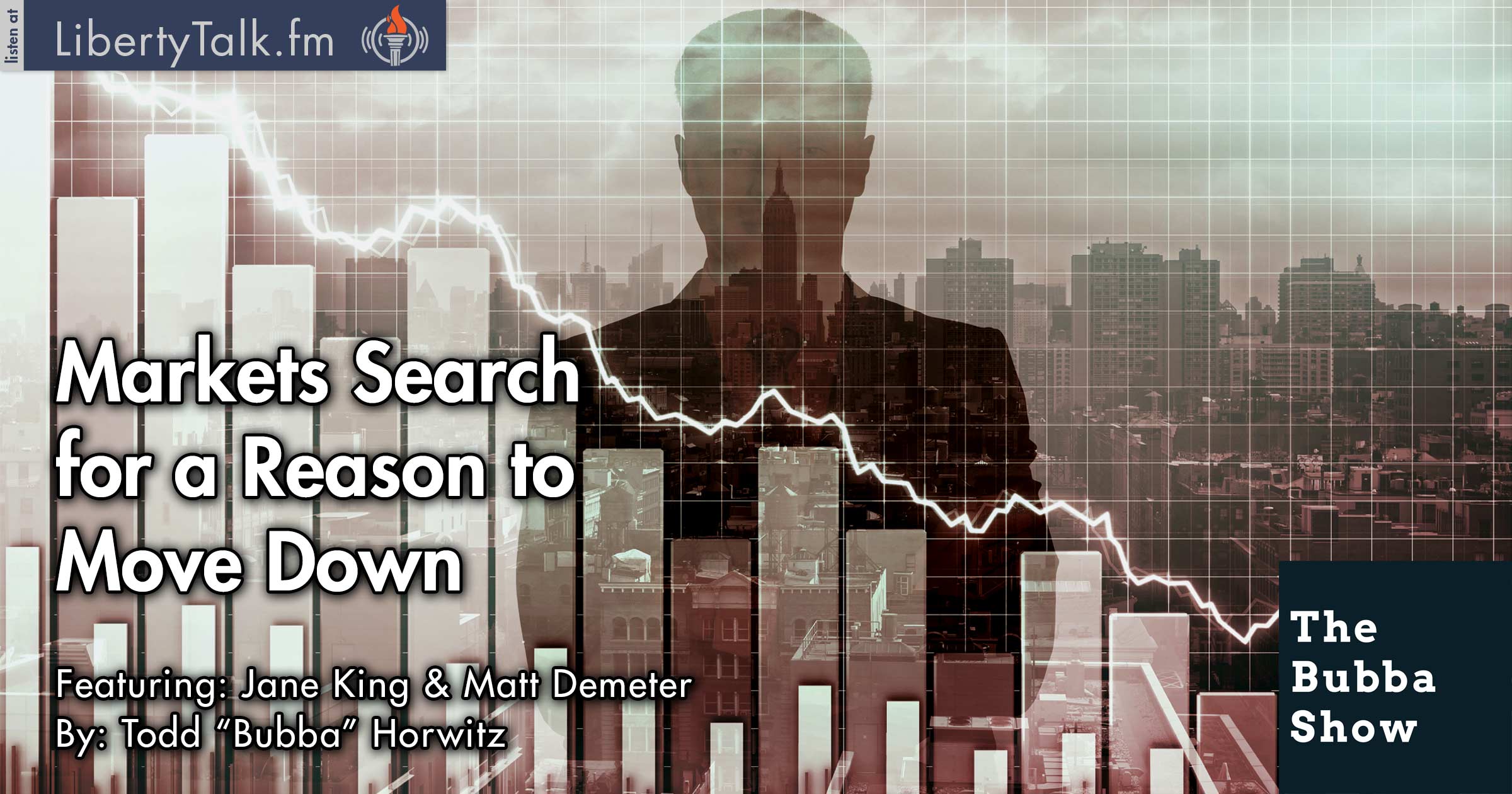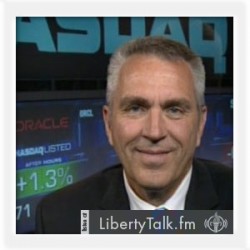 BY: Todd Horwitz, Host & Senior Contributing Analyst
PUBLISHED: January 30, 2016
NASDAQ to Continue Upward Momentum?
B
ubba welcomes everyone back from the weekend and greets them with the news that the markets are searching for a reason to go down. Bubba talks a little about Donald Trump and his attempts to get the job done, though Bubba is concerned over the idiots that want to see Trump fail so badly, they don't care what it may cost them and the rest of the country.
Jane King from LilaMax Media and The KaChing Report is back and is excited to discuss the progress and the effort displayed by the new president. Jane talks about the nations views in different markets. She reports on how many stories this administration will create. Bubba and Jane also discuss financial literacy for young people.
Technical analyst of DemeterResearch.com, Matt Demeter, joins the show and explains that he can see markets going even higher yet, especially the NASDAQ. Matt sees the markets pushing forward, leading to a much bigger sell off later. Matt and Bubba talk about the Russell and their belief that the top of that market is in. 
Commodities are up next, as Matt and Bubba discuss what they expect from these markets in the near future. Matt sees oil going higher, possibly 56, though his level declines every week and if it stays in consolidation, Matt expects it could fail. Bubba and Matt move on to grains and livestock, where both believe that the meats are headed lower while grains remain mixed. 
[/kt_box]
About Jane King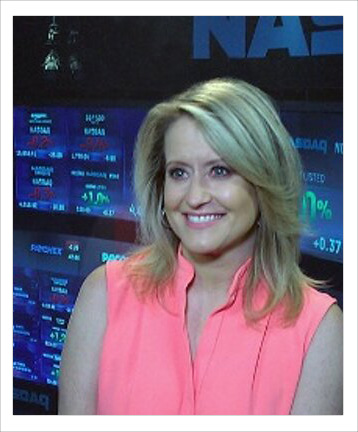 With 15 years of covering money news, Jane King has been bringing her audience not just breaking economic news but also "pocketbook" issues. The decisions moms make at the supermarket, high school students weighing various colleges, helping young couples buy their first home.
[Full Bio at LiliMax Media] • [Follow Jane King on Twitter]
[/kt_box]
About Matt Demeter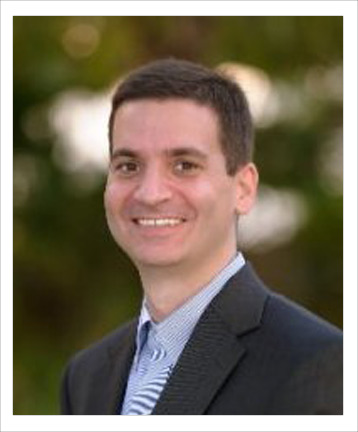 Matt Demeter is the master market technician behind DemeterResearch.com. From 2005 to 2012, Matt was an active money manager with audited total returns of 201.9% vs. the S&P's total return of 17.4%. In Nov 2015, Matt began offering his technical analysis to outside funds and individual investors on an affordable subscription basis.
[Join Matt on LinkedIn] • [Follow Matt on Twitter] • [demeterresearch.com – Website]