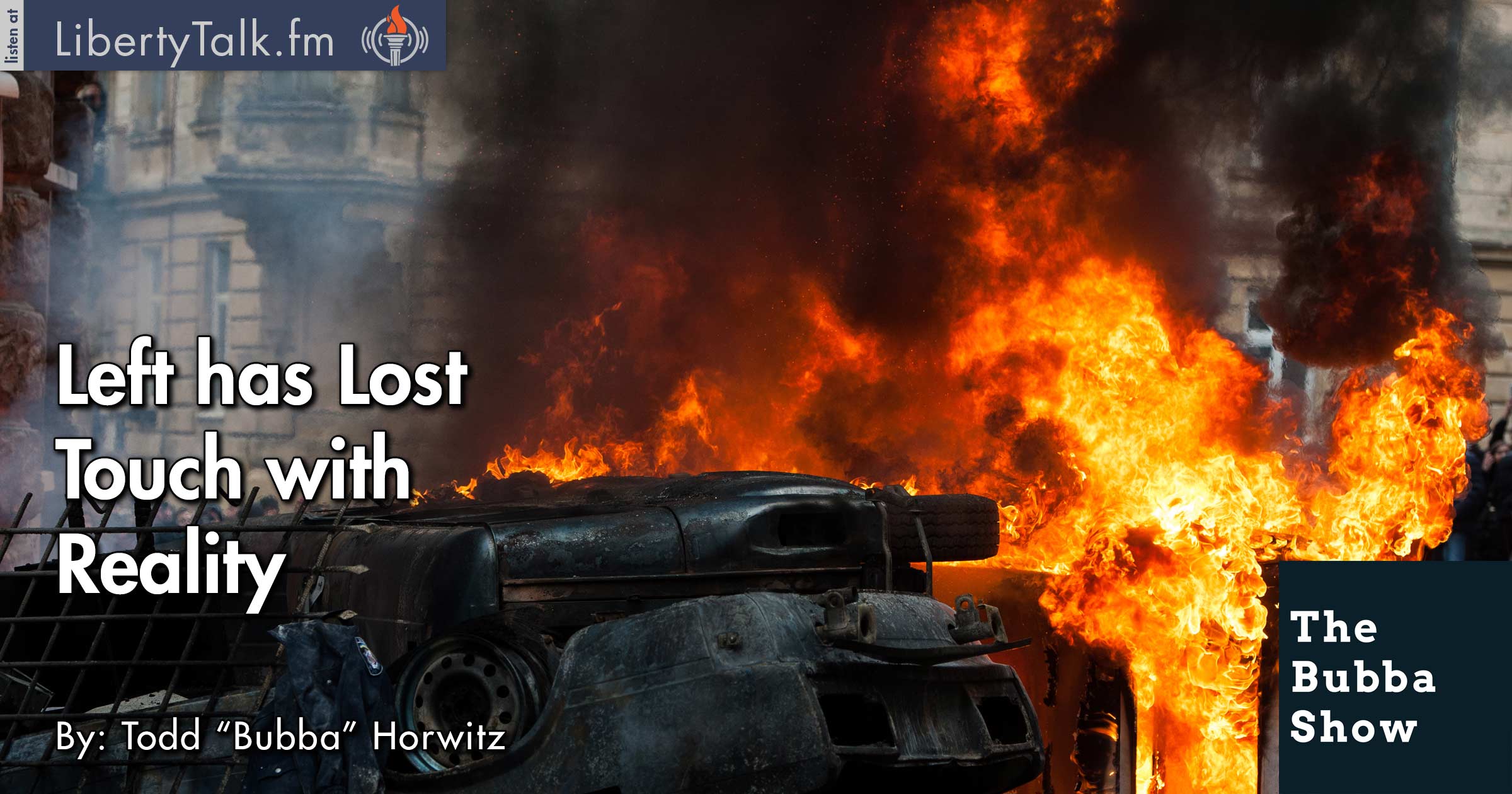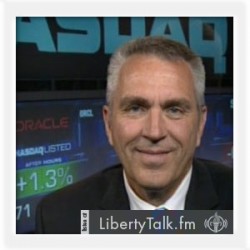 BY: Todd Horwitz, Host & Senior Contributing Analyst
PUBLISHED: February 02, 2016
Over-Regulation an Epidemic
W
hat a shocker! The do-nothing, know-nothing FED continues the same pattern at the FOMC meeting. Bubba talks about the FED and how they continue to ignore the bigger problems, thereby sticking it to the middle class by desperately trying to create inflation. A FED slight of hand that keeps the middle class paying more so the problem creators can be bailed out.
Bubba talks the economy and the destruction being created by all the haters out there. The concerns are that markets will not function properly because of the lunacy of the lawmakers. Bubba talks about Maria Bartiromo and her conversation with Debbie Wasserman Shultz, which demonstrates that the left is clueless and have lost touch with reality.
The destruction of the middle class is brought to you by the left, with their over-regulation and willingness to wipe out small business, is becoming epidemic. Bubba talks about how sad it is that a once great party that was just as capitalistic as republicans have totally lost their minds and the willingness to help the middle class.
Bubba is interviewed by Marlin Bohling on Rural Rally Radio and talks about the agricultural markets. Bubba tells Marlin that the grain markets look good except for soybeans, which look like they are heading lower. Bubba also asserts that the dollar is headed much lower, which should be a help to farmers and producers.
About Marlin Bohling
William Alfred "Bill" Whittle is an American conservative blogger, political commentator, director, screenwriter, editor, pilot, and author. He is best known for his PJ Media internet videos and short films, one of which, "Three and a Half Days", has been viewed more than 2.4 million times on YouTube as of November 2012. He is currently the presenter of Afterburner and The Firewall, and co-hosts Trifecta with Stephen Green and Scott Ott. In addition, Whittle has interviewed a number of political personalities as a PJTV.com commentator.
[RFDTV – website] • [Follow Marlin on Twitter] • [Join Marlin on LinkedIn]