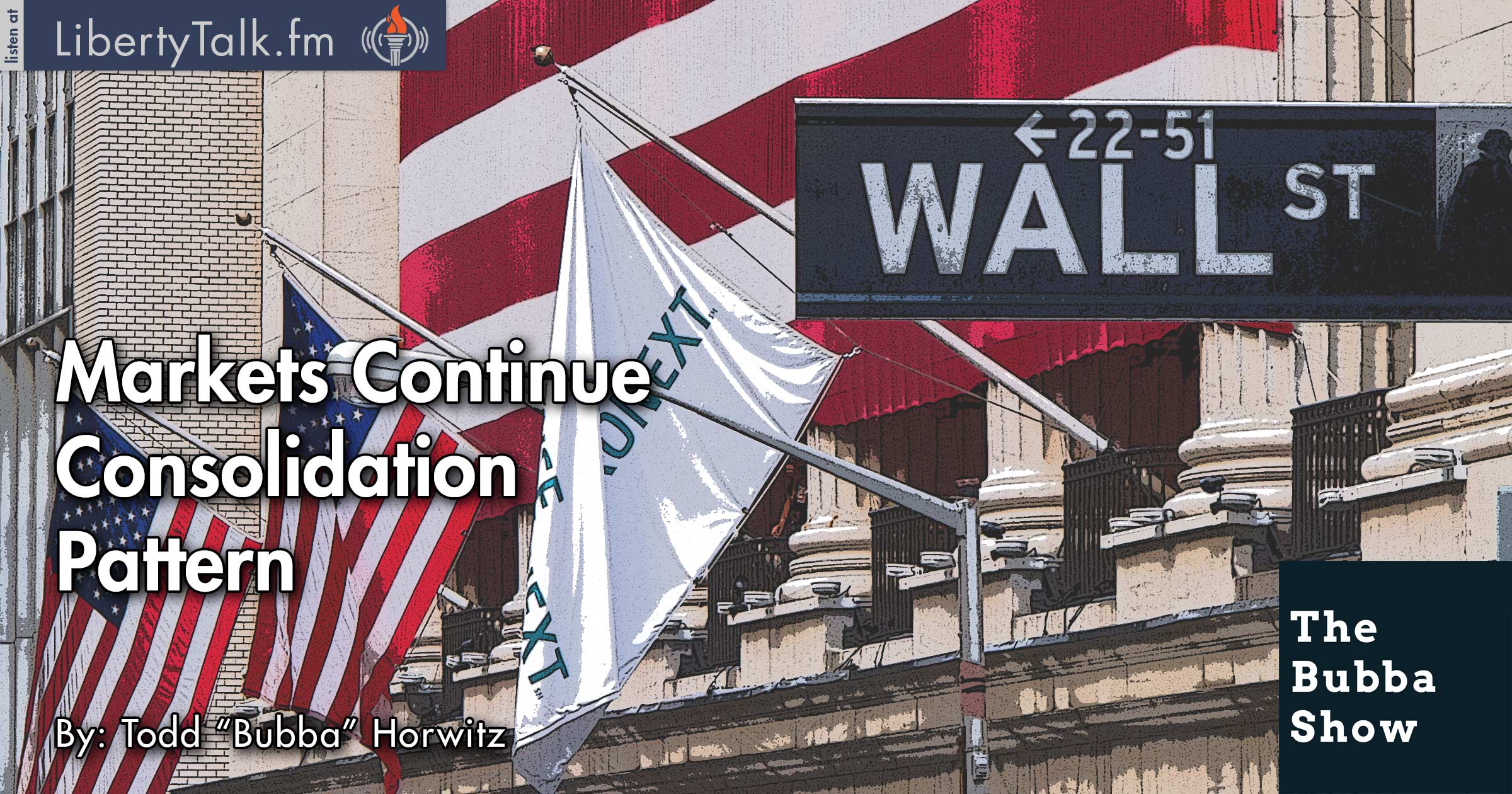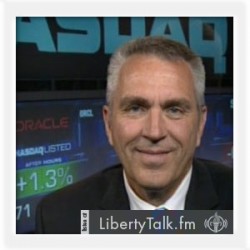 BY: Todd Horwitz, Host & Senior Contributing Analyst
PUBLISHED: February 03, 2016
Big Move Coming?
T
he markets are consolidating and Bubba is anticipating a big move in either direction. President Trump is moving at lightning speed to keep his promises to the American people and that can influence the markets. This is a time for patience, as we set our trading plans to hang with the footprint of the market, while making sure we do not get hurt with big moves. When the markets move, we will have the opportunity to take advantage. 
Bubba is floored by all the wild protesting against every move our new President makes. The way the protesters damaged the Berkeley campus was appalling. Whether you like or dislike President Trump, he is keeping his promises. The Democrats ought to consider showing some restrain by not inciting these violent protests, but rather condemning them. The President has a plan, everything is going to work out in favor of the American people.
In watching the news yesterday, Bubba was set off by a pundit from Calstrs pension fund who discussed how they plan to earn money going forward when they haven't made any money on the year. Many companies aren't making enough money on the year, but we continue to hear the mainstream news talking up these companies and ultimately misleading many investors. Pay attention to the market footprint and not the talking heads on TV if you plan to take advantage of the best opportunities.
Bubba shares a little of the Bill Whittle show. Bill Starts off his show to talk about the "Muslim ban" and the border wall. He believes these actions are warranted because of President Obama's former policies. Scott and Bill assert that President Obama weakened America and action needs to be taken right away. Bubba concludes the show with his Super Bowl pick, calling a win for Patriots by -3. Have a good weekend everybody!