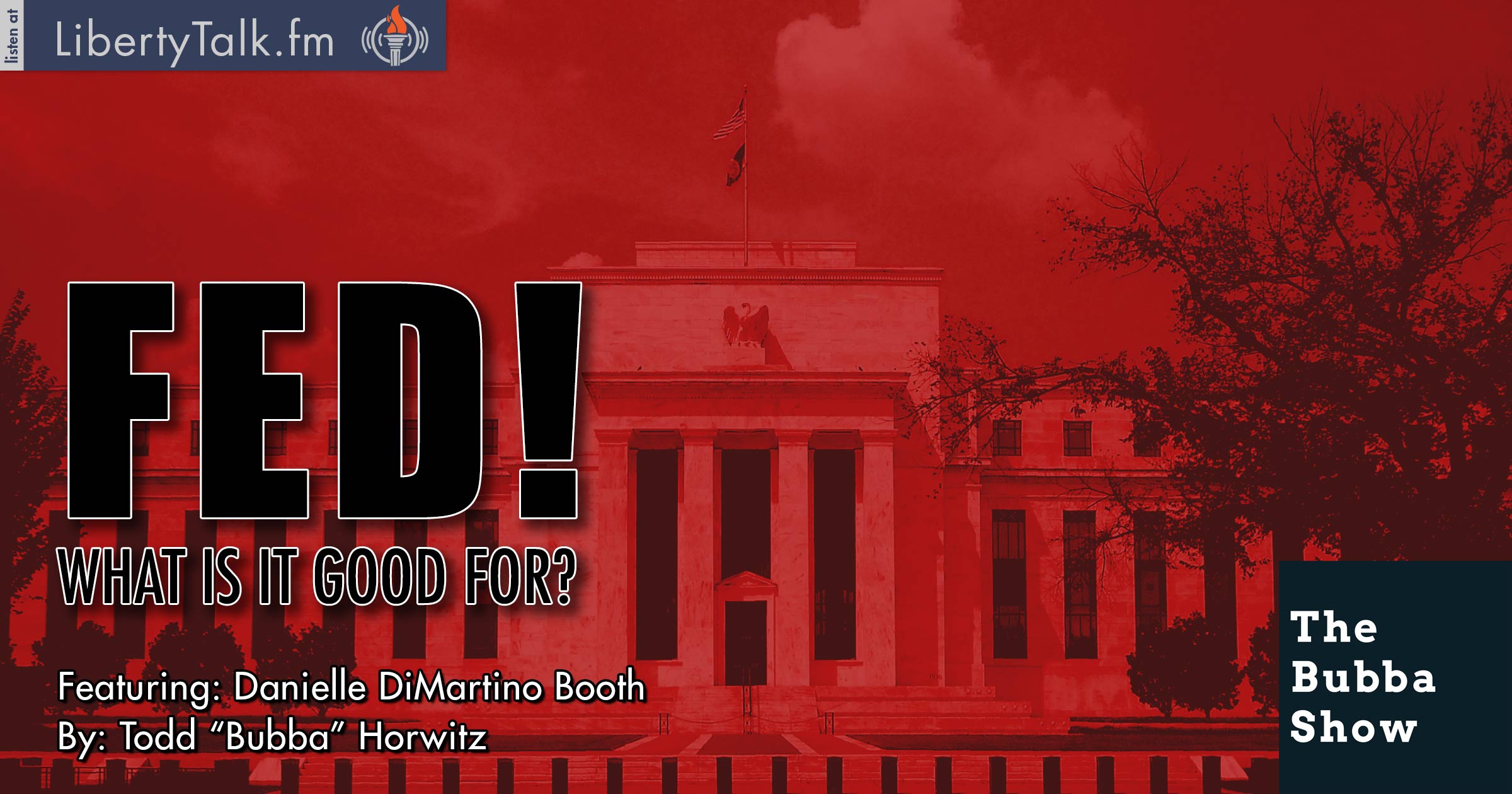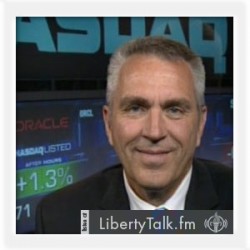 BY: Todd Horwitz, Host & Senior Contributing Analyst
PUBLISHED: August 10, 2016
An Insider's Critique of the Federal Reserve
B
ubba is in heaven as he welcomes
Danielle DiMartino Booth
, ex Federal Reserve Senior Financial Analyst and the author of the upcoming book
FED UP
. Bubba doesn't waste any time and jumps right to his disdain for the FED, asking Danielle "What is wrong with the FED?"  Danielle explains that the Federal Reserve is lost and looking for a way out, which she believes will not happen in its current state.
Danielle discusses where she feels the FED has gone wrong as well as issues surrounding FED official appointments and their term limits. Bubba asks Danielle about interest rates and she explains that there should actually be a floor on rates that can never be violated and that the Government, like everyone else, must learn to live within a budget. Danielle maintains that although the FED is "private" the government has too much influence.
Bubba explains that he believes the Federal Reserve in its current state is worthless and will never actually do the job they were intended to do. Danielle explains that the FED is filled with too many Ph.D.'s and not enough life experience. The problems start with theory and expecting a group of highly educated people to reorganize an excepted theory is not going to happen until the term limits are changed.
Danielle's new book FED UP: An Insider's Take on Why the Federal reserve is Bad for America will be out February 14, 2017
An insider's unflinching expose of the toxic culture within the Federal Reserve.
 
In the early 2000s, as a Wall Street escapee writing a financial column for the Dallas Morning News. Booth attracted attention for her bold criticism of the Fed's low interest rate policies and her cautionary warnings about the bubbly housing market. Nobody was more surprised than she when the folks at the Dallas Federal Reserve invited her aboard. Figuring she could have more of an impact on Fed policies from the inside, she accepted the call to duty and rose to be one of Dallas Fed president Richard Fisher's closest advisors.
About Danielle DiMartino Booth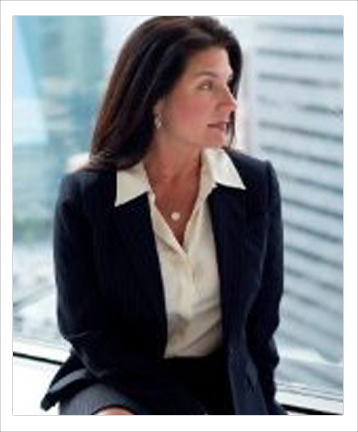 Danielle spent nine years as a Senior Financial Analyst with the Federal Reserve of Dallas and served as an Advisor on monetary policy to Dallas Federal Reserve President Richard W. Fisher until his retirement in March 2015. She researches, writes and speaks on the financial markets, focusing recently on the ramifications of credit issuance and how it has driven equity and real estate market valuations.
[Danielle's Website] • [Follow Danielle on Twitter] • [Join Danielle on LinkedIn]