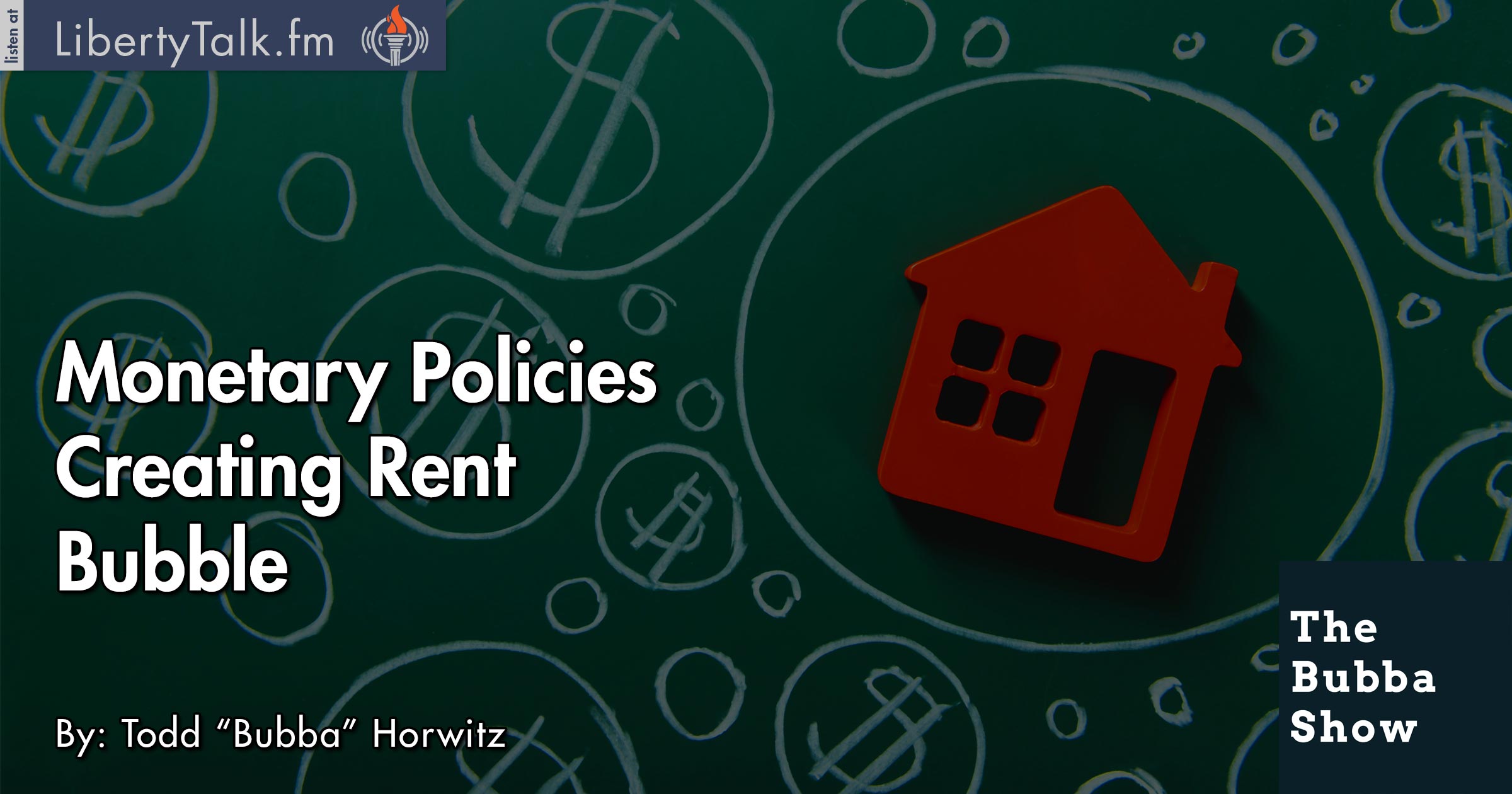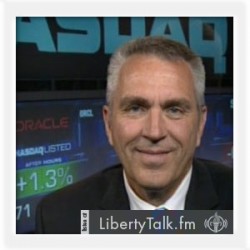 BY: Todd Horwitz, Host & Senior Contributing Analyst
PUBLISHED: August 11, 2016
Americans will have to suffer the bitter pill of higher interest rates.
T
oday on The Bubba Show, Bubba talks about the economic propaganda that continues to be FED to the American people as the central planners attempt to cover up their own failures. Bubba spells it out very simply: Americans will have to suffer the bitter pill of higher interest rates. Ironically, that would be the best thing that could happen for the majority, as a rate hike would start to free up liquidity.
Housing sucks and rent is in a bubble. Bubba explains the problems in the real estate market and why the current monetary policies are creating a rent bubble. Most cannot get a mortgage and are forced to rent while in order to meet market demands more rental properties are being built. Rents are going up and people are being squeezed in the creation of this bubble.
Bubba joins Marlin Bohling from RFD radio and they discuss the current state of the agricultural markets. Bubba stays the course, calling for higher prices in Corn and Wheat with lower soybeans. Bubba explains that prices have reached a point where the risk/reward model has changed and owning is the best place to be.
Politics ugh! Bubba talks about how sick of this election he is, maintaining that both parties have acted like children while pissing away over a billion dollars. Bubba discusses both candidates and the problems both create. Bubba, like most Americans, wants to see change from the status quo and has grown weary of the establishment. Bubba's biggest complaint is with the voting public who are the only ones who can really make a change.
[/kt_box]
About Marlin Bohling
William Alfred "Bill" Whittle is an American conservative blogger, political commentator, director, screenwriter, editor, pilot, and author. He is best known for his PJ Media internet videos and short films, one of which, "Three and a Half Days", has been viewed more than 2.4 million times on YouTube as of November 2012. He is currently the presenter of Afterburner and The Firewall, and co-hosts Trifecta with Stephen Green and Scott Ott. In addition, Whittle has interviewed a number of political personalities as a PJTV.com commentator.
[RFDTV – website] • [Follow Marlin on Twitter] • [Join Marlin on LinkedIn]