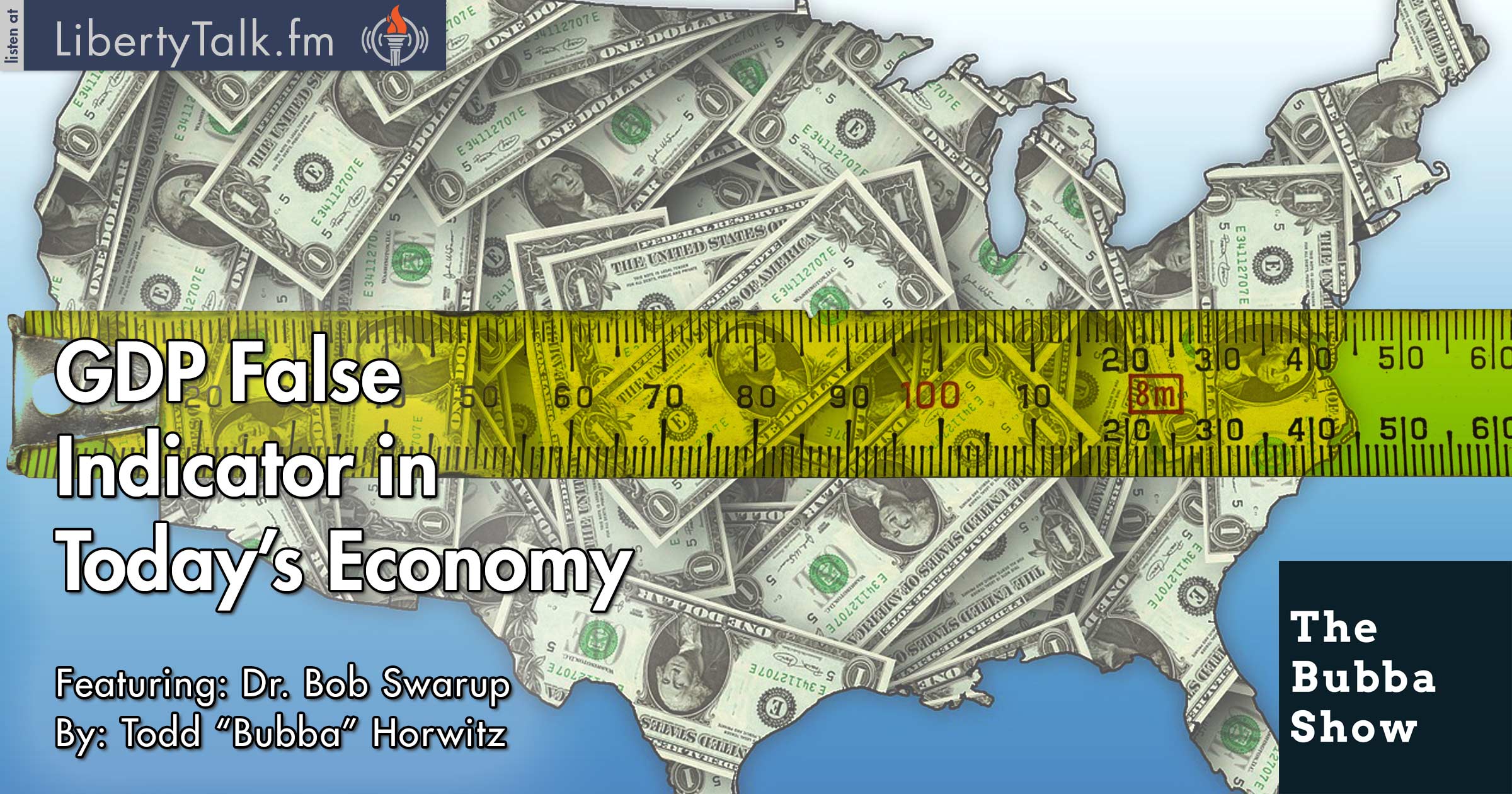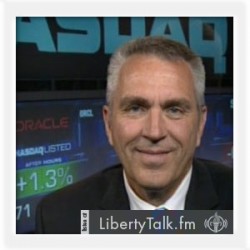 BY: Todd Horwitz, Host & Senior Contributing Analyst
PUBLISHED: August 09, 2016
Peer-To-Peer Lending as a True Price Discovery Model
T
oday on The Bubba Show, Bubba welcomes back Dr. Bob Swarup of Camdor Global and the author of
Money Mania: Panics, Booms and Busts
. Bubba and Bob talk GDP and what a false indicator it has become in today's world of economics. Bob believes the system is broken, that the way GDP is tracked is antiquated, and that there are better ways to track the money.
Bubba and Bob discuss the problems created by debt. Bob feels that the best way out of the mess that has been created is to relieve a big portion of the debt and start over. Bubba asks Bob to comment on the Fiat currency system, Bob simply replies that no matter what monetary platform is used, there is a ton that goes unaccounted.
What would a segment with Bob Swarup be without Bubba bashing the FED? Bob agrees that the FED is lost and out of control, adding that although they are a private organization, the government still heavily influences them. Bob maintains that the politicians do not have the guts to clean up the system and will continue to call the FED when trouble arises.
As the show winds down, Bubba asks Bob about Libor and the TED spread. Bob feels that has been the single biggest destructor of price discovery and free markets. Bubba and Bob discuss the peer-to-peer lending model and how it works; more as a true price discovery model bringing buyers and sellers together through a truer model.
About Bob Swarup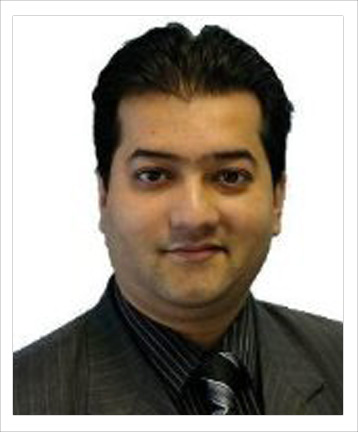 Bob is a financial expert, author and commentator, with extensive experience across a range of financial markets, economics and policy. I love forming holistic big picture views (encompassing macro trends, market psychology, regulation, policy etc.) whilst also distilling to identify clear opportunities and risks from investment and business perspectives.
[Join Bob on LinkedIn] • [Follow Bob on Twitter] • [Camdor Global – Website]