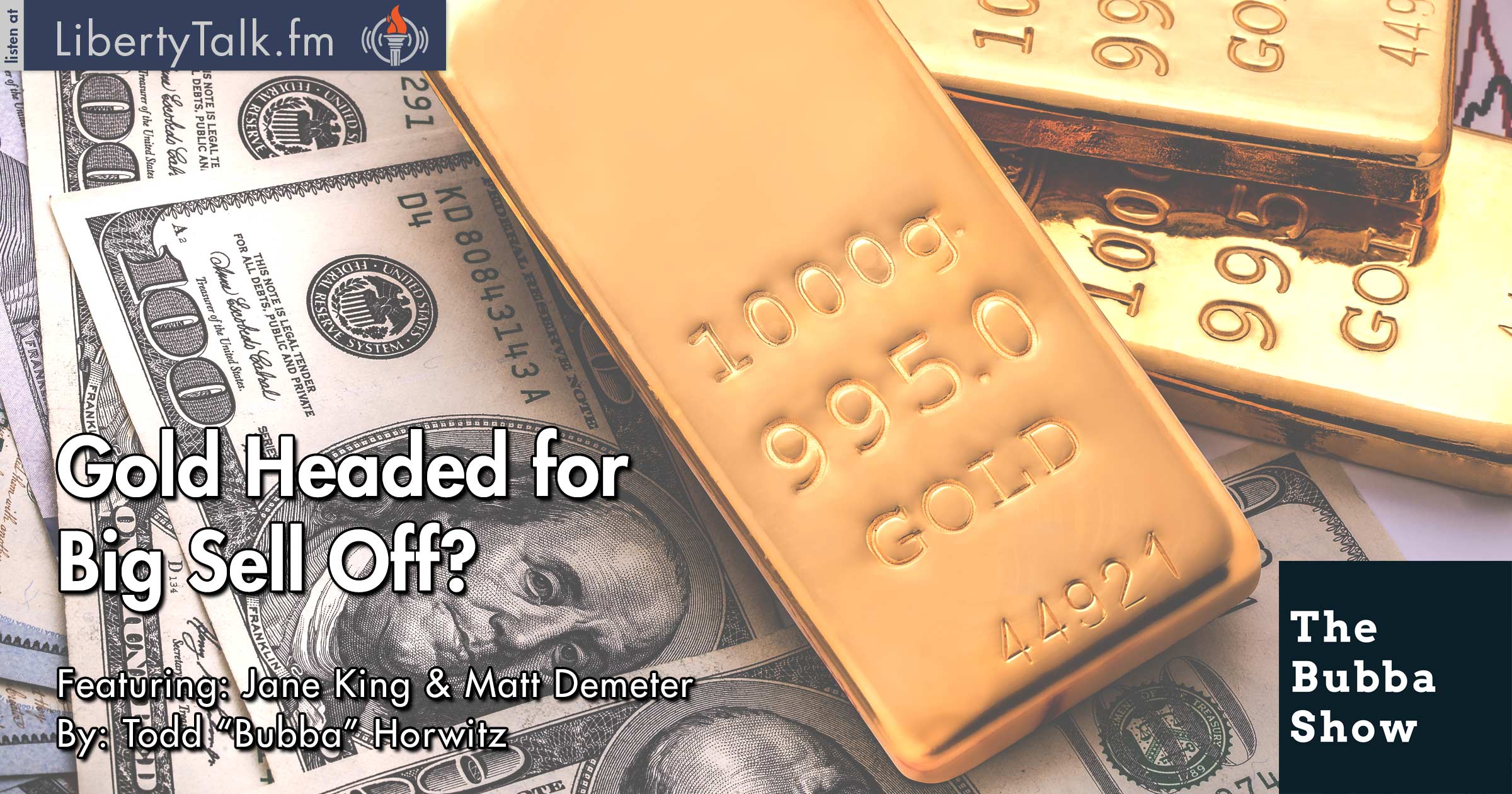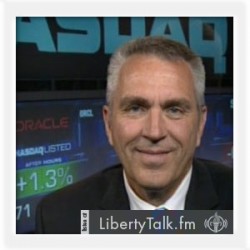 BY: Todd Horwitz, Host & Senior Contributing Analyst
PUBLISHED: August 08, 2016
Trading Action Shows No Concern Over Rate Hike
W
elcome back everyone! The weekend is over and it's time to go to work. According to the jobs number on Friday, more people are working and the FED may be in position to finally raise rates. Throughout last week, Bubba said the jobs number should be good and it was… or was it? Based on the trading action Friday, the traders are not worried about rates, which would indicate that maybe the number is not as good as we think.
Jane King from LilaMax Media comes by for her weekly chat. Bubba and Jane always have so much to talk about, from politics to business, and both realize the imaginary world of funny money. The economy is nowhere near as good as some would like you to believe. Jane believes Donald Trump would be wise to focus more on the economy than on Hillary Clinton.
Matt Demeter is back and as bewildered as Bubba with the recent action. Bubba talks to Matt about the discipline it takes to be a trader. Matt explains that some trades may have to be entered multiple times, keeping losses small when the markets are not cooperating. Matt's method of technical analysis works, but as with all forms of trading, money management is the key.
Matt and Bubba talk about Matt's gold special. As a long-term fan of gold, Matt believes that there is one more big sell off coming before the bottom is put in. Bubba and Matt tackle the commodity space, including livestock. Matt explains that the commodity space is probably a good buy at these levels.
About Jane King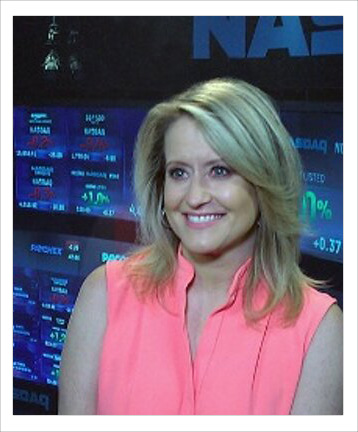 With 15 years of covering money news, Jane King has been bringing her audience not just breaking economic news but also "pocketbook" issues. The decisions moms make at the supermarket, high school students weighing various colleges, helping young couples buy their first home.
About Matt Demeter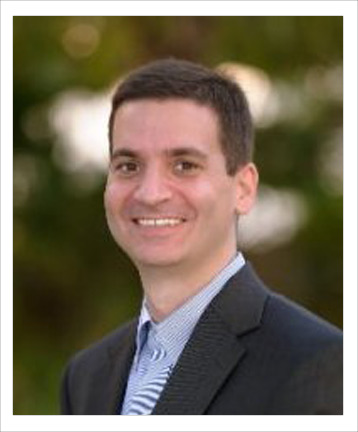 Matt Demeter is the master market technician behind DemeterResearch.com. From 2005 to 2012, Matt was an active money manager with audited total returns of 201.9% vs. the S&P's total return of 17.4%. In Nov 2015, Matt began offering his technical analysis to outside funds and individual investors on an affordable subscription basis.
[Join Matt on LinkedIn] • [Follow Matt on Twitter] • [demeterresearch.com – Website]