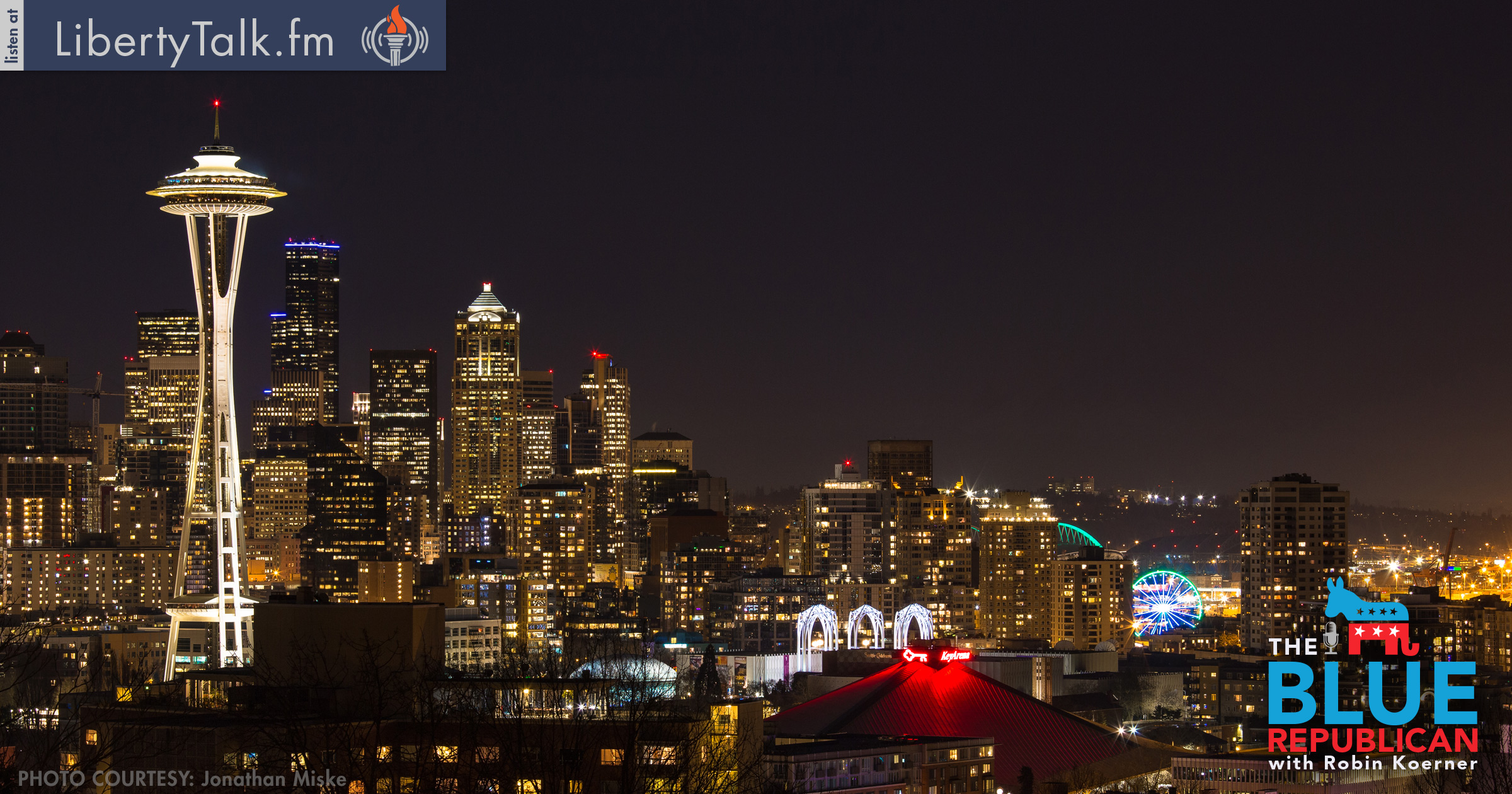 PHOTO CREDIT:  Brian K. Pritchard, Fetch Your News.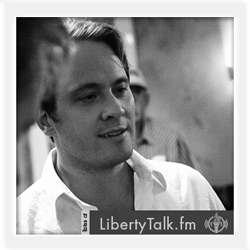 BY: Robin Koerner, Host
PUBLISHED: August 06, 2016
[/iconbox]
Here's where Liberty Candidates Find Skills & Knowledge to Run a Decent Campaign.
I talk to my good friend, Jay, who was the founder of the Ready for Rand PAC, which I supported as a Communications Advisor. I discuss with him Rand and his presidential campaign, before asking him about the success he is having as the senior VP of the Republican Party board for King County, Washington's biggest county and the 13th biggest in the country by population. (It includes Seattle.) He discusses the building of bridges between the liberty and former Ron Paul Republicans and the party.
But the main reason I have him on the show is to discuss his new company, "Campaign Catapult" – established to teach liberty candidates the full range of skills and knowledge required to run a decent campaign. He explains how the traditional parties support only candidates whom they can be quite sure will win, failing to build a bench of elected officials in lower elected offices. Since it is a private company, Campaign Catapult can be selective with who it helps.
It also solves the problem that, when parties do support candidates, they tend to offer training that is delivered like water from a firehose – loads of information in one day that is quickly forgotten. In contrast, Campaign Catapult provides weekly training from January to election day for liberty candidates. CC exploits economies of scale, allowing candidates to come to classes for only a small donation… saving each one from hiring an expensive consultant – which candidates who aren't already established in relative easy-win districts invariably don't have.