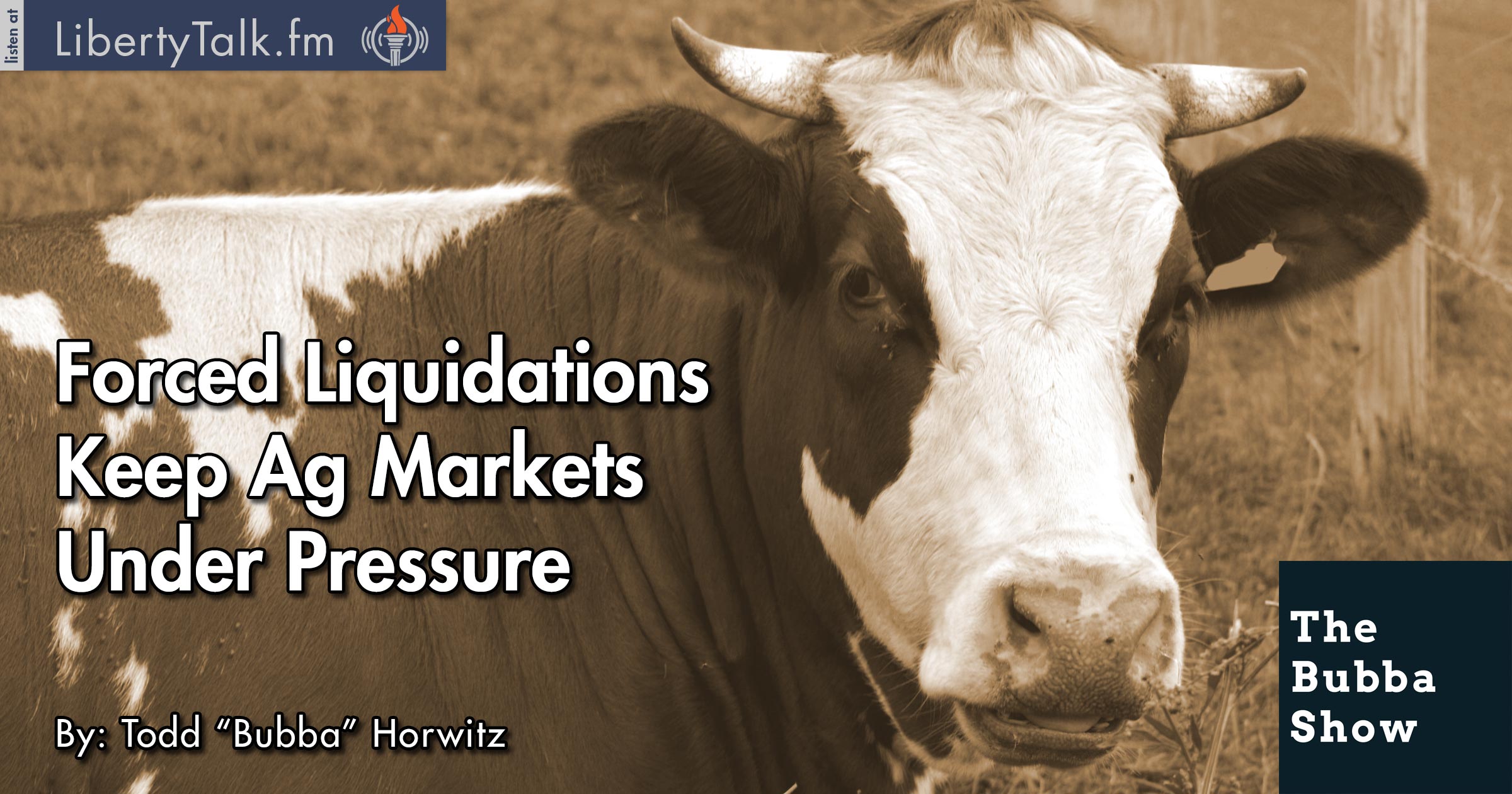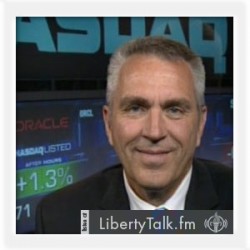 BY: Todd Horwitz, Host & Senior Contributing Analyst
PUBLISHED: October 20, 2016
Farmers Being Squeezed by the Banks
T
he Final Debate is over and Donald Trump put forth his best effort yet in the presidential debates. Trump was very consistent and on the attack, while Hillary seemed to be under pressure having to answer questions she was not prepared for. Donald stepped up on most questions, although both answered some questions by changing the subject. Bubba thinks Trump clearly won the debate and showed more integrity, while Hillary acted as usual, self-serving and talking down to most while making sure she appealed to women.
Bubba talks about the financial world and why investors must do their due diligence when selecting a financial adviser. Bubba warns that many advisers are only after the commissions that they make from your money. Bubba shows his irritation when advisers go on air and recommend which stocks to buy. Bubba's complaint is simple, if someone goes on TV and recommends a stock, why don't they own the stock they are recommending. Bubba always has his own skin in the game because he is the only independent trader on air.
Bubba joins Marlin Bohling on Rural Radio to talk about the agricultural markets. The Ag markets have been under pressure with forced liquidations pushing cattle down to multi year lows because the banks are calling in loans. This is putting pressure on farmers, especially the smaller independents. This is a problem created by the FED, which unfortunately trickles down to the smaller banks, and puts pressure on the markets.
The banking industry is the biggest cause of the financial stress in the economy today and Bubba gets into a huge twitter battle by stating those facts. Bubba believes that banks have created the failing agricultural markets with all of their regulations and inability to make a decision that does not follow all of the new banking regulations. The old fashion community banks are disappearing because of the FED leaving small business out in the cold.
About Marlin Bohling
William Alfred "Bill" Whittle is an American conservative blogger, political commentator, director, screenwriter, editor, pilot, and author. He is best known for his PJ Media internet videos and short films, one of which, "Three and a Half Days", has been viewed more than 2.4 million times on YouTube as of November 2012. He is currently the presenter of Afterburner and The Firewall, and co-hosts Trifecta with Stephen Green and Scott Ott. In addition, Whittle has interviewed a number of political personalities as a PJTV.com commentator.
[RFDTV – website] • [Follow Marlin on Twitter] • [Join Marlin on LinkedIn]