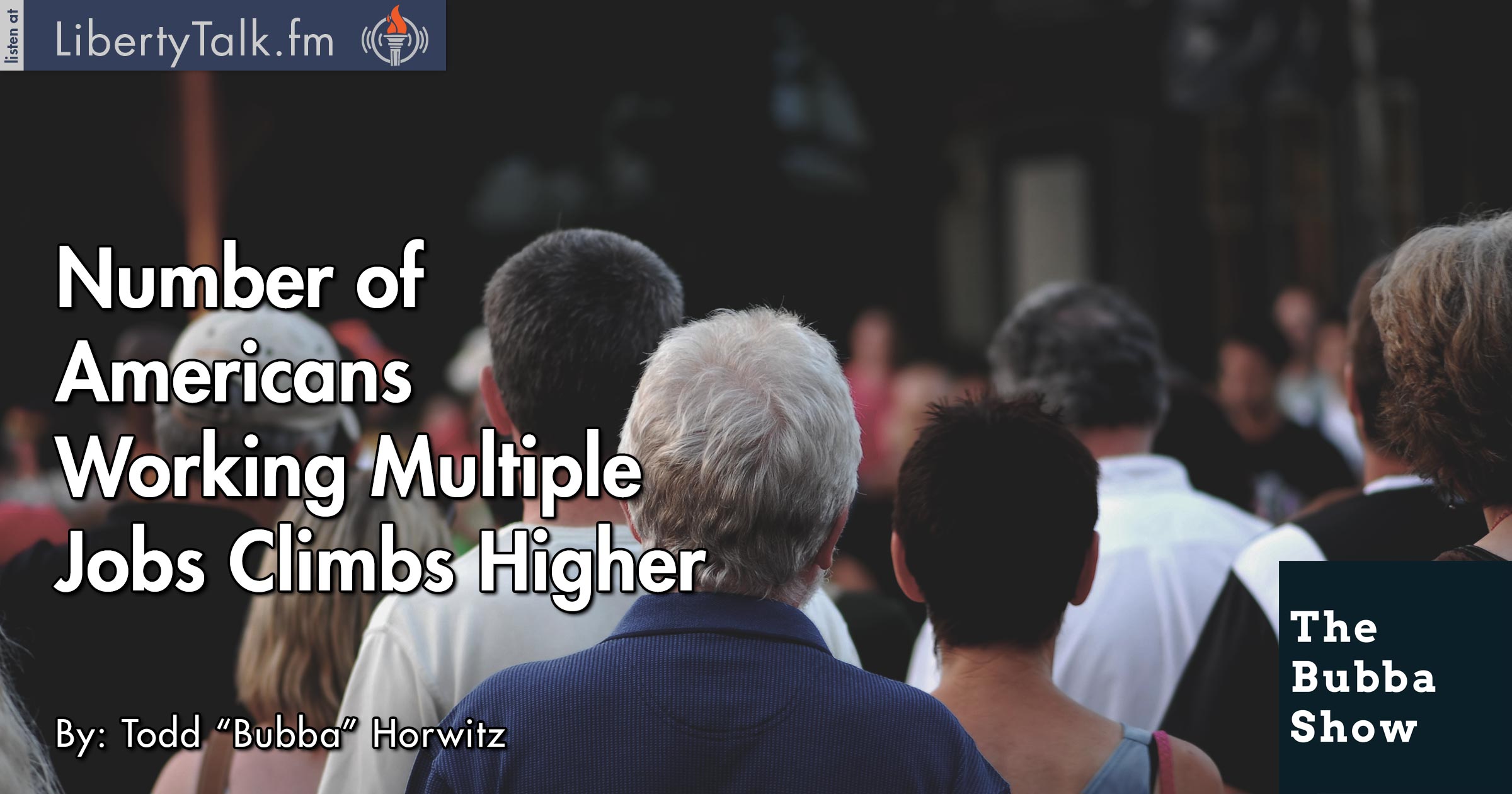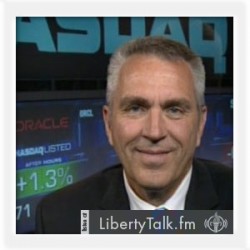 BY: Todd Horwitz, Host & Senior Contributing Analyst
PUBLISHED: October 19, 2016
Amazon and Netflix Signs of a Weak Economy?
T
he country is recovering and jobs are plentiful according to the President. Bubba starts today's show blasting the comments made by Obama, as the Bureau of Labor Statistics shows that
the ranks of multiple jobholders jumped by 300,000 last month to 7.8 million
. Americans are working two and three jobs and still making less money. Bubba is angered by Obama's statements and hopes that everyone realizes his statements are a croc of crap. The American people must see how dire the situation has been with no immediate hope of getting better.
Bubba's anger continues as he brings up Netflix. The markets were all gaga over the Netflix earnings, but Bubba asks: If Netflix is so good why couldn't they beat last year's earnings? Furthermore, Bubba wants to know why investors continue to reward companies for beating lowered expectations. The explanation is simple. The economy sucks and people are using Netflix instead of cable.
Amazon is making the news cycle every day and Bubba compares Amazon and Netflix as two places where people are able to save both money and time. When you make a purchase at Amazon, you are able to get the same goods you would buy in the store for the same price or better and get to save the time and fuel costs, meaning you are actually saving money. Bubba believes this is just another sign that the economy is weak and people are simply saving time and money.
Tonight is the last presidential debate and Bubba talks about the two candidates asking the question on everybody's mind: Is this the best we can do? How sad that out of all the people in the country, the two major candidates are weak. Bubba believes that what we have here is a product of a broken system stating again the system needs to be fixed. When we are bombarded by issues that have no meaning and a known crook is the favorite to win, we are headed in the wrong direction.