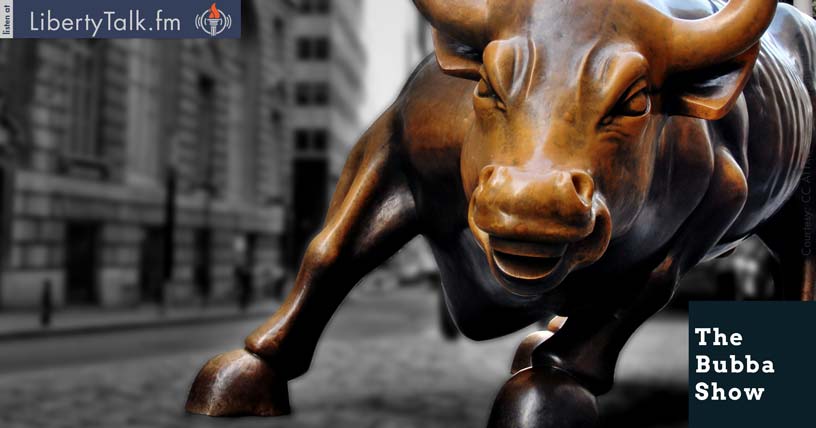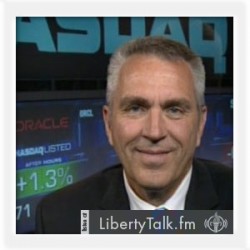 BY: Todd Horwitz, Host & Senior Contributing Analyst
PUBLISHED: August 17, 2018
Are Markets Coiling for a Big Move?
What does the world look like when the government starts to regulate rights? How far will our liberties fall? What can we expect? Allison Bricker wrote a great article on Freedom of Speech in Crisis.
About Jane King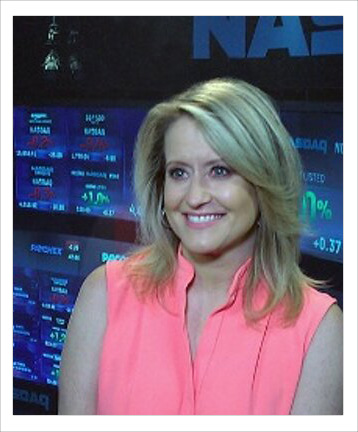 With 15 years of covering money news, Jane King has been bringing her audience not just breaking the economic news but also "pocketbook" issues. The decisions moms make at the supermarket, high school students weighing various colleges, helping young couples buy their first home.
[Full Bio at LiliMax Media] • [Follow Jane King on Twitter]